Volkswagen Plans New Car Launches With Rs. 7600 Crores Investment
Volkswagen Group to invest Rs. 7600 crores in India to expand production capacity and develop new products.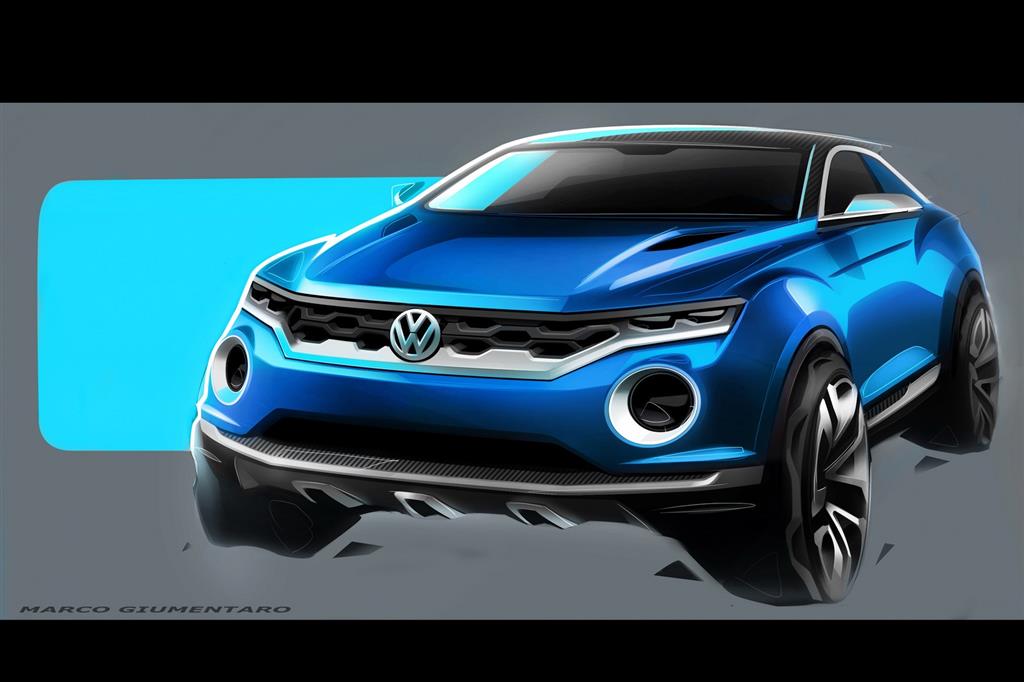 Even after more than 15 years of presence in India, the Volkswagen Group has failed to capture a sizeable share of the market. Blame it on their premium product range or substandard after sales service, the automaker's market share combining the sales of all its subsidiaries stands at under 2%. The group consists of Volkswagen, Skoda, Audi, Lamborghini, Bentley and Porsche out of which the first three brands have a considerable following in European markets. In an attempt to conquer developing markets, the Volkswagen Group is planning to invest Rs. 7600 crores in India.
In August this year, the Volkswagen Group's long-standing partnership deal with Tata Motors was called off when it was realised in their feasibility studies that the investment required for this collaboration was too high. It was then that the automaker decided to choose an independent path. The proposed Rs. 7600 crores Volkswagen Group investment will be utilised for increasing production capacity at its Chakan plant through an additional manufacturing line and setting up an engineering centre to develop new products.
The increased production output will be used to meet domestic and export demand since the group wants to penetrate into emerging markets other than India as well. Under consideration for development are several mass-market vehicles which will be underpinned by the MQB-A0 platform. The company is in talks with various component vendors as it plans to achieve heavy localisation and competitive pricing. The entire plan is being led and monitored by Skoda India.
Under the new product strategy, the Volkswagen Group intends to launch a premium hatchback (to go against the Hyundai Elite i20 and Maruti Baleno), a mid-size sedan (to replace the Skoda Rapid and Volkswagen Vento) and a mid-size SUV (to rival the popular Hyundai Creta) based on the new platform. Development of electric vehicles is also under consideration. The group is aiming to arrive at a master plan of the new strategy in the next couple of months.
Volkswagen New Car Launches
– Rs. 7600 crore investment proposed in India
– To develop new products for India and other emerging markets
– Investment will also be used to increase production capacity at Chakan plant
– New products will make use of MQB-A0 platform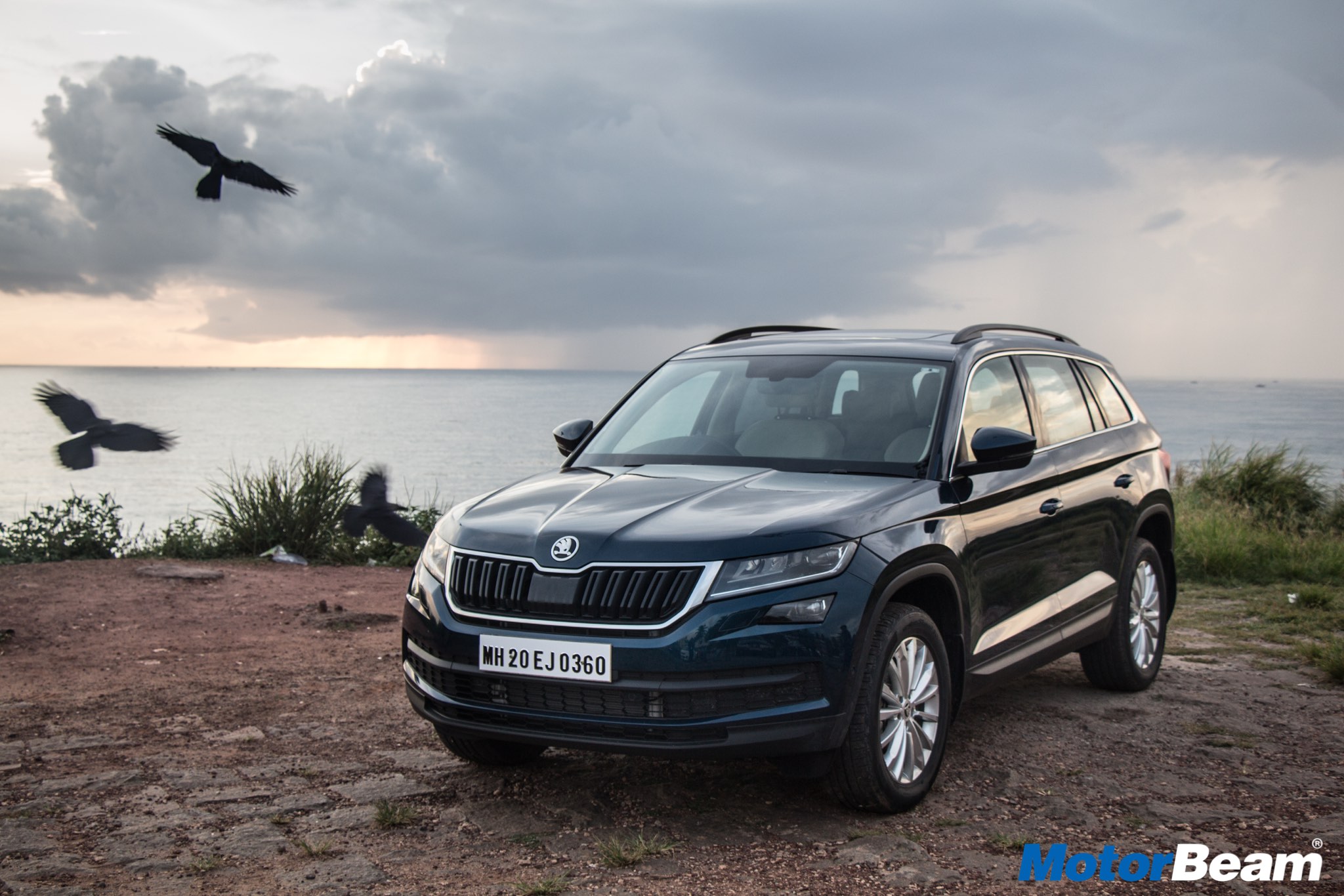 Source – ETAuto.com