Volkswagen Is Considering New Budget Brand For India
Earlier this year, the head honchos at Volkswagen gave a nod to the new budget brand that will be developed and exclusively sold in China. The new budget brand will be the 13th brand to be a part of the Volkswagen Group and has been targeted at emerging markets. While the company's Chinese subsidiary is close to finalising the vehicle, Volkswagen is studying the possibility of introducing the budget brand in the Indian market.
The move comes earlier than anticipated as Volkswagen was keen to experiment the success of the budget brand first in China before launching the product in other markets. The German car maker has positioned itself as a premium manufacturer in the country and operates over the Rs. 5 lakh mark. The new budget brand however, will cater to the low cost market in the sub Rs. 4 lakh region.
Volkswagen stated that it is seriously considering the budget brand for India. The Indian team is working closely with the Chinese and German counterparts and has a list of all the ideas generated by the foreign teams. The company is looking at what would be the most suitable and practical approach for India. Volkswagen also stated that the product will be different from the Chinese spec version. India being one of the most low cost retail markets in the world, the final product needs to be altered to meet the Indian pricing. What could be low cost in China may not necessarily be low cost in India.
The product however will not compromise on quality, in order to get the pricing right. Volkswagen is working towards localising more of its components in the country with local assembly of the engine and gearbox in the works. The automaker is also working on improving the after sales service, buying experience and ensuring the availability of spares. The decision for the new budget brand will be taken in the next one year, while the product could see a launch after 3-4 years in the Indian market.
In the meantime, Volkswagen will be introducing 6-7 new products in the country. The German car maker plans to introduce the next generation Passat, new Touraeg, new Beetle; updated Jetta, Vento and Polo. The company's new launches include a new Tiguan, a compact SUV, a new compact sedan (codenamed Polo Stuffe) and a sub-Polo hatchback in the market. By the end of this decade, Volkswagen aims at a market share of 7-9 percent from the entire Group in the country.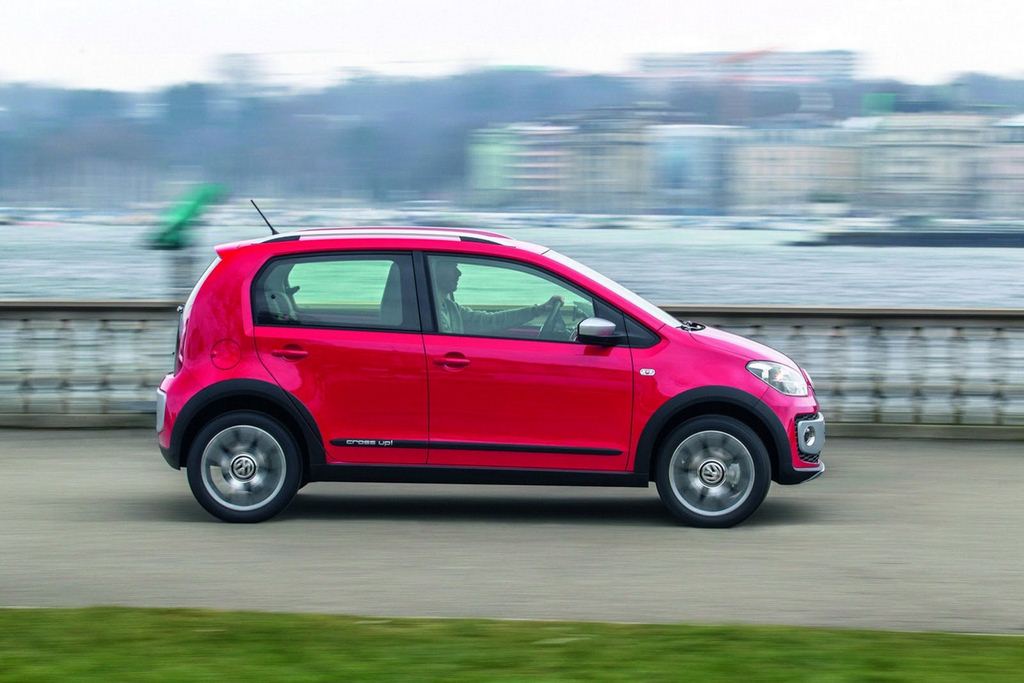 Source – Economic Times