Volkswagen Discontinues Sales Of Passat In India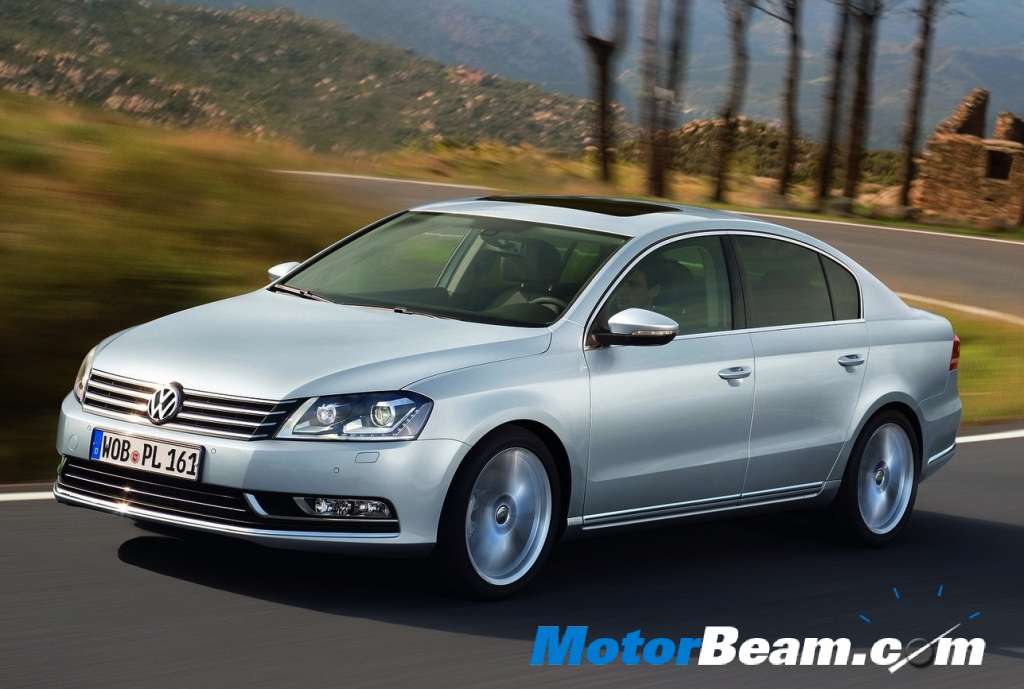 Volkswagen has silently discontinued sales of the Passat in India as a result of poor sales performance. The car which received uplifting response when it was first launched back in 2007 has failed to sell even a single unit in the last two months. This can be attributed to many factors. Premium carmakers such as Mercedes-Benz, BMW and Volvo have entered this market segment with their offerings compelling prospective customers to shift their buying preferences. In addition, the customers are inclined towards SUVs in the same price band that offer sheer road presence and impressive off-roading capabilities.
Volkswagen has managed to sell 670 units in the first eleven months of the current fiscal year with zero sales in the past two months. However, the subsidiary brand Skoda has managed to sell 1179 units of the Superb in the same timeframe. The entry-level market has become so competitive offering features present on the higher segments that baffle the customers as to why they would want to spend big money on the Passat. To add to the woes, the rupee depreciation has taken its toll on automakers who transfer the burden to the customers by hiking the prices of the products.
Cars like the Mercedes-Benz A-Class and B-Class, BMW 1-Series and Volvo V40 Cross Country have eaten up into the sales of the Passat in India. Volkswagen decided that it is only practical that they discontinue selling the luxury sedan in India. However, the carmaker is expected to bounce back stronger than ever with its 2015 Passat which will be built on the MQB platform. This car has already been spied at international destinations and it is evident that the car will adopt the new design language. A lighter car with revised headlamps and tail lamps will be introduced. The 4MOTION all-wheel-drive technology is also expected to be incorporated along with a rumoured hybrid system. It is dead end for the Passat at the moment in the Indian market.