Volkswagen Group Plans Heavy Investments In India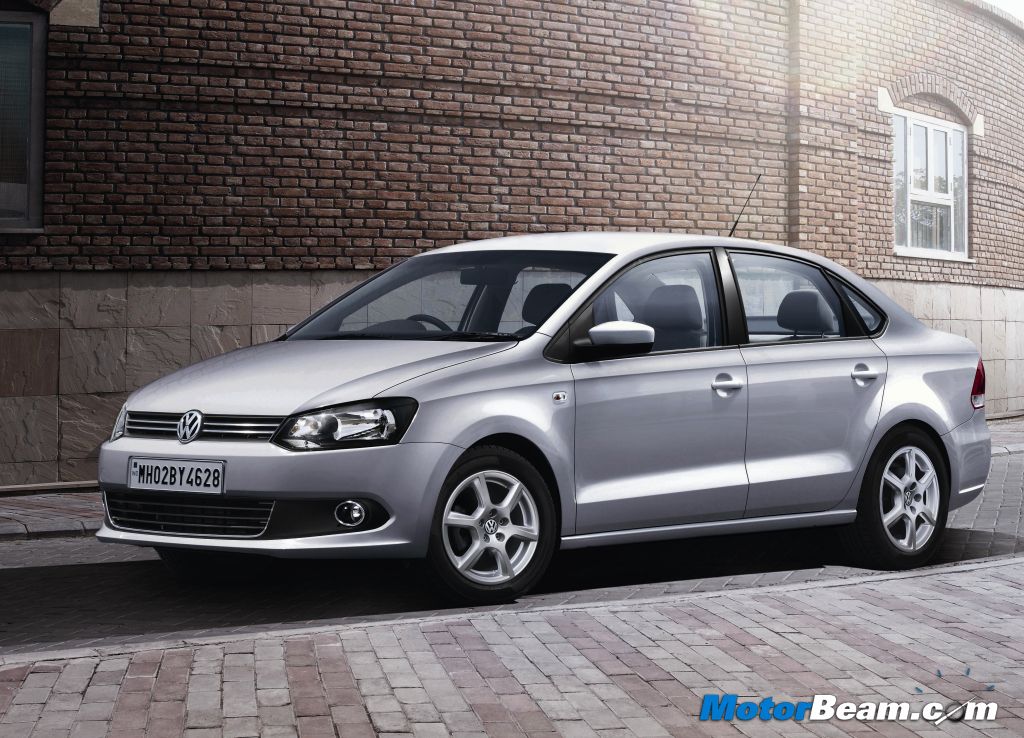 Its good news for the automobile segment in India. Volkswagen Group has announced that it will invest Rs. 700 crore in India over the next two years, for purposes of upgrading its facilities and product line. The investment will be among its group companies, Volkswagen, Skoda and Audi. The Volkswagen Group has fully functional manufacturing plants in Pune and in Aurangabad. While the Pune plant handles manufacturing of 130,000 units annually for the likes of Polo, Rapid and Skoda Fabia, the Aurangabad plant handles the premium segment cars like Laura, Superb and Audi.
"We need investments in improving our facilities, doing minor model changes for our exports and other areas. We are investing about 100 million euros for the entire group in the next two years in India. The money invested over a period of two years, will push production capacity by 10-15 % in the country," John Chacko, Chief Representative, Volkswagen Group India, said.
The group had earlier planned a Rs. 2,000 crore investment in Maharashtra but the decision was later withdrawn due to the unfavourable VAT issues with the state government. To attract investors, the state government earlier used to refund VAT paid on all vehicles sold by companies, which have factories in the state. But, it was modified last year with the state government saying it would refund VAT only on vehicles sold within the state. Apart from the current range of cars in India, Volkwagen plans to launch a mid-sized SUV, eyeing the favourable market for this segment. Also, the German car maker is all set to enter the Indian small car market with the Volkswagen Up!, which has shown great success in Europe and is bound to be a definite hit in the Indian market.