Honda Siel Is Now Honda Cars India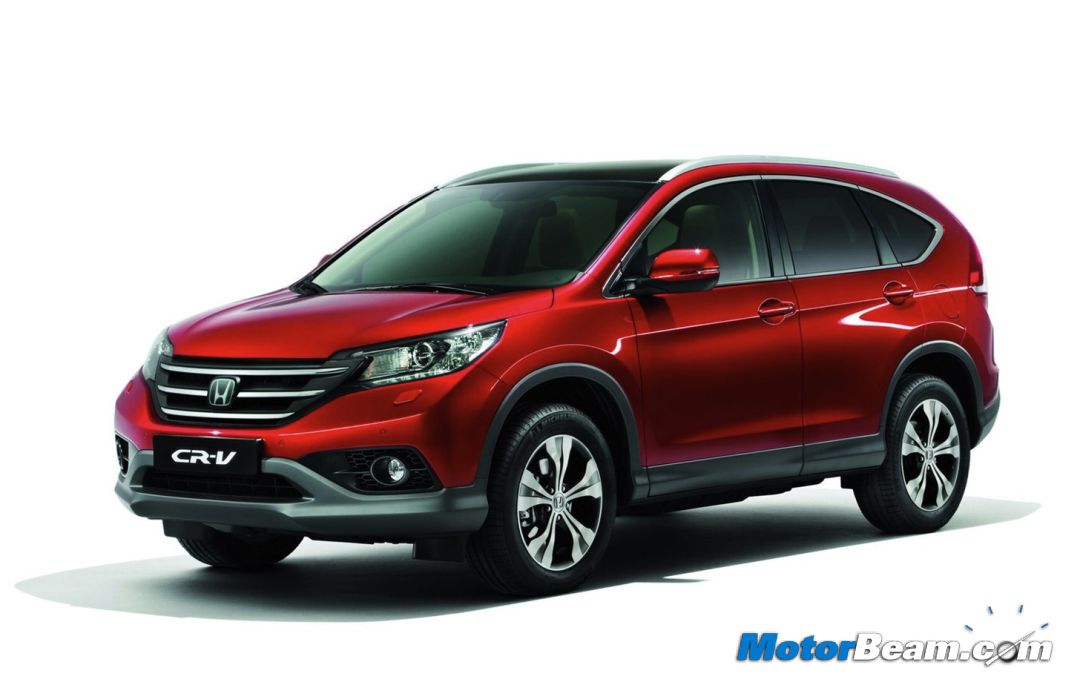 A new company name has been adopted by the Japanese car maker Honda Motor Co.'s Indian car business. The decision came, after the break-up of the joint venture between Honda and Usha International of the Shriram Group. The joint venture was established in 1995 and the company has since been named Honda Siel Cars India Ltd. However, last month, Honda announced that it will be buying out of its Indian Partner Usha International, and hence came the decision for a new name.
Honda's car business will now be called Honda Cars India and there will be no structural changes to the company. Siddharth Shriram, who was the chairman of the company till the JV ended has now exited. The Honda board will remain the same as there were no other directors from the Shriram group. Honda Motor Company had acquired Usha International's entire 3.16 per cent stake in joint venture for Rs 180 crore recently. SIEL wanted to exit as it did not find automobile business in-line with their expertise.
While the change in name and exit of SIEL won't have any direct effects on the company's operations, Honda is planning to go aggressive in the Indian market with the launch of a variety of volume products. Although the new Civic and Accord are delayed, Honda is working very hard to bring diesel engines for its compact cars to India by next year. The Brio will be the first Honda in India to use a diesel-powered engine, which will most likely be a 1.2-litre, 3-cylinder motor.