Volkswagen To Introduce 6 New SUVs To Surpass Toyota In Sales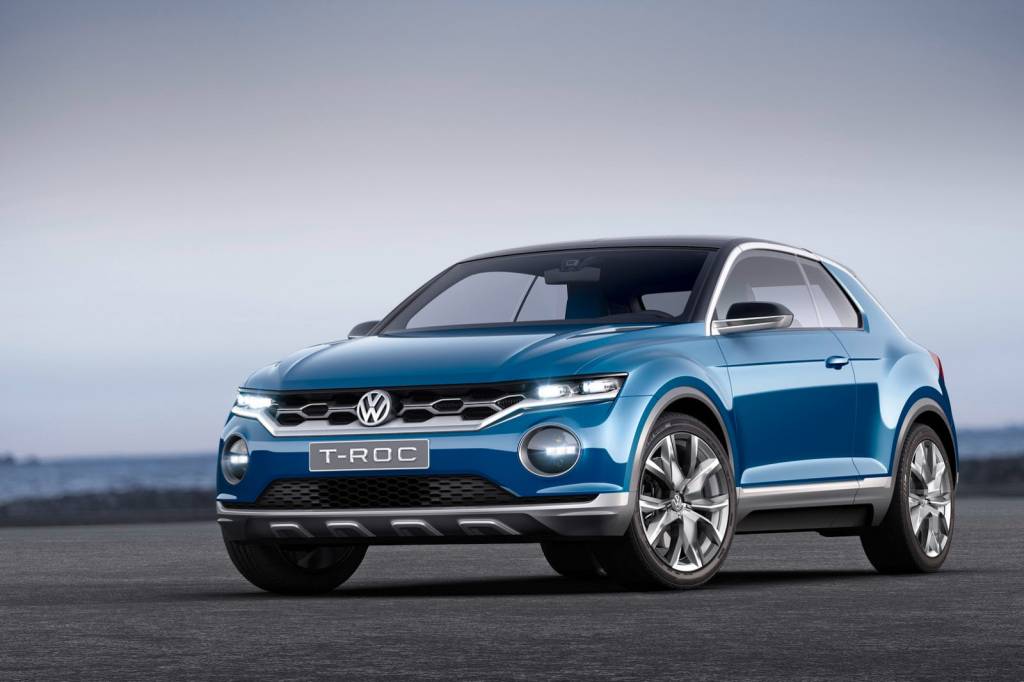 Volkswagen has largely been a mass market car maker across Europe and several other markets known for its hatchbacks and sedan offerings. The manufacturer has very limited presence in the SUV segment and more recently added the Touareg and Tiguan SUVs to the company's line-up. However as the demand for SUVs is growing globally and rapidly, the German car maker will be introducing as many as six new SUVs in the coming years in a bid to capture sales.
The on-road SUV/crossover segments will account for 20 percent of global production by 2018, as compared to 18 percent in 2012. SUVs account for higher profits to manufacturers compared to cars. Volkswagen more recently has been showcasing different concepts that hint towards the company's future plans. In India too, Volkswagen is targeting the compact SUV segment that has been a growth driver for automakers like Renault and Ford, and showcased the sub 4-metre Taigun concept at the 2014 Auto Expo that will be launched in 2016.
Volkswagen also showcased the T-ROC concept subcompact crossover at the Geneva Motor Show in March this year that would slot below the Taigun in the SUV portfolio. From the current list, the current generation Tiguan (sold internationally) will be updated for the 2015 model year; while a coupe and long wheel base model will be added to the SUVs line-up in the future. Volkswagen will also introduce a new mid-size SUV for the US market based on the Cross Blue concept that will go on sale in 2016.
The SUV fever extends to other car makers in the Volkswagen Group as well. Apart from the Q7, Q5 and Q3; Audi will introduce the subcompact Q1 SUV in 2016. Whereas, premium car maker Bentley is on schedule and is working on a high end luxury SUV to debut in 2017. Lamborghini too is said to be working of an SUV that will roll out by the end of this decade. Porsche was the quickest from the rest and introduced its baby SUV Macan, which along with the Cayenne will contribute to 64 percent of the company's total sales by next year.
In a bid for world dominance, Volkswagen is fighting it hard to acquire market share from arch nemesis Toyota. The German car maker's challenge is to beat Toyota's 7-model SUV range starting from the RAV4 to the LC200, excluding the Lexus SUVs. Currently the second largest automaker in the world, Volkswagen wants to win Toyota's numero uno position by 2018 with the highest number of deliveries.