Volkswagen MQB Platform For Polo & Vento On Hold In India
Volkswagen Polo and Vento will not be launched on the MQB platform in India, as the company stated global austerity as a reason to scrap off the move. Instead, the company is working on a new Polo architecture, dubbed PQ26.
The news surrounding Volkswagen's MQB platform introduction in India for the Polo and Vento has taken a huge blow, when the company recently announced that the move has been put on hold due to global austerity. The company has faced severe losses on account of the diesel-gate scam, which has had a minor dent on its reputation. It would cost the company more than $500 million to redesign factories for the MQB platform.
The Volkswagen MQB platform is a blessing in disguise for the Indian market. It features commonality in parts which allows a quicker introduction of new models, and also helps in cutting down costs by and large. While the small cars from the Volkswagen Group aren't getting the MQB platform for now, the big ones such as the Skoda Octavia and Audi A3 have already been built on the same.
As a corrective measure, the company is currently working on improving the existing Polo architecture PQ25 to a more refined and user-friendly PQ26. The revamped architecture will be spawned out in the Polo and Vento by 2018. The company has also planned on launching a compact SUV to counter the rising market in that segment. A new downsized turbocharged 1.0-litre engine is reported to be used on their new products.
This means that the German giant won't be having any new launches for the next three years, now that the MQB platform is not going to be available in India. The impetus on the Ameo to do well is increasing day-by-day and thus, having a refreshed look on their in-demand products such as the Vento and Polo would do the company wonders.
Not just the company, the factory workers have also been affected by the loss that Volkswagen incurred. The company has issued warnings regarding job safety if the demands weren't met with on time. While the global crisis is weighing high on the company, it is necessary that the company cuts down on costs and makes smart moves to inch its way back into the foray.
Volkswagen MQB Platform
– The company is trying to cut down on costs after the global crisis it faced late last year
– The MQB platform allows commonality in parts between models, which means newer models can ease into the market
– As a alternative measure, the company plans to improve the PQ25 architecture to make it more refined
– The revamped architecture will be using a downsized 1.0-litre turbocharged engine
– Much hopes have been on Volkswagen's Ameo to succeed and regain the company's stature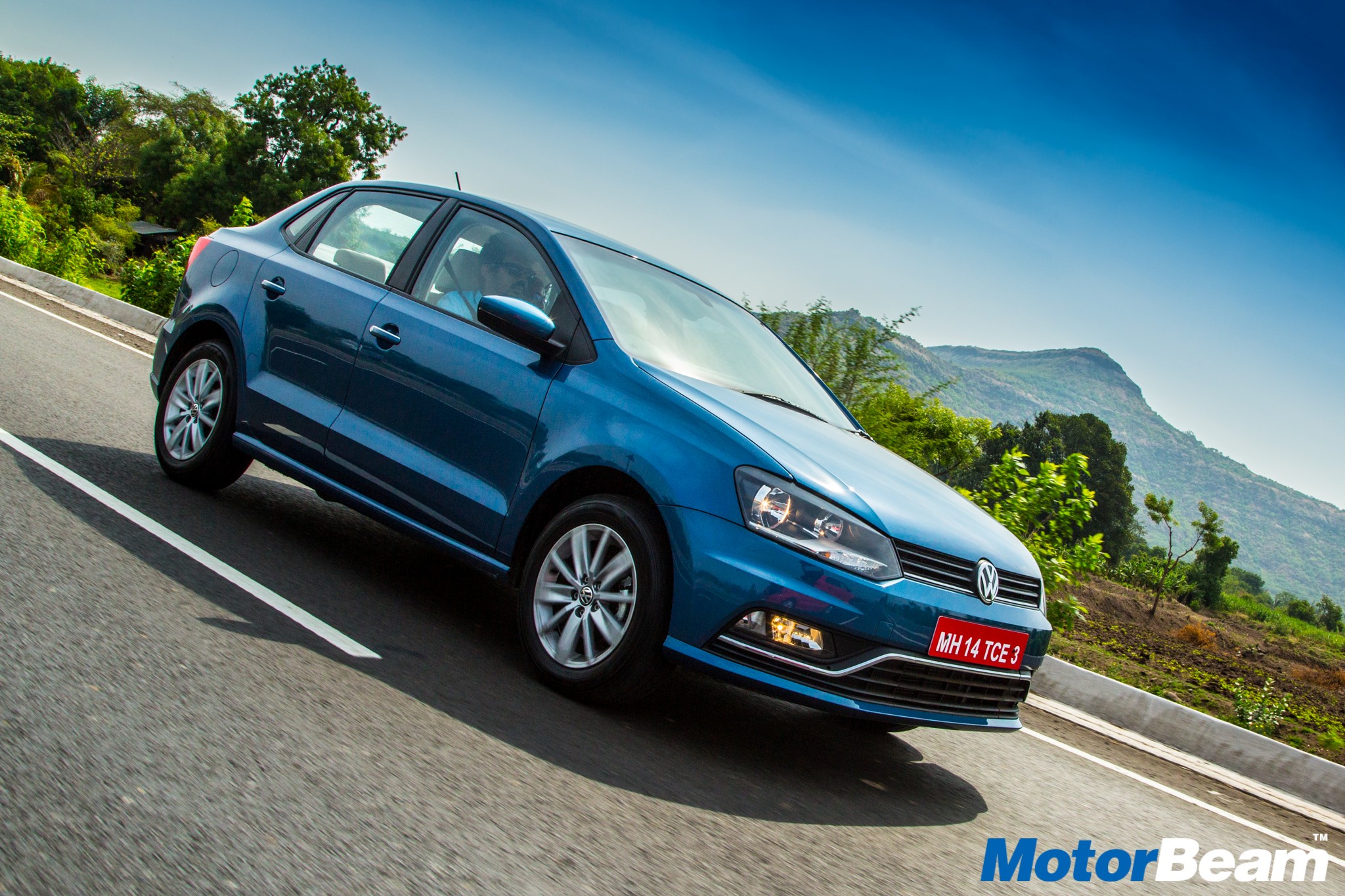 Source – ETAuto.com