Volkswagen Polo, Ameo, Vento Crest Edition Launched In India
The Crest edition is available on all the Ameo variants, Highline and Comfortline Polo variants and Highline Vento trim.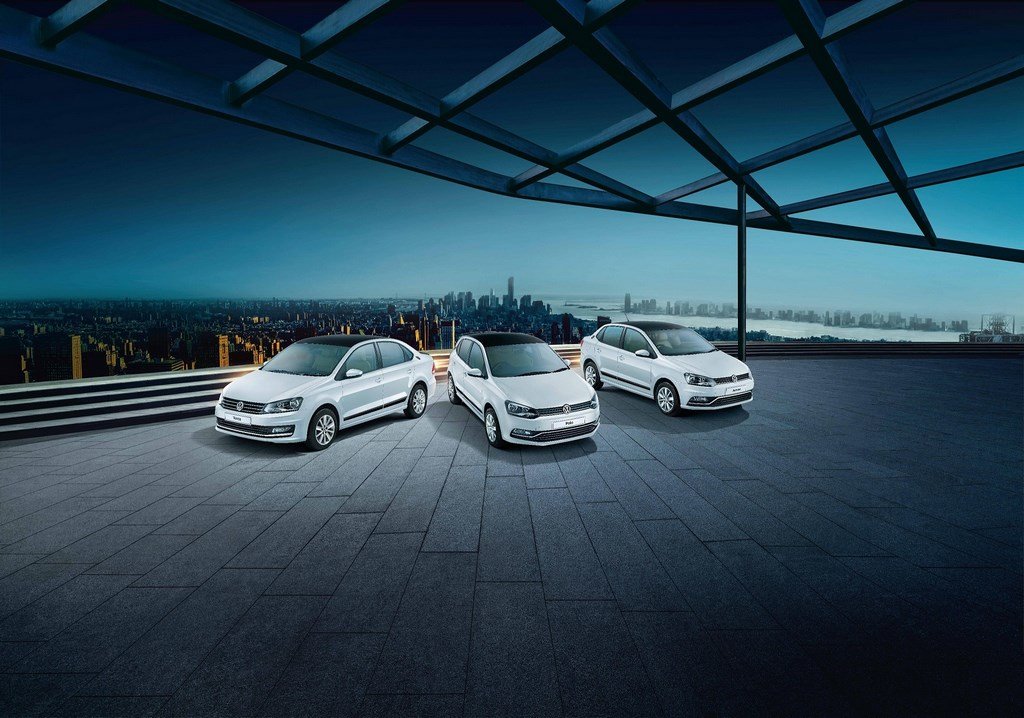 Volkswagen India announced the launch of the Crest edition for three of its highly successful offerings, the Polo, Ameo and Vento. It is a special edition offering from the German automaker introduced exclusively for Indian customers. Notably, the Ameo is the latest launch from the company and it is the first update it has received.
The Crest edition has been made applicable on all the trims of the Ameo, Highline and Comfortline trims of the Polo and the Highline Vento. The Crest edition brings some special interior and exterior changes to the vehicles. The additions at the exteriors include a matte black roof, black side foils and detachable sunroof blinds. All the Crest edition Volkswagen cars will have an exclusive crest badge on the C-pillars which, as the company states, is a global symbol of Wolfsburg's pride.
Changes are also made on the interiors with beige leather seat covers stitched with faux diamond and centre arm rest consisting of a storage space. Moreover, the special door step garnish and floor mats are the new additions on the inside.
Customers can avail the additional features of the Crest collection with a small hiked amount on the original price tag of the Vento, Polo and Ameo. The engines offered on the Polo and Ameo are similar with 1.2-litre MPi and 1.5-litre TDI engine which are mated to a 5-speed manual gearbox. The Ameo diesel also gets an option of a 7-speed DSG automatic. The Vento comes with engine options of 1.6-litre MPi, 1.2-litre TSI and 1.5-litre TDI.
Volkswagen Polo, Ameo, Vento Crest Edition
– The Crest edition brings along a host of tweaks to the Volkswagen vehicles
– The changes on the interiors and exteriors of the special edition cars make them more pleasant
– With the Crest edition, Volkswagen is also offering lucrative EMI options