Volkswagen GM Battle It Out In China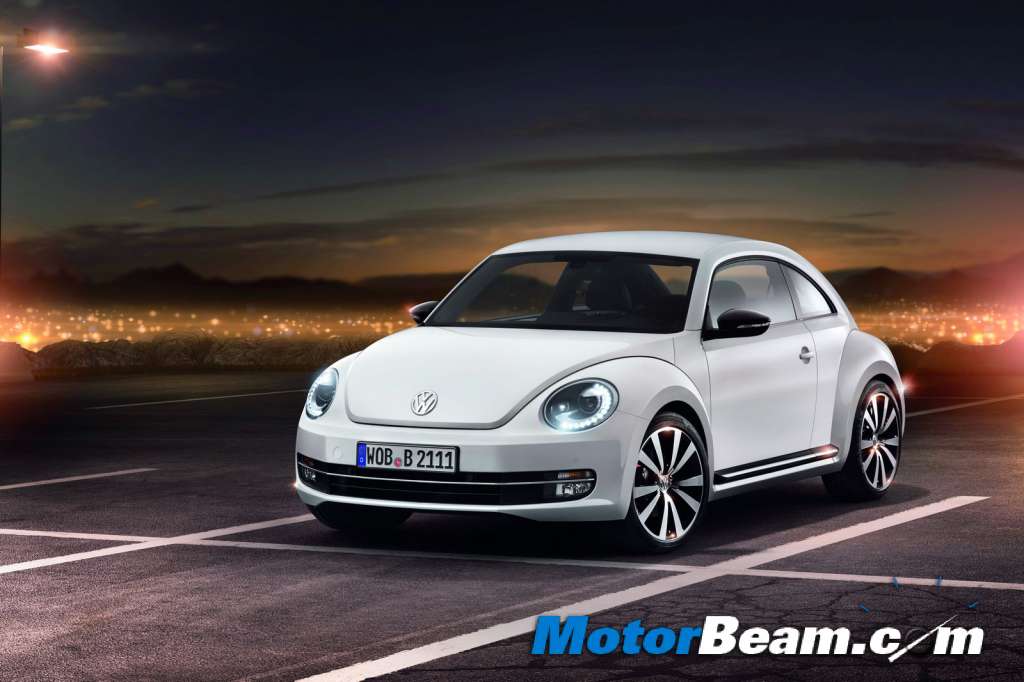 The two major car makers, Volkswagen and General Motors are in a direct competition to achieve the goal of maximum sales in China for 2013. Meanwhile, Toyota is struggling hard to recover from the territorial disputes between China and Japan, the company is not expected to lead the sales figures in China in 2013. The Volkswagen Group has started following its aggressive strategies planned out for becoming the largest automaker by the year 2018, where China plays a major role.
With the launch of the Volkswagen Santana, Volkswagen Golf, Skoda Octavia and Audi Q3, the Volkswagen Group is projected to sell around 2.7 million units in China during the year 2013. The projected score for General Motors in China for the next year is also expected to be around 2.7 million units. The company is betting big on launching its new Cadillac XTS and three fresh Opel products in the Chinese market. Overall, the passenger vehicles in China are expected to experience a jump of 10 percent in sales this year.
While the Volkswagen Group is all set to invest 13 billion dollars (Rs. 93,083 crores) globally for its expansion till 2015, General Motors had already planned to invest around 7 billion dollars (Rs. 38,461 crores) last year for China till 2015. General Motors is planning to come up with 400 new showrooms next year in China. As the Chinese consumer becomes more mature, foreign automakers in China are steadily eating up market share of local Chinese car companies.