Yamaha Establishes R&D Centre, Plans Low Cost Bike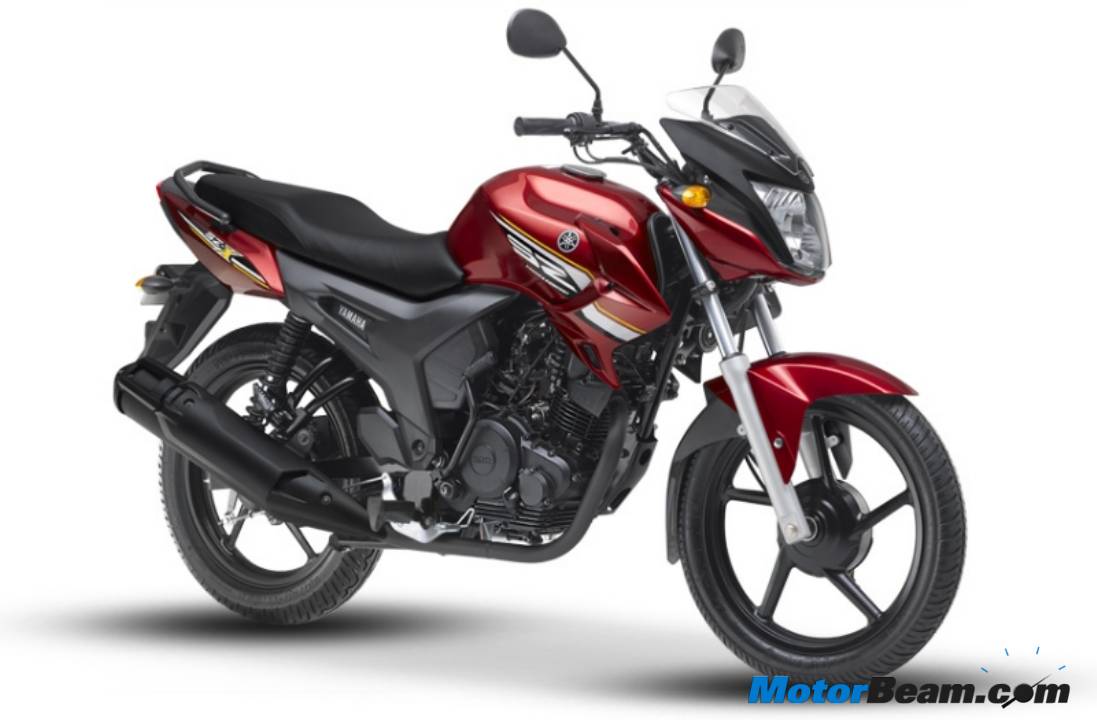 Yamaha has recently set up an all new research and development centre in Surajpur, Uttar Pradesh to develop new products in India. The Yamaha Motor Research and Development India (YMRI) is currently developing a new low cost Rs. 30,000 (around $500) motorcycle from the ground up for the Indian market as well as exports to other markets. The upcoming low cost bike will sit in the commuter motorcycle segment having a 110 cc engine to compete with the likes of Honda Dream Yuga and Suzuki Hayate entry level motorcycles. The new R&D centre is also being targeted for exports of the upcoming low cost commuters and developing parts for the domestic as well as export markets.
Yamaha has already started exporting engine parts to Indonesia and selective Asian countries. The Japanese manufacturer has invested Rs. 200/- crores in the new R&D centre. YMRI will be the fifth overseas R&D headquarter for the Yamaha Motor Group having similar facilities in Italy, Thailand, Taiwan and China. For the development of low-cost scooters, Yamaha will be completing the setup of R&D Centre in Chennai which will be operational from 2015. Until now, the scooters for the Indian market were being developed in Japan that means we can expect significant reduction in development costs.
Yamaha's new Integrated Development Centre will provide Indian operations with design, production and maintenance standards, optimised to fit local needs including low-cost models. Yamaha sold 3.5 lakh units last year and plans to sell 5 lakh units this year and 10 lakh units in 2015. Yamaha is also planning to setup the new Chennai factory to manufacture products for both Indian and global markets, based on platforms developed by Yamaha Japan.
The competition is not only heating up amongst the products but also in putting up advanced research and development centres. Just at the beginning of 2013, we saw Honda Motorcycle and Scooters India (HMSI) come up with a new Technical Centre in its Manesar plant out of which we can see many new India-spec products in the coming years. Yamaha is pushing hard to introduce volume friendly products in India in order to gain a big chunk of market share. The development of 110 cc commuter motorcycle from Yamaha is at its initial stage, so we don't expect it to launch before 2014.