Volvo Cars India Assembly Aims To Cut Down Import Duty
Volvo is looking to start CKD operations for its cars in India to reduce import duty bills.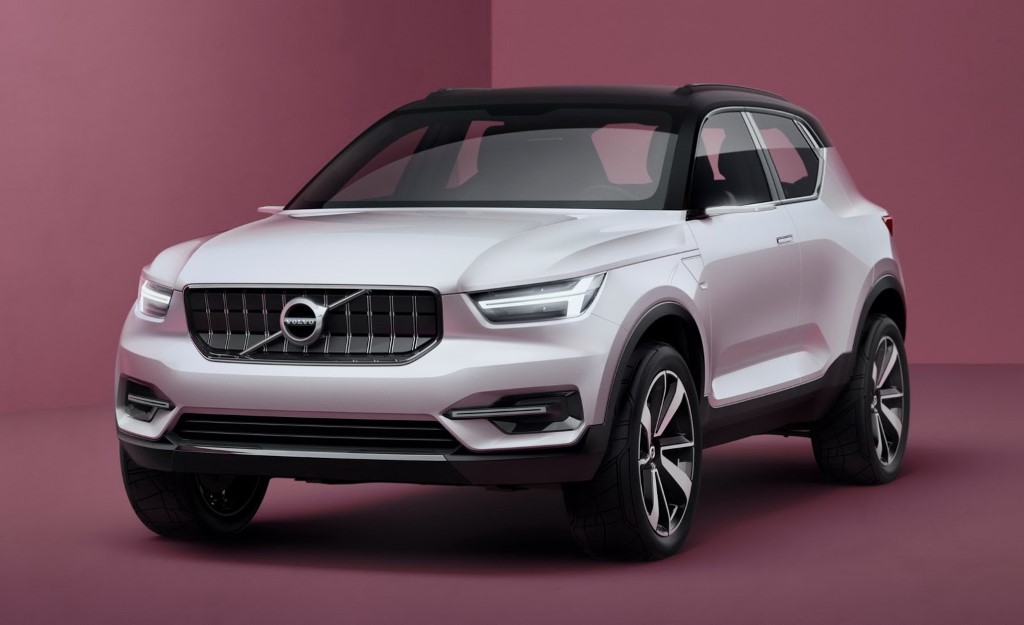 Though Volvo has penetrated deep into the commercial vehicle market in India, it is facing difficulties to replicate the same in the passenger car industry. India's luxury car market sums up to 37,000 vehicles of which Volvo has a mere 5% share. As of now, all Volvo cars are brought down via the CBU route and thus the company pays import duty ranging from 100-180%.
The luxury car market is led by the German trio Mercedes-Benz, Audi and BMW. Compared to these companies, Volvo's sales have been lagging far behind. With the expansion to Tier-III cities and ambitious pricing, the profitability of the company has taken a beating.
Volvo Auto India is looking for a partner who could assemble its portfolio in India. Assembly (CKD) in India would lead to lower import duty thus increasing the company's profitability. We believe that someone who understands the volatile Indian market company would be a potential supplier. However, as of now the company has just shown interest in localising and will take the proposal forward only if the numbers tally with the pockets.
Volvo Cars India Assembly
– Currently all Volvo cars are brought down as CBUs
– Taxes on CBUs range from 100-180%
– CKD kits will ensure better profitability for Volvo