Maserati To Launch New Supercar Based On The LaFerrari
Italian luxury car manufacturer, Maserati, is developing a new supercar based on Ferrari's latest hypercar, the LaFerrari. Maserati will launch this car sometime in 2015. Maserati which is owned by Ferrari, launched its last supercar was launched in 2004, called the Maserati MC12, which was based on the Ferrari Enzo. The new Maserati supercar will use LaFerrari's chassis, suspension and electric systems, but with an exclusive body and possibly a completely different engine or a detuned version of the LaFerrari's engine, like the old MC12.
If Maserati uses the LaFerrari 6.3-litre V12 engine, it will not use the electric motors which make the Ferrari engine a hybrid. So the output too will be down from the original, 789 BHP of power and 700 Nm of torque. Maserati will trade in lower power for better low-end torque. If not this engine, then Maserati may use the 3.8-litre twin-turbo V8 engine from the Quattroporte saloon, which produces 523 BHP and 710 Nm of torque. Maserati may add two more turbochargers to make it a quad-turbo V8 and jump up the power to about 900 BHP. But ultimately, the Maserati supercar will not beat the performance, economy or CO2 emissions of Ferrari's LaFerrari.
The Maserati supercar will be a coupe only, unlike the MC12 which had a targa lift-out roof. It is being speculated that the body of the supercar may be based on the 2006 Maserati Birdcage Concept which will make it extremely desirable. The supercar should be lighter than LaFerrari (1255 kgs) as it will ditch the heavy battery packs. The body will be shaped for reducing drag, rather than increasing downforce. The supercar is expected to have a basic price tag upwards of Rs. 7 crores in Europe. The Maserati supercar will be extremely rare because, just like the MC12, only 50 units will ever be made.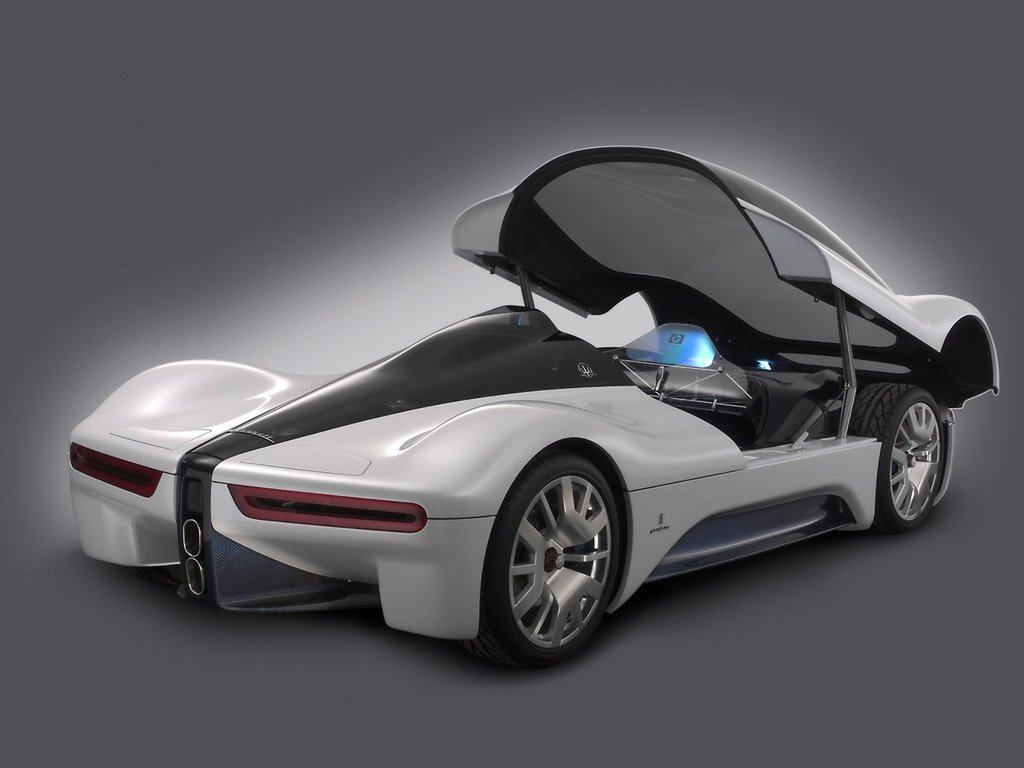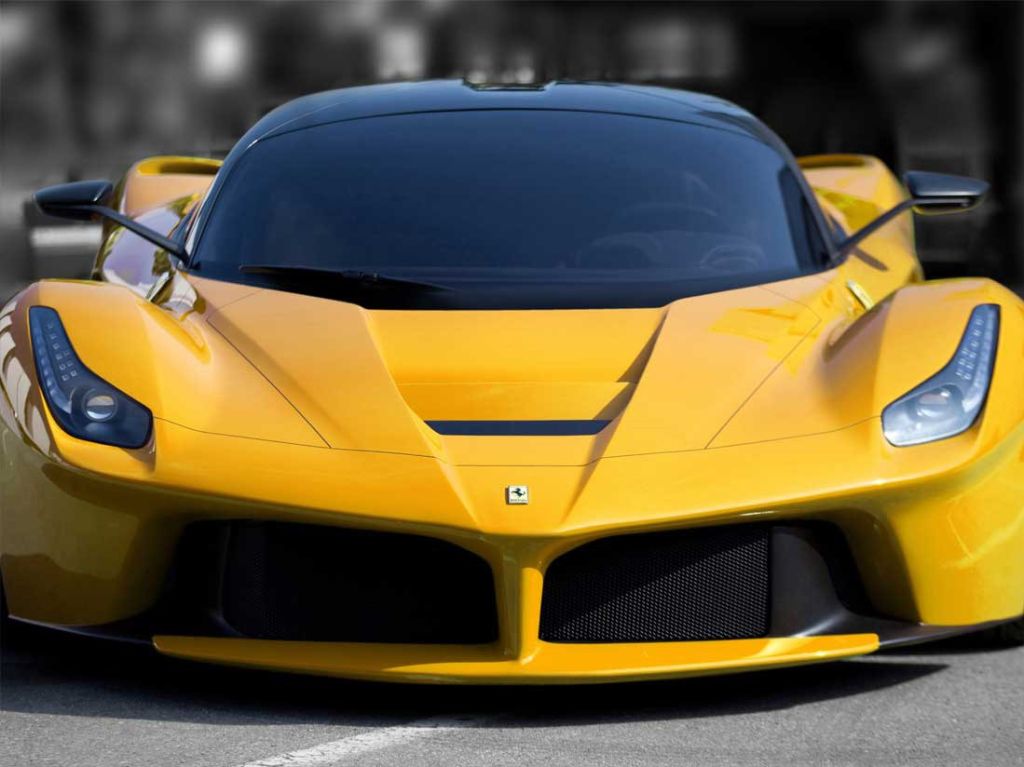 Source – CAR Magazine