Will Hero MotoCorp Remain The Hero?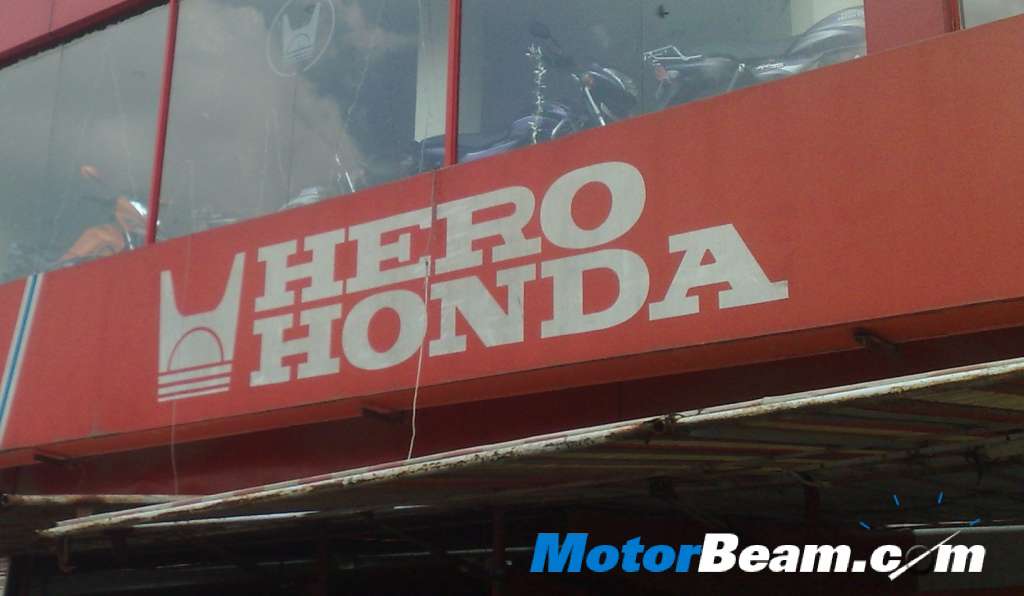 There was a time when the duo believed in the concept of 'Individually significant but together magnificent'. A series of perfect launches brought the market into their hands. But today, they have separated and stand in front of each other, fighting with one another for that share in the market. The two companies referred here are Hero MotoCorp and Honda. Their efforts put together brought into existence some of the best bikes like the Splendor, Karizma, Passion and CBZ.
Post-split, the two companies are leaving no stone unturned to surpass one another. Currently, Hero MotoCorp holds the maximum share followed by Bajaj Auto and then Honda in India. Honda launched the Dream Yuga whereas Hero MotoCorp launched the Impulse and Ignitor in the motorcycle segment. In the scooter segment too, both the companies have offered new models. Hero launched the Maestro recently, while Honda updates the Dio. The problem arises for Hero-Honda fans. It was easy way out for them to choose the bike earlier. But now, to decide between Honda and Hero can at times become a tedious job for them. Can this gap lead to customers switching to other brands? Perhaps, that might happen too.
More than the threat from the other brands, the two are threats to one another. A recent survey was conducted by a firm at all the Hero dealers across India and the results were not something to cherish. There was a drop of 5-10 percent in the conversion rate of inquiries to sales. The concern is a serious one as this was the case for its most popular models, Splendor and Passion. Though the company showed a good growth of 15 percent in the fiscal year 2012, the current market situation led to a sales decline of 3 percent in the first half of 2012. The month of September itself saw a drop in sales by 26 percent. With such results, will Honda be able to out compete with Hero in terms of market share?