Yamaha Developing Fuel Injection System For Smaller Motorcycles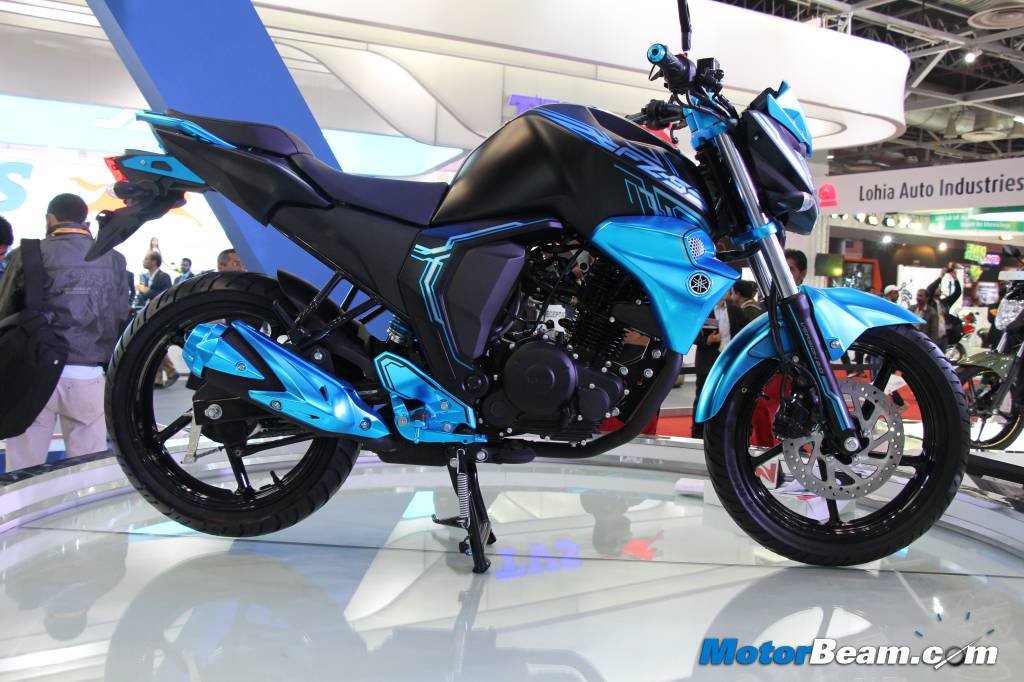 Yamaha as a brand has always been known for making performance motorcycles. However, the market majority or let's say the mass market wants efficient motorcycles. Yamaha as always was keen on tapping into the volume segment and has finally come up with a decision. Yamaha had an internal slogan called "Performance", now it is "Performance with Mileage". Mileage is usually a word used world wide for counting kilometres. Frankly, sarcasm cannot be expected from companies and there is none in this case. Yamaha may have just found a new way to tap the Indian consumers and connect with them in a more friendlier way.
The point is that the fuel injection story on Yamaha bikes began at MotorBeam itself. We told you that the new FZ is about to get fuel injection and this report pretty much confirms it. Yamaha may be working with technology king Bosch to develop a low cost fuel injection system for the FZ and upcoming commuter motorcycle and scooters as well. This news cannot get more awesome. More power, less fuel being consumed and much more cleaner air is something highly rated in everybody's books. Buzz is that the FZ will lose significant amount of weight as well.
Yamaha seems to be taking Euro IV emission rule quite seriously. Reason? Yamaha was the one who was lacking behind. Bajaj bikes have always met emission norms and Honda with their CBR engines at least never skip on fuel and emission saving technologies. For example, the CBR150R always had oxygen sensors and met emission rules easily while the R15 recently got a strong update for the same reason. Suzuki has SEP after watching Honda come up with HET. As always Suzuki is the last of the Japanese to do so. After looking at all this, TVS may bring back the fuel injection system in the Apache twins which are also set to get a major upgrade in the near future. A 250cc model is set to launch by the end of this year.
Expect the 2015 Yamaha FZ to definitely come with fuel injection with a launch set for this festive season. More power and more mileage are two key aspects that were the need of FZ enthusiasts in the country. The chassis on the FZ can finally be explored. A cost upgrade of Rs. 8-12,000/- is also expected. One step to many solution seems what Yamaha is doing. That finally makes us shout out loud, Yes Yamaha!