Yamaha Discontinues 5 Models In India, Removes From Website
Yamaha has silently discontinued a slew of commuter motorcycles from its Indian lineup including the entry level YBR 110 as well as the 150cc SZ-RR motorcycle.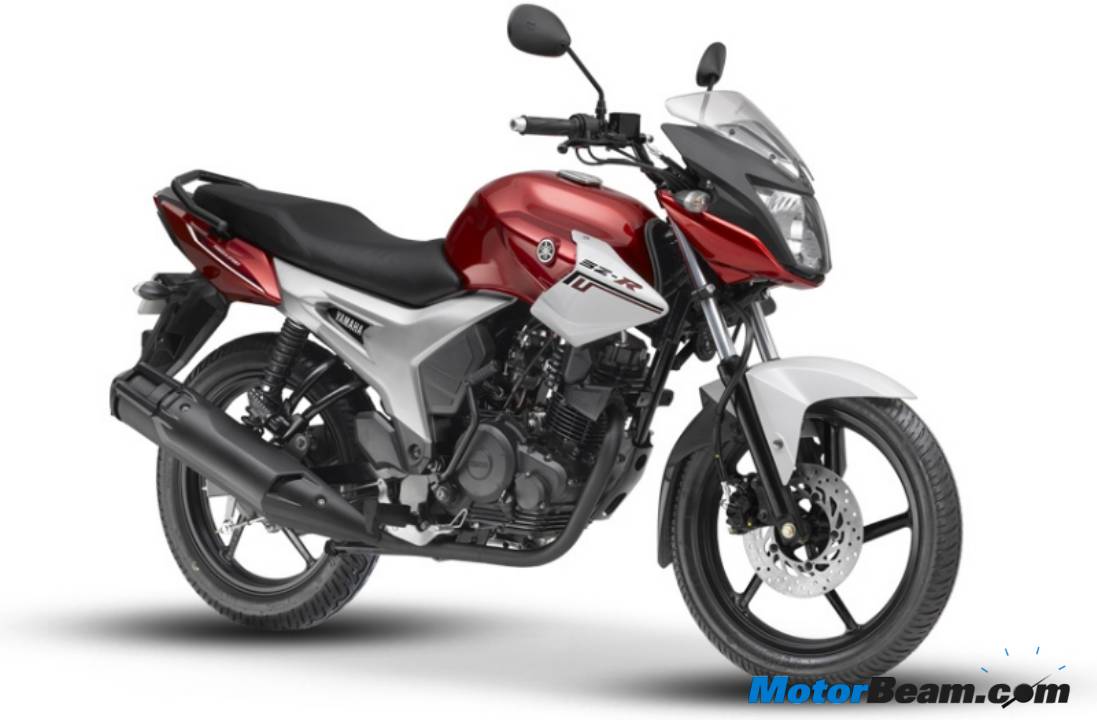 Reorganizing its lineup for the domestic market, Yamaha India has silently discontinued as many as five motorcycles in the country comprising of the SS 125, SZ-RR, YBR 110, YBR 125 and the SZ-S. The models aren't listed on the automaker's website anymore and form the bulk of its commuter range. Starting with the entry-level YBR 110, the motorcycle was a replacement to the Yamaha Alba in the country and clearly sales were never the strong point of the offering.
Up next is the Yamaha YBR 125 and the SS 125, both of which are now replaced by the new Saluto in the automaker's lineup. Both the YBR and SS 125 models were aged products and not doing too well on the sales front either. Given Yamaha also launched the front disc brake equipped version of the Saluto recently with a high fuel efficiency figure of 78 km/l, the motorcycle fits the bill more effectively amidst competition. In addition to the YBR series, the manufacturer has discontinued the SZ-RR and SZ-S 150cc motorcycles from the lineup. The SZ-RR V2.0 though is still on sale and will be serving in the 150cc commuter range below the FZ series.
With the reshuffle, Yamaha India's motorcycle range now comprises of the Crux 106cc, Saluto 125cc, SZ-RR V2.0, FZ V1.0, FZ FI V2.0, FZ-S V1.0, FZ-S FI V2.0, Fazer 153cc, Fazer FI V2.0, YZF-R15 V2.0 and the all new R3. The automaker's scooter range includes the Ray, Ray Z, Alpha and Fascino. Imported as CBUs in the country, the Japanese manufacturer's performance range includes the FZ1, new generation YZF R1 and R1M as well as the VMAX power cruiser.