Yamaha India To Focus On Premium 2-Wheelers
Yamaha India is looking to beef up its R&D for future prospects.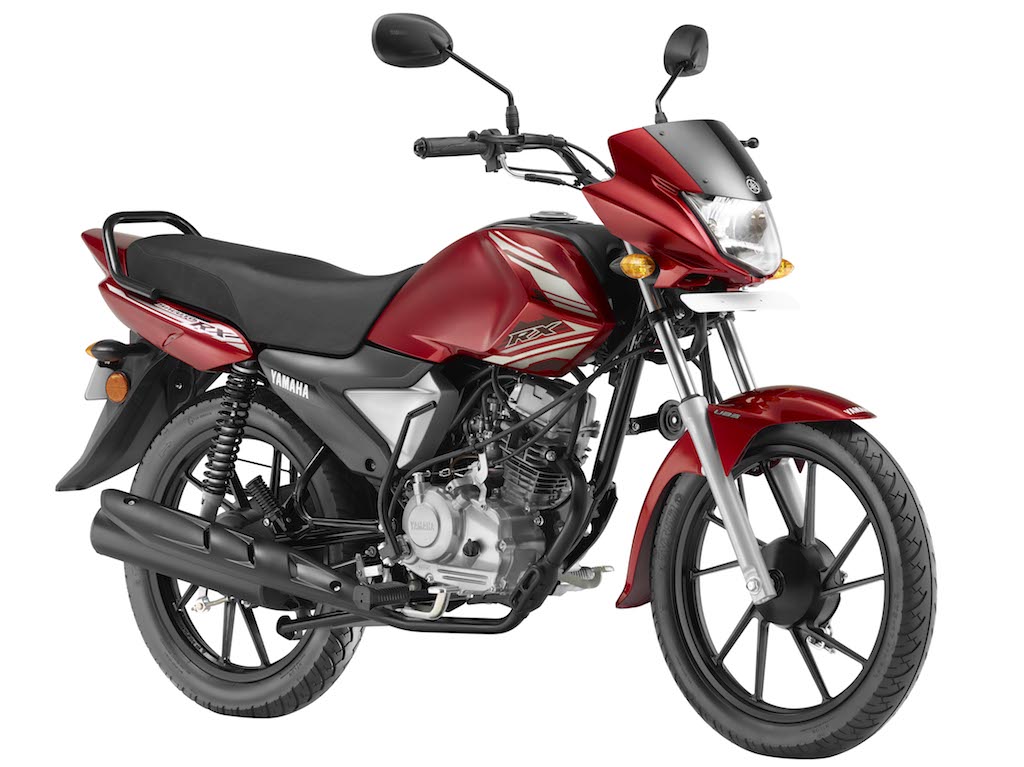 Yamaha is presently the numero uno sports motorcycle maker in the world and has some of the best offerings in every relevant segment. And with such a reputation playing in the minds of enthusiasts, Yamaha India will now be shifting its course, focusing more on the premium segment rather than mass-market commuter 2-wheelers (motorcycles and scooters alike).
This announcement came following the appointment of the new chairman of Yamaha India, Mr. Motofumi Shitara. He did not miss out announcing that the focus will shift more on the deluxe segment with motorcycles of 150cc and above. The smaller displacement (100-110cc) will be aimed at exporting to places of Latin America and Africa.
Yamaha presently has the Fazer, FZ and R series in India in the 150cc and above segment. The chairman aims to gain a bigger foothold by having a higher market share of 10% or above by 2025. Hence, there are studies going on to ascertain the possibilities of premium motorcycles above 300cc and scooters above 125cc.
India is a very complex market for 2-wheelers and the company just wants to find its space to unleash its own DNA. It feels that there should be more excitement in the riding and commuting experience. Hence, there would be an investment of around Rs. 100 crores to improve the R&D facility in the country.
However, upon being asked about the possibilities of the return of the legendary Yamaha RX100 in the product lineup, the chairman said that the model has become irrelevant in the present market situation, due to it being a 2-stoke which are banned. That said, the company may consider using the same essence and character in their future products.
Yamaha Premium Bikes
– To focus on premium (150cc and above) segment
– 100-110cc motorcycles to be used more for exports
– Will invest Rs. 100 crores on R&D