Yamaha Plans To Revive The Legendary RX Series, But Not As RX100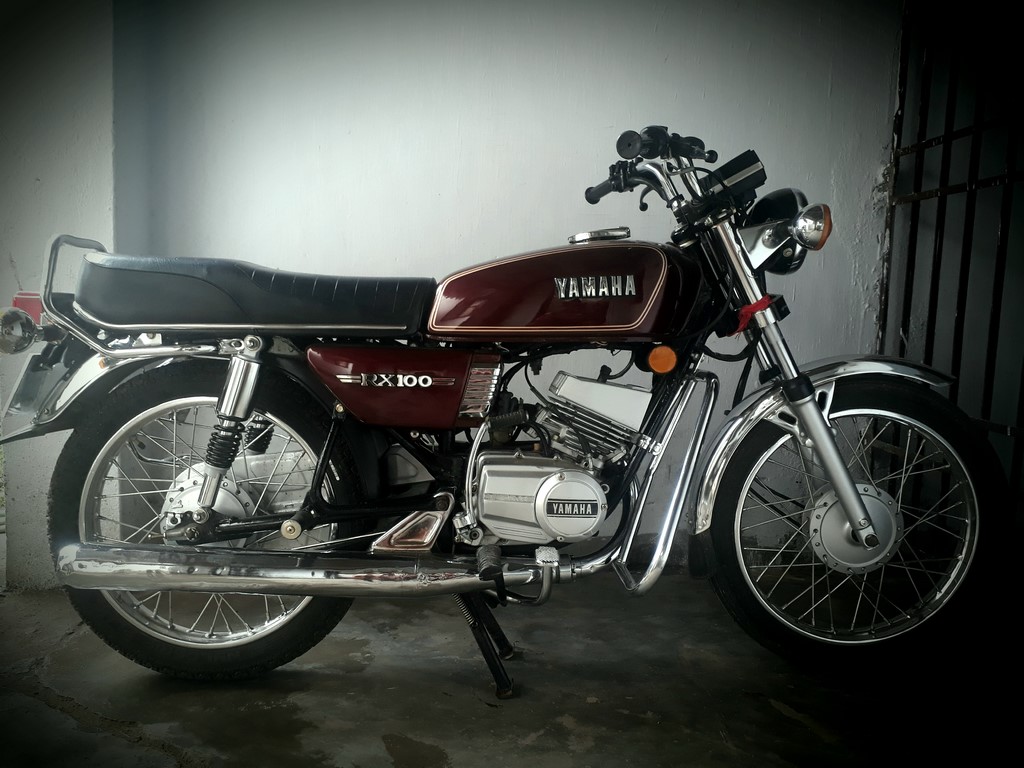 Yamaha RX to get an engine larger than 200cc
Yamaha has provided fresh insights into their plans to resurrect the iconic RX series. While there were previous speculations about the return of the beloved RX100, Yamaha's approach has shifted to capture the essence of the original without compromising its legacy. The company's focus lies in creating a high-performance, lightweight motorcycle with an engine larger than 200cc.
Yamaha India chairman, Eishin Chihana, acknowledges the global significance of the RX100 and the surprising popularity it gained in India among riders of all generations. Chihana emphasises that the RX100's appeal stems from its distinctive styling, lightweight construction, impressive power delivery and characteristic sound. While recreating these aspects in a four-stroke model proves challenging, Yamaha is determined not to compromise the essence of the original motorcycle.
Yamaha's chairman makes it clear that the company has no intention of tarnishing the RX100's reputation with a subpar revival. They remain committed to delivering a high-performance motorcycle that upholds the RX legacy. To achieve this, Yamaha envisions a four-stroke model with an engine capacity greater than 200cc, as they believe that anything smaller would fail to produce the desired sound and performance characteristics.
Chihana emphasises Yamaha's cautious approach to resurrecting the RX series. The company intends to ensure that the new model embodies the spirit of the original RX100, meeting the expectations of enthusiasts. Until Yamaha can create a lightweight bike with exceptional performance and the correct sound, they will not rush to launch it. Their commitment to maintaining the RX100's legacy is evident in their refusal to compromise on quality.
While Yamaha enthusiasts eagerly anticipate the return of the RX series, the company says that the resurrection of the RX100 is not imminent. Yamaha's engineers and designers are hard at work developing a larger displacement engine that can deliver the required performance and sound. The Japanese bike maker understands the significance of the RX100 in the Indian market and remains committed to preserving its legacy.