Yamaha To Launch 3rd Plant In May, Targets 12 Lakh Sales In 2017
Yamaha India will be commencing operations at its third facility from May onwards that will produce the new Saluto motorcycle as it aims to sell 1.2 million two-wheelers by 2017.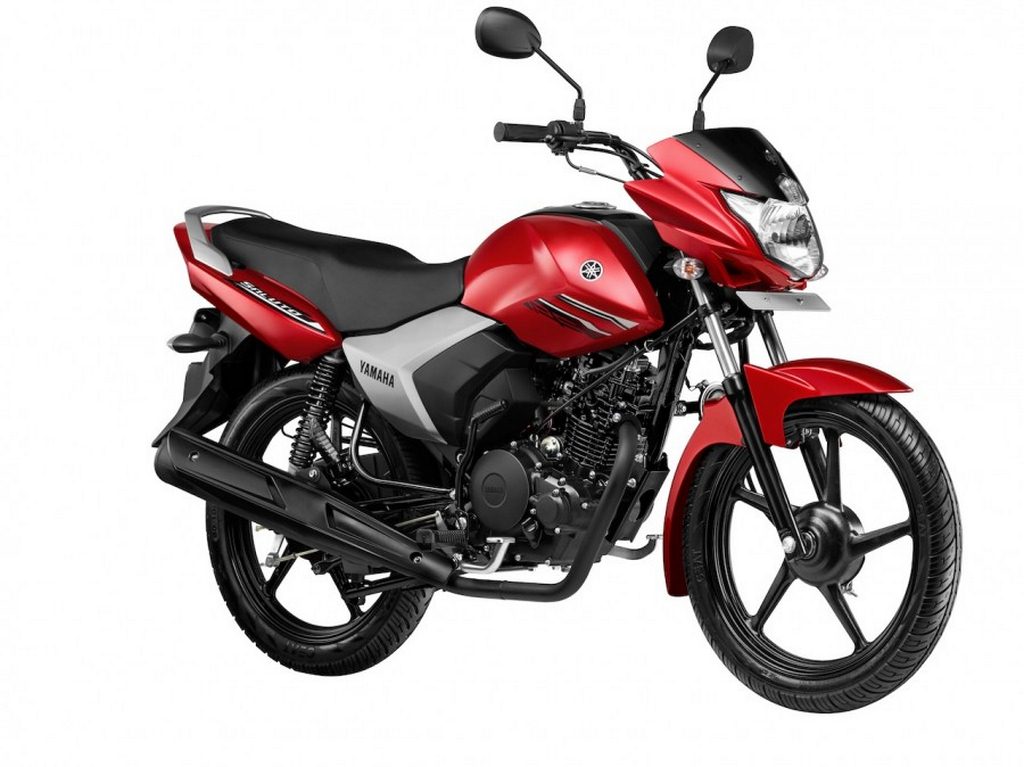 Taking the top-down approach in the Indian market, Yamaha India has been a consistent performer in the premium motorcycle space and the automaker plans to make a mark in the executive two-wheeler segment with the newly launched 'Saluto 125'. Speaking on the sidelines of the Saluto's launch, Yamaha confirmed that its third plant in India will be operational in May this year with trial runs already begun. The manufacturer also stated that it aims to retail around 1.2 million units in the country by 2017.
Yamaha presently has two facilities located in Faridabad, Haryana and Surajpur, Uttar Pradesh while the third plant is located in Chennai, Tamil Nadu and has been built with an investment of Rs. 1500 crores. The new facility will have an initial production capacity of 4.50 lakh units per year that will expand to 18 lakh units by 2018. Apart from producing the Ray and Alpha scooter offerings, the new plant will also produce the Saluto 125 executive motorcycle.
Yamaha is targeting to sell around 60,000 units of the new Saluto in the first year of sales while the company is looking to increase its total volumes this year from the 5.50 lakh units cumulatively sold in the last fiscal. Clocking in positive growth on a year-on-year basis, the Japanese manufacturer is aiming to retail 8 lakh units this year while the target for 2016 is 1 million units that will grow to 1.2 million units in 2017. Complimenting the growth in sales, Yamaha will also be expanding its dealer base from the present 400 to an additional 150 with around 80 percent of the new dealers located in rural areas.
With a significant brand name in the premium motorcycle segment, Yamaha is now trying to build a name in the 11 million units big Indian two-wheeler market, of which the 100-125cc motorcycle segment comprises of 83 percent of the volumes with 9 million unit sold every year. At present, 45 percent sales of the manufacturer come from scooters while the rest from motorcycles, but Yamaha is looking at 50:50 division in the years to come.
In addition, nine of Yamaha's vendors have invested Rs. 1000/- crores in establishing a base at the company's vendor park adjoining the new Chennai facility. Six of the vendors have also commenced operations here and have also signed the required MoU with the Tamil Nadu government.