Yamaha To Launch New Scooter By June 2013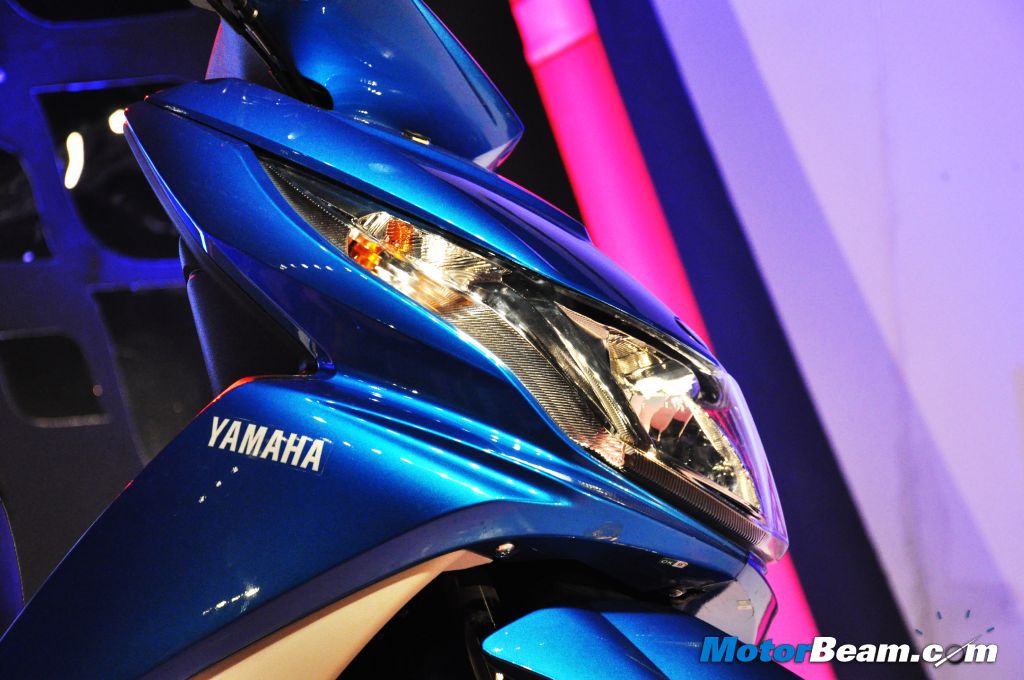 Yamaha is going to focus on scooters this year and the Japanese company will launch another scooter in the Indian market by June 2013. While details about the scooter are still sketchy, we expect it to be a 125cc offering, targeted at male buyers. The Yamaha Ray has been doing well and has prompted Yamaha to look at scooters seriously. While the motorcycle segment is not growing at a fast pace, scooters are showing a healthy growth, resulting in the shift towards scooters for Yamaha.
The Yamaha scooter will rival the likes of the Suzuki Access/Swish, Piaggio Vespa, Mahindra Duro/Rodeo and the upcoming TVS 125cc scooter. Honda too is working on a 125cc scooter, which is expected to go on sale later this year. Meanwhile Piaggio could launch a 150cc scooter which will easily become the hottest scooter in the market. However Yamaha is known to offer splendid dynamics and the Ray is one prime example of how a normal scooter can be fun too.
Just recently Yamaha announced the establishment of a separate sales and marketing vertical, in order to boost volumes and marketing activities in the country. The company will focus its attention on brand awareness and safety initiates throughout the year. It has no plans to launch any motorcycle in 2013. The company did bring out new colours on the Yamaha R15 earlier this year. The Japanese automaker will bring out a 250cc bike next year, details of which are still very sketchy.