Upcoming Porsche 960 – A Ferrari Fighter?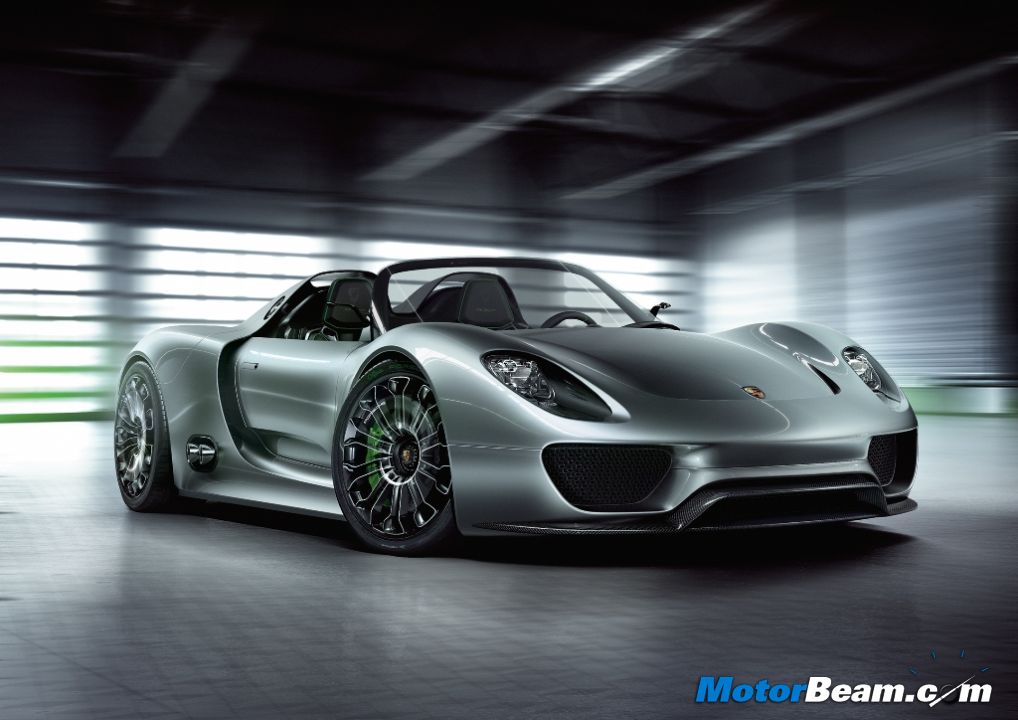 "Fe Fi" (for "Ferrari Fighter") is the name given to Porsche 960, which is moving full speed ahead. The car was supposed to employ frugal and a light straight six engine, but that motor seems to be insufficient for this German beauty that will likely be as expensive as an Italian Stallion, Ferrari's F12 Berlinetta and the Italian raging bull, Lamborghini's Aventador. Porsche found an answer in the Boxer eight, the 3.9-litre engine is expected to deliver 650 HP of power.
The Porsche 960 relies on an aluminum intensive architecture supported by steel, carbon fiber, magnesium, titanium and other composite elements to keep weight to about 1500 kgs. Porsche is resisting high-tech, heavy add-ons such as on 918's electric motor. All-wheel drive made the cut and adds on close to 90 kgs of weight but earns its keep by getting the power to the ground. 0-100 km/h allegedly takes a mere 2.5 seconds.
The design is forecasted to be close to that of 918's (pictured here), no convertible for now, but the underlying architecture will be shared with everything from Boxter to the Aventador's successor. Unlike the 918, this will not be a limited-run model. Porsche thinks it can't sell 3000-4000 of them annually over a six year life cycle. Production is likely to commence in the early 2017 in Zuffenhausen, Germany.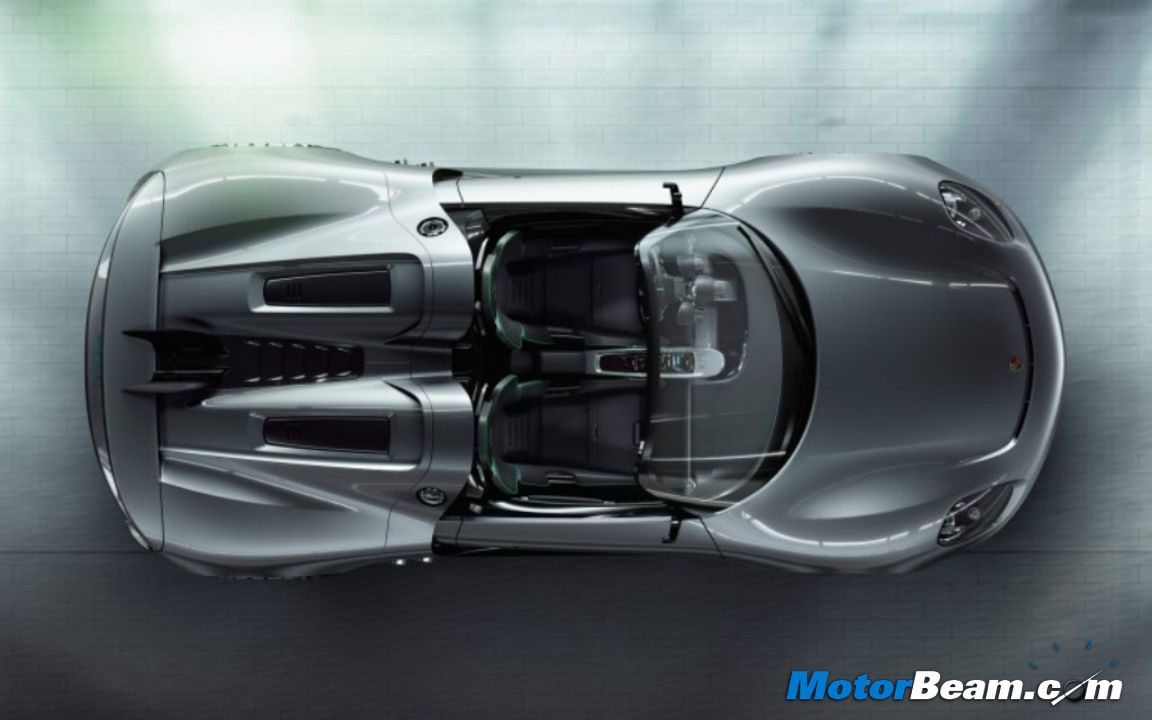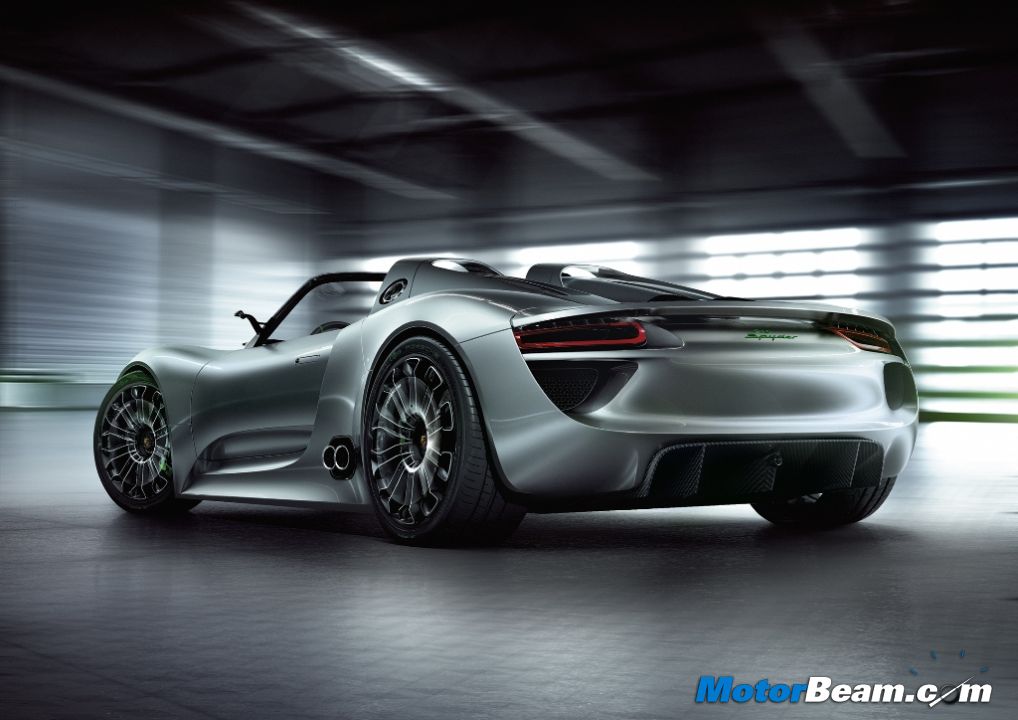 Source – AutomobileMag