Zomato & Uber Partner To Make Cab Bookings on Zomato's App
The partnership allows users to hail a Uber cab on Zomato's app once they have chosen the restaurant they plan to dine at.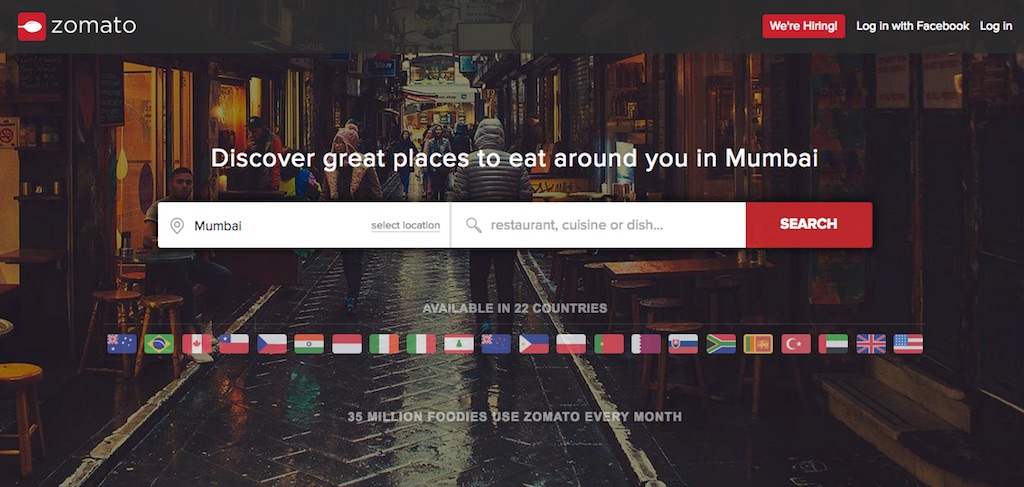 When you were hungry, lazy and wanted to know of the nearest or best eateries in town, it was indeed Zomato that came to your rescue. The food service app that gives you all the information on different restaurants, bars, street joints and much more along with user reviews, menus and locations. Certainly, the perfect fix to initiate any plan into action. While Zomato made our lives easy, it is getting to the restaurant and back the hard part. But fret not, making things easy for you is the Uber app that has partnered with Zomato which enables to book cabs to the restaurant where you plan to dine.
In the new found partnership, Zomato will be bringing the Uber experience to its mobile app and enable users to make bookings to the restaurant where they are planning to eat at. The service essentially makes it convenient to eat out for the end user, the companies said in a statement. Zomato users will be able to see the estimated pickup time, fare and travel time to the restaurant they are looking for, from their current location powered by Uber.
Both the companies have already been providing this joint services across 27 cities and 13 countries including Australia, Canada, the United Kingdom, South Africa, Indonesia, New Zealand, the Philippines, Portugal, Qatar, Turkey, UAE, the US and now India. Not only does it offer incredible convenience but will also help reduce cases of drinking and driving if you choose to hail a cab right from the start on an evening with friends or family. Convenient? Very much.