Government Rejects Bharat-III Fuel Postponement Demand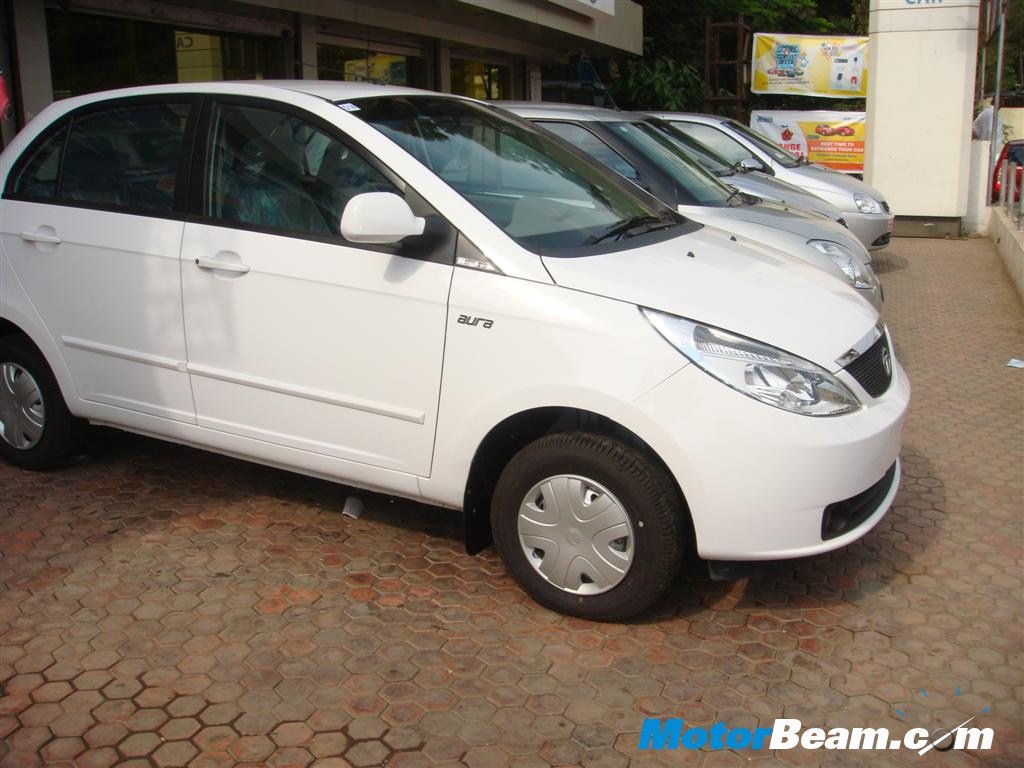 The Indian government has rejected automakers' plea to postpone the introduction of Bharat-III fuel, and has asked oil companies to sell cleaner petrol and diesel in Chattisgarh, Madhya Pradesh and Maharashtra by 1st June. Goa has started selling the cleaner fuel from 1st April 1, 2010. The petroleum ministry has assured the Environment Pollution Authority that oil companies will sell Bharat-III fuel in 17 other states and Union territories by 1st July and throughout the country by 1st October in all petrol pumps across the country. BS-IV diesel and petrol are being sold in 13 cities – Delhi, Mumbai, Kolkata, Chennai, Bangalore, Hyderabad, Pune, Surat, Ahmedabad, Kanpur, Agra, Solapur and Lucknow from April 1. Barring Goa, the rest of the country is currently served by BS-II grade auto fuels.
Auto companies wanted Bharat Stage-III fuel to be introduced across the country at one go, from October. Use of higher grade fuel reduces emission of sulphur and benzene that pollute the environment. Himachal Pradesh, Punjab, Rajasthan, Andhra Pradesh, Tamil Nadu, Western UP, Jammu and Kashmir will switch over to Bharat IV fuel from July. Ministry of shipping, road transport and highways has been asked to adhere to the schedule due to growing air pollution and its implications on health.