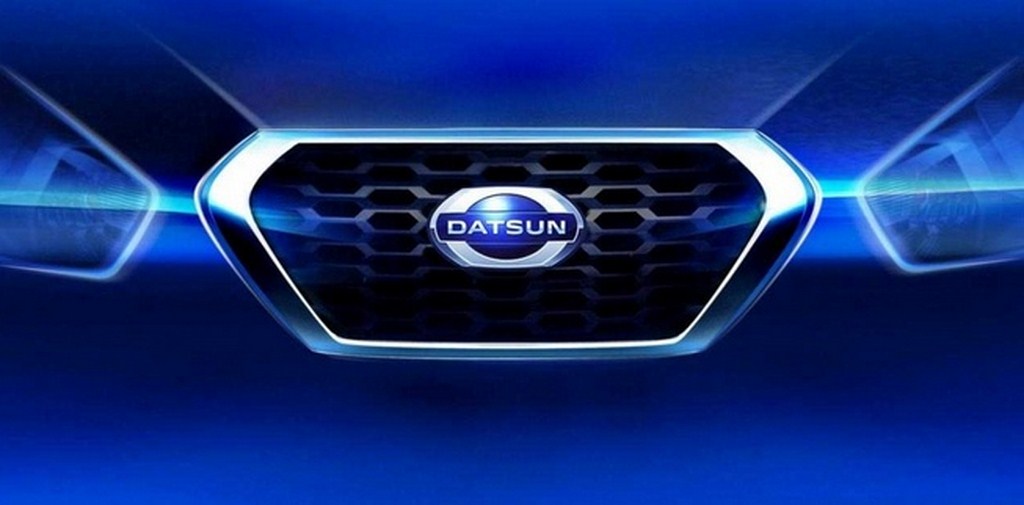 The entry segment car from Nissan has been in the development phase under the Datsun marque to revolutionize emerging markets like India, Russia, South Africa and Indonesia. Nissan has also released the date of the world premiere of Datsun, which will take place in Delhi on 15th July. The Datsun range seems promising with the reliability, performance, unusual bold design in the segment and the inevitable durability of the Japanese gene. The company has planned to introduce a total of 5 models in India with the debut of two hatchbacks expected by mid-2014.
To sustain in the competitive market like India, Datsun has to price the models aggressively which could be achieved by the complete domestic assembling of the models. Nissan's R&D department in India and Japan are working in collaboration to develop the K2 (code name for hatchback) with rivalry against respective models from Hyundai and Maruti Suzuki in India. The K2 will be a younger version of the Nissan Micra and the company is focusing on the premium entry segment hatchback which is currently dominated by the Hyundai i10, Maruti Suzuki WagonR and the Ritz.
The car is anticipated to be based on the second generation Micra platform (K11) and will be powered by the 1.2-litre petrol engine from Nissan HR power plants series that produces 76 BHP of power. However, the Datsun small car will be tuned down for better fuel efficiency but one need not be worried about the performance as the K2 will weigh around 100 kgs less than the Micra. This helps to achieve a decent power to weight ratio. The company has not shown any clues for the diesel option as Nissan believes that the K2 segment is dominated by the petrol car buyers.
On the other hand, the K2 body shell is not adequate to hold the 1.5-litre K9K series diesel engine and will certainly dissuade Datsun buyers because of the bold numbers on the price tag. The straight forward MacPherson strut front suspension and torsion beam axle at the rear with high profile tyres (145/70/13) and stiff suspension tune-up will provide the capability of hassle free run on Indian roads.
It is likely that Datsun will market its models from Nissan dealerships, however in the A2 segment, majority of buyers are habitual of reliable after sales service from generation old brands like Maruti Suzuki. To develop brand value among customers would be a painstaking task for the Japanese automaker.
Datsun claims that the K2 will be a far better option than its rivals with class-leading fuel efficiency, comfort and performance in its segment. The first hatchback with the Datsun nameplate is expected to reach outlets with a starting price of approximately Rs. 3 lakhs (ex-showroom, Delhi) by the middle of 2014. However, we are waiting for the 15th July premiere as it will reveal much more about the company's future plans for India.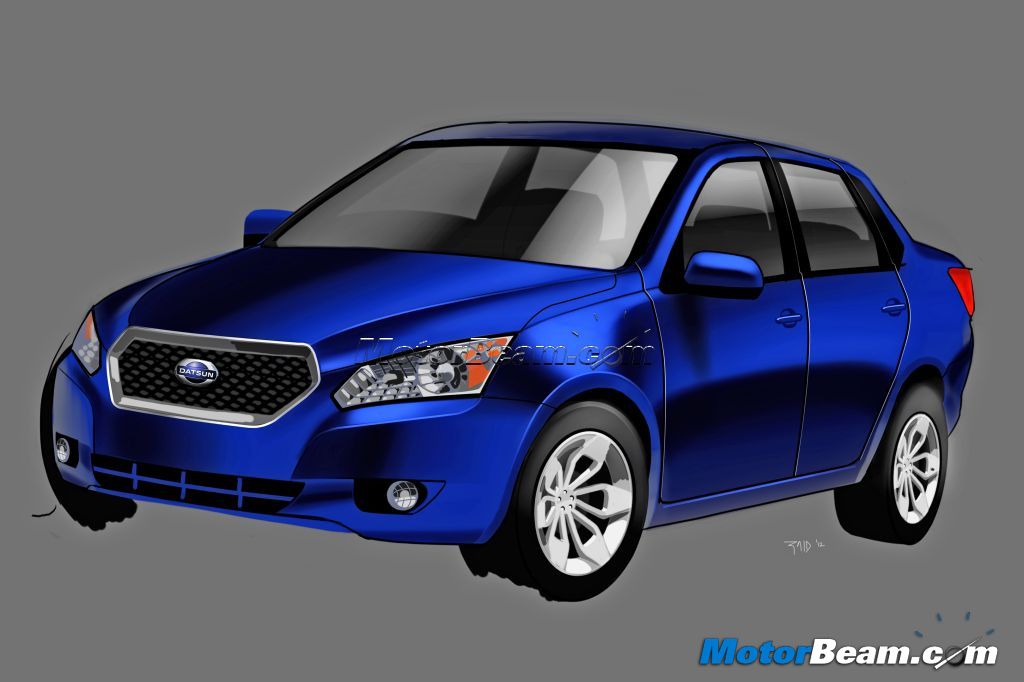 Source – Autocar India