2017 BMW 3-Series GT Facelift Test Drive Review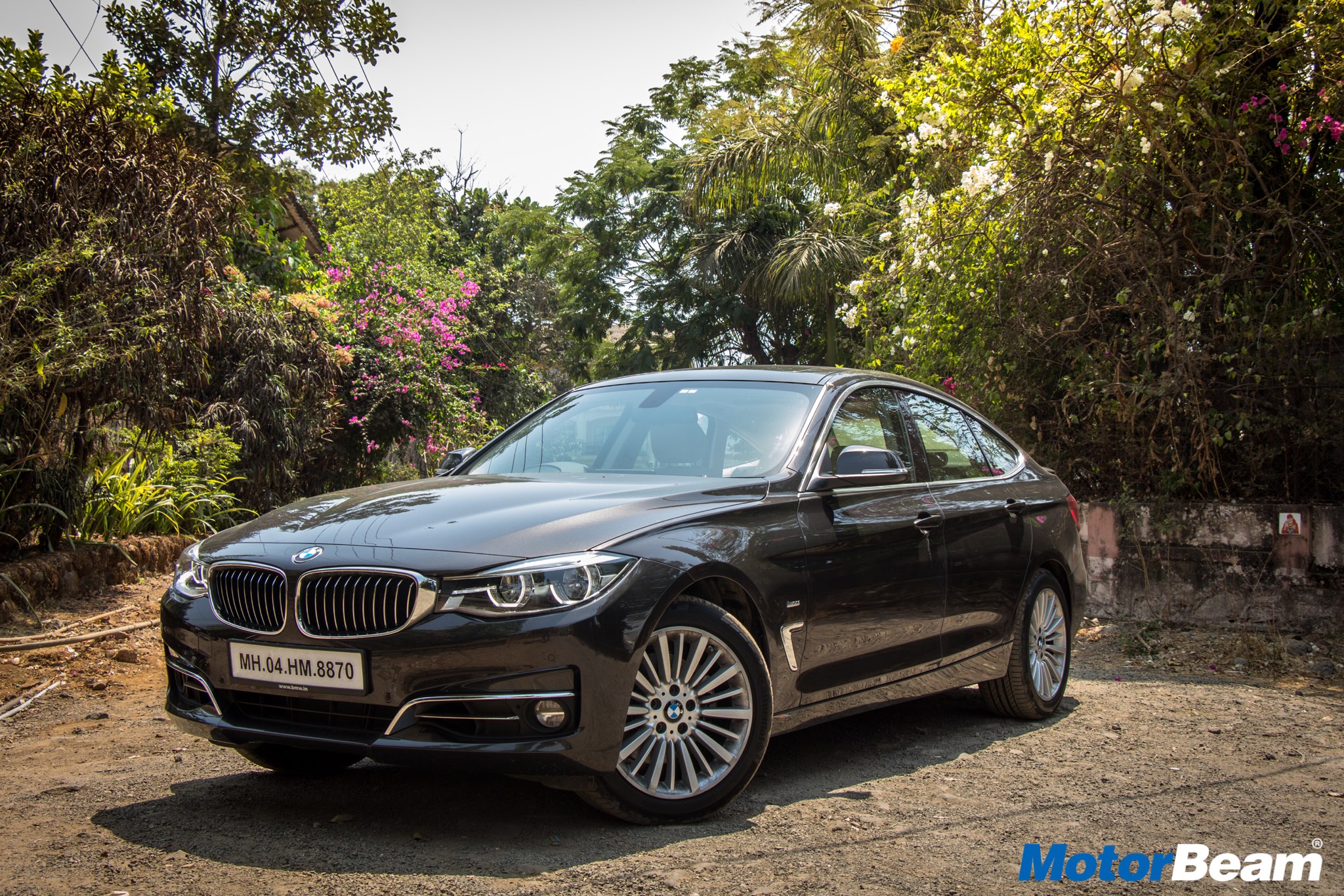 2017 BMW 3-Series GT Facelift Review
Car Tested: 2017 BMW 3-Series GT; Road Test No. 852
Price OTR Mumbai: Rs. 51.58 – 55.20 lakhs
The 330i GT is something that can be termed as power-packed & practical
The BMW 3-Series is one of my favourite luxury sedans this side of Rs. 50 lakhs. It is dynamically sound, has good performance and feels like a product meant for enthusiasts. On the other hand, the 3-Series GT feels like a more practical version of the 3-Series since it comes with more space and better ground clearance at the cost of driving dynamics. To make things interesting, BMW launched the 330i trim on the GT which is a performance-oriented variant and we had a go in it, and once we were done, we drove the 320d GT, to check which one is better.
Motor Quest: The 330i badge was a favourite with enthusiasts when the previous generation 3-Series was available. It came with a meaty inline-6 engine that offered tons of performance and it was a very involving car to drive. In the Indian market, the 330i didn't sell much as it was offered only during the fag end of the E90's life.
Exteriors – The car that we have tested here is the LCI version which is a mid-life facelift that includes revised bumpers, adaptive full-LED headlamps, tweaked LED tail-lamps and new alloy wheels. There are no major changes to the exteriors and the 3-Series GT continues to look similar. The changes are also subtle and not everyone will be able to make out the difference between this and the pre-LCI version. The 3-Series GT looks classy from the side and the front looks like a beefier version of the 3-Series sedan. The boot-lid mounted spoiler is definitely the party trick of this car.
Interiors – The interiors don't get many changes. The dashboard carries familiar BMW styling which is driver-centric with ergonomics sorted nicely. The beefy steering feels good to hold while the instrument cluster is neatly laid out. The centre console houses the usual buttons and the iDrive knob. The GT gets the updated version of iDrive and even though it feels more fluidic than before, the menus have a different layout and thus, it takes some time getting used to this, especially after using the older iDrive for quite a few years. What has also changed is the number of colour scheme options that are available now. The 3-Series is a good car to be in, with comfortable seating for four passengers, and a very practical boot.