2017 Tata T1 Prima Truck Race At BIC – Thrilling Weekend!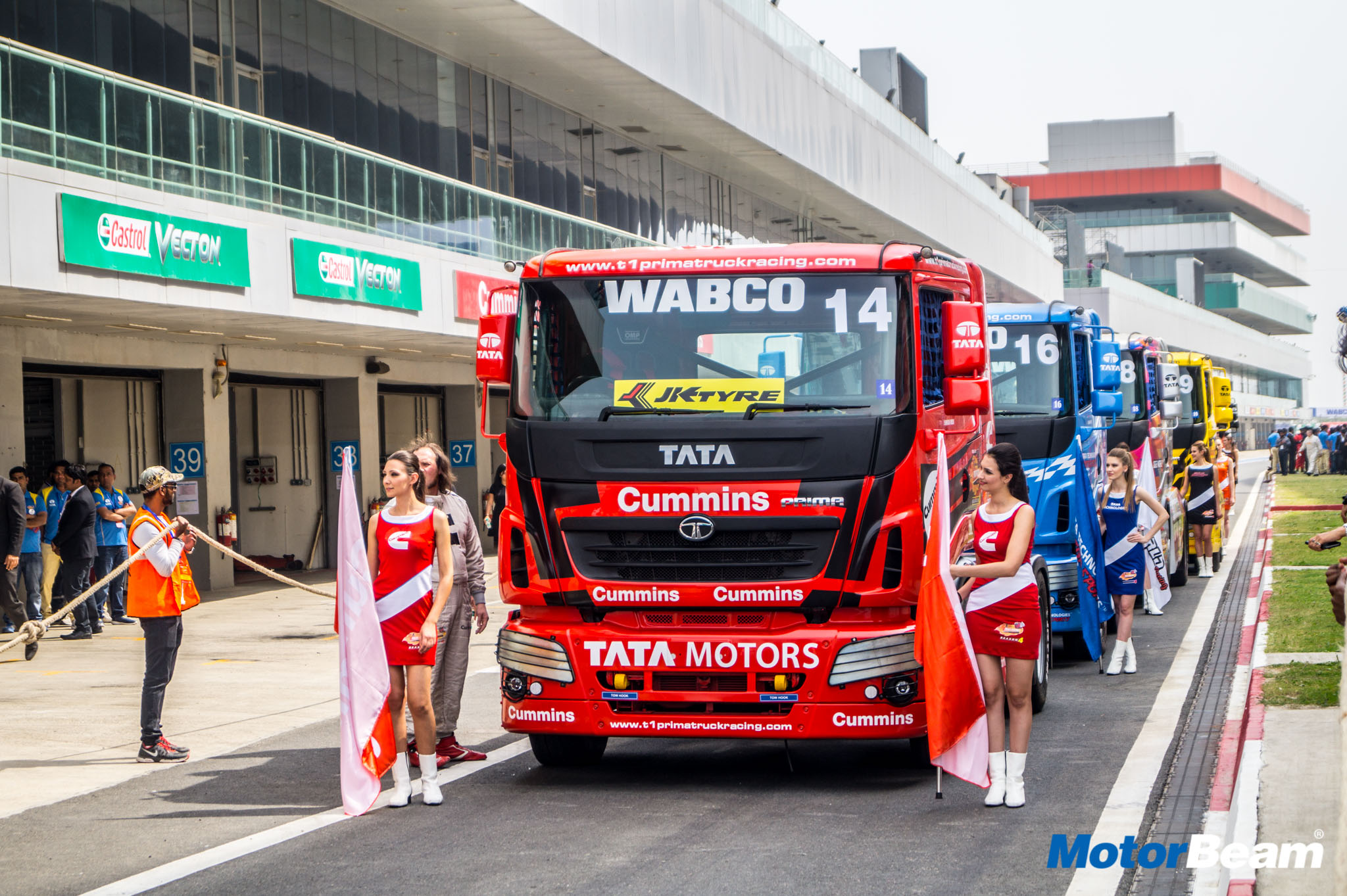 2017 Tata T1 Prima
Tata Motors wants to promote truck driving and racing on a very large scale
Formula 1 lasted in India for 3 years but the Tata T1 Prima Race is now in its 4th year. Yes, this is what Tata has been exclaiming around and it is actually a great feat that the company has been organising this race pretty efficiently and successfully since the past few years. We attended the 2017 Tata T1 Prima race which is the 4th edition and had quite a lot of fun watching the trucks in action. There were also some pleasant surprises in store, read on to find out!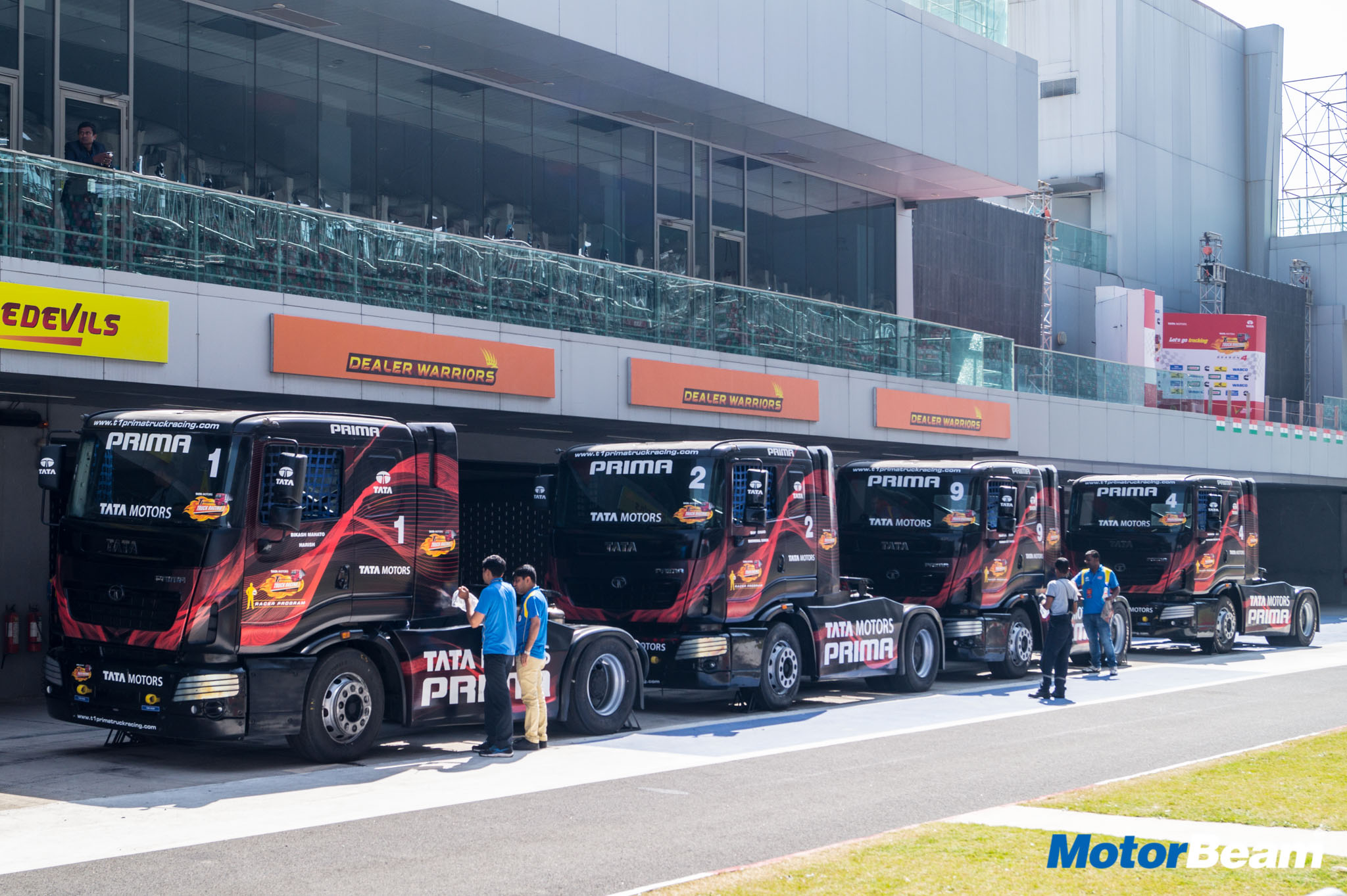 The Tata T1 takes place at the BIC every year. The race comprises of Indian as well as international drivers. There are 3 categories – Super, Pro and Champions. The Super category has new Indian entrants while the Champions category consists of last year's Indian participants. The Pro category has international participants from Europe and UK.
On 18th, there were qualifying rounds happening and the drivers were putting out their best performance to get a good timing on the track. Do note that all the race tooks place on a smaller part of the track and not the entire route. The large oval at the back of the track was omitted from the race route too. Hence, the race route had a total distance of 3.1 kms.