2022 Honda Civic Sedan First Look Released
It will be arriving at dealerships in America this summer.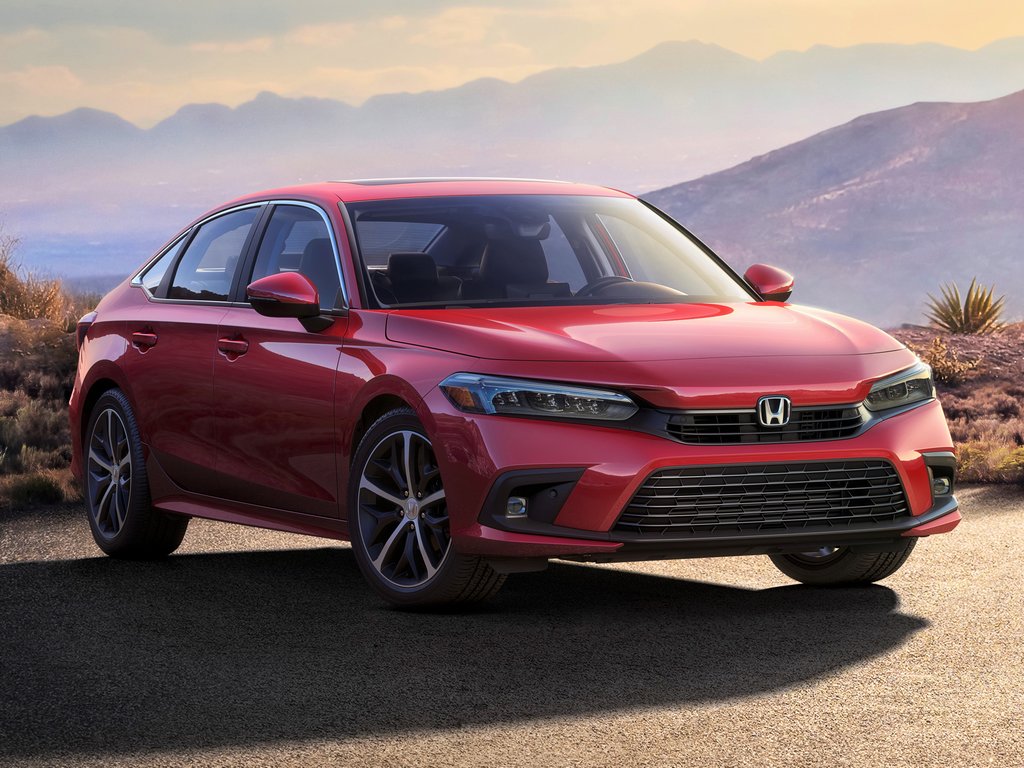 Honda has released the first official exterior look of the 2022 Civic sedan which is now in its 11th generation.
The carmaker had previewed the Civic Prototype in November last year and the sedan, which is based on it, is claimed to be the "most fun to drive" and "technologically advanced" in the model's history.
It carries the same design cues as the prototype which gives it a more mature look, one that should help the car find more buyers this time around.
Set to arrive at dealerships in the USA this summer, the 2022 Honda Civic sedan will enter mass production at the manufacturer's plant in Canada. More information about the all-new Civic Sedan will be released on 28th April.
Honda has stated that the 2022 Civic hatchback production will follow that of the sedan by several months. It will be manufactured in the United States for the first time at the firm's Indiana facility.
Eventually, the Civic will also spawn Si and Type R variants, with the latter being the most performance focused of the lot.