Aprilia 250cc India Bike Still Away, To Focus On Scooters
Aprilia has decided to go with the flow in India and hold back its plans for small capacity motorcycles for now.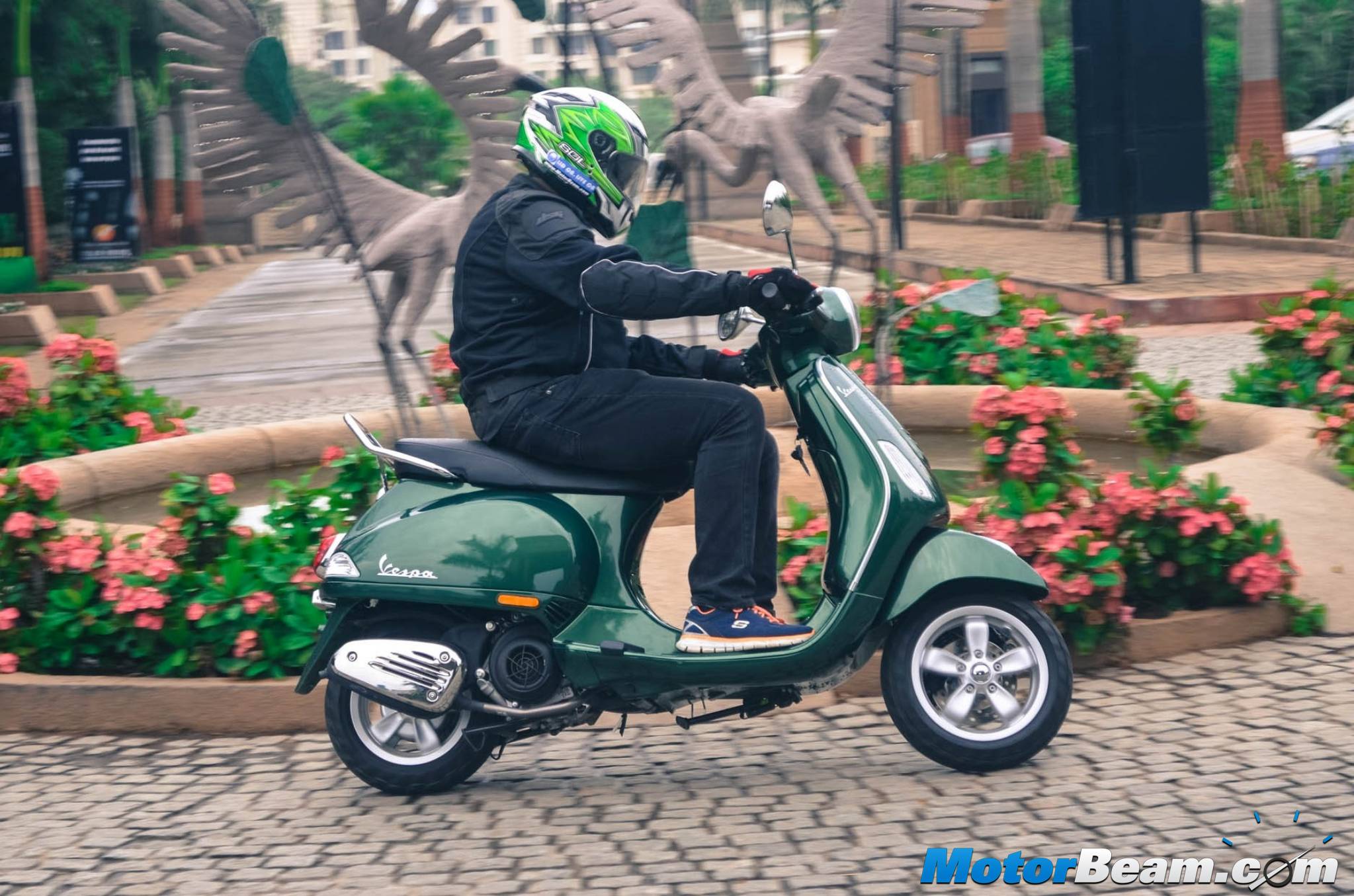 The latest resurgence of European niche motorcycling brands such as Aprilia and Moto Guzzi has been a reason to rejoice for 2-wheeler enthusiasts all over the country as they can finally look forward to upgrading from their Pulsars and Apaches and experience the thrill of riding a real performance beast.
But the Indian auto market is a tough taskmaster and thus without a considerable marketing budget and after-sales infrastructure, these brands fail to get the traction they deserve. Thus, the parent company of these marquees Piaggio has decided to scale down the introduction of exciting new products with the Aprilia and Moto Guzzi badge and instead focus on manufacturing scooters under the Vespa and Aprilia banner.
Piaggio has reportedly decided to shift its attention towards developing and launching new scooters, in order to reach out to masses and make Aprilia a recognizable name. The company says it is important for them to build a brand connect first before launching competitive products at later stages. The superb Aprilia SR 150 scooter was the first step in this direction and it looks like more products are on their way too, either under the Aprilia brand or with a Vespa badge.
The budget performance bike segment has witnessed tremendous traction in recent years. New launches from Bajaj Auto, KTM, Yamaha, Benelli, Hyosung and UM Motorcycles have populated the market and made it more competitive. The BMW G310R and its sibling the TVS Akula is said to further toughen the war. The entry-level performance motorcycling segment (250cc-350cc) is set to boom in near future and thus the move can be considered as a street-smart business tactic by Piaggio so that it stands out from the crowd when the customers come thronging to the showrooms later.
Aprilia 250cc India Bike
– Piaggio currently retails vehicles with the Aprilia, Vespa and Moto Guzzi badges
– The company says that it will scale down introduction of future motorcycles
– It wants to increase the brand recall value of its vehicles by playing into the mass market scooters segment
Source – MoneyControl.com