Audi To Gift Yuvraj Singh An Audi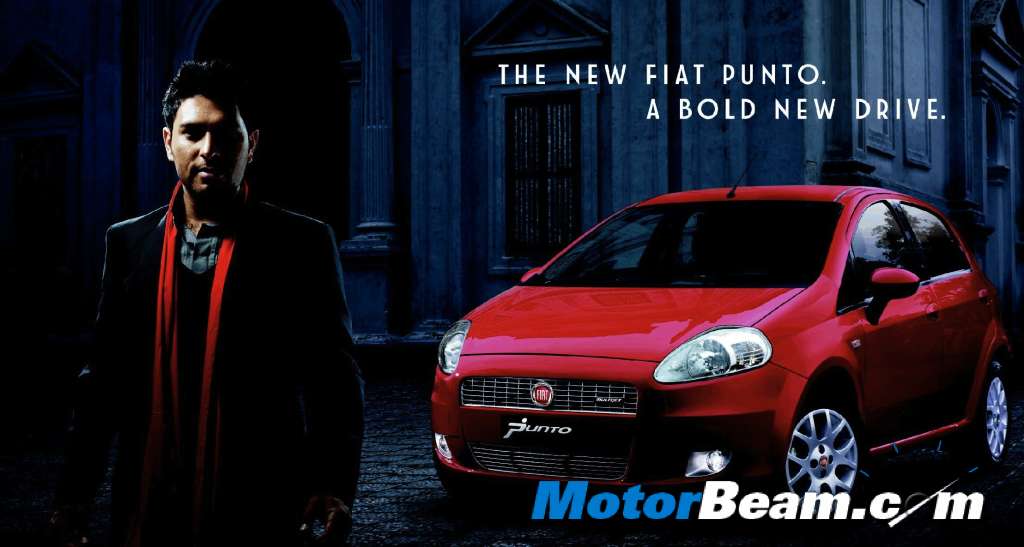 Audi India has announced that they will be gifting an Audi to Yuvraj Singh for winning the man of the series award at the 2011 Cricket World Cup. The German automaker had gifted Ravi Shastri an Audi 100 in 1985 after his Champion of Champions performance in Wolrd Championship of cricket against Australia. Yuvraj, a big BMW fan owns an M3 and M5 and has won a Ford Fiesta in 2005 for being the player of the tournament. He was also gifted a Porsche 911 by Lalit Modi (the VC of BCCI) after he smacked six 6's in an over. The complete Indian cricket team will also get the 2011 Hyundai Verna. Now that is alot of cars, we wonder what will Yuvi do with his Fiat Grande Punto 90hp?
"Audi India decided to keep the tradition alive and rekindle the fire of victory. The memory of the 1985 victory lap in the Audi 100 continues to live on in the minds of Indian cricket fans even today," Audi India said.