How Much Money Does Bajaj Make From KTM?
Bajaj Auto has earned Rs. 1311 crores in the last 8 years from its investments in KTM.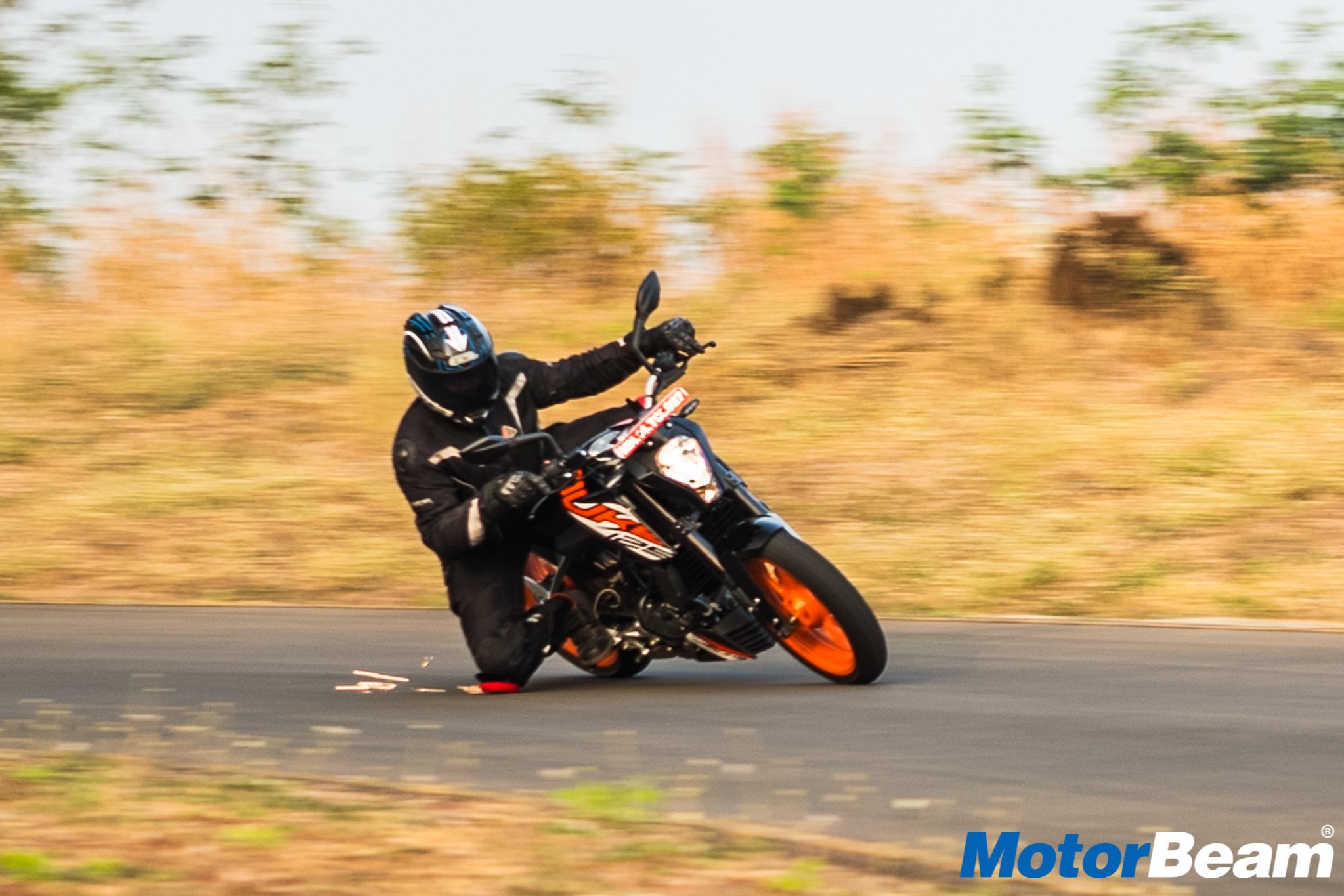 Bajaj Auto International Holdings BV is a Netherlands based company, which is a 100% subsidiary of Bajaj Auto, which holds a 47.99% stake in the Austria-based KTM. Bajaj Auto has earned Rs. 1311 crores in profit share and Rs. 365 crores in dividends from its investments in the KTM brand.
Bajaj Auto's 47.99% stake in the KTM brands translates into a whopping Rs. 4900 crores, which is more than four times the money invested to buy those stocks. In the 2017 calendar year, Bajaj Auto earned Rs. 288 crores in profit shares and Rs. 94 crores in dividends from KTM.
When Bajaj Auto had first picked 14.5% stake in KTM in 2007, the company was making losses, with the help of Bajaj Auto, KTM now is one of the biggest motorcycle sellers and has sales of over 2.70 lakh units in the last year. From the year 2010 to 2017 Bajaj has earned Rs. 1300 crores in profits alone, recovering more than the Rs. 1290 crore invested in the purchasing stake.
With 54,412 KTM motorcycles being sold in the third quarter of the 2018 financial year, there has been an increment of 13%, resulting in the net revenue of Rs. 2.9 crores, which is again an increment of 15% with a profit of Rs. 24 lakhs after tax.
Bajaj Earnings From KTM
– Bajaj holds 47.99% stake in KTM
– Bajaj Auto has earned Rs. 1311 crores in profit shares
– Bajaj Auto has earned Rs. 94 crores in dividends in 2017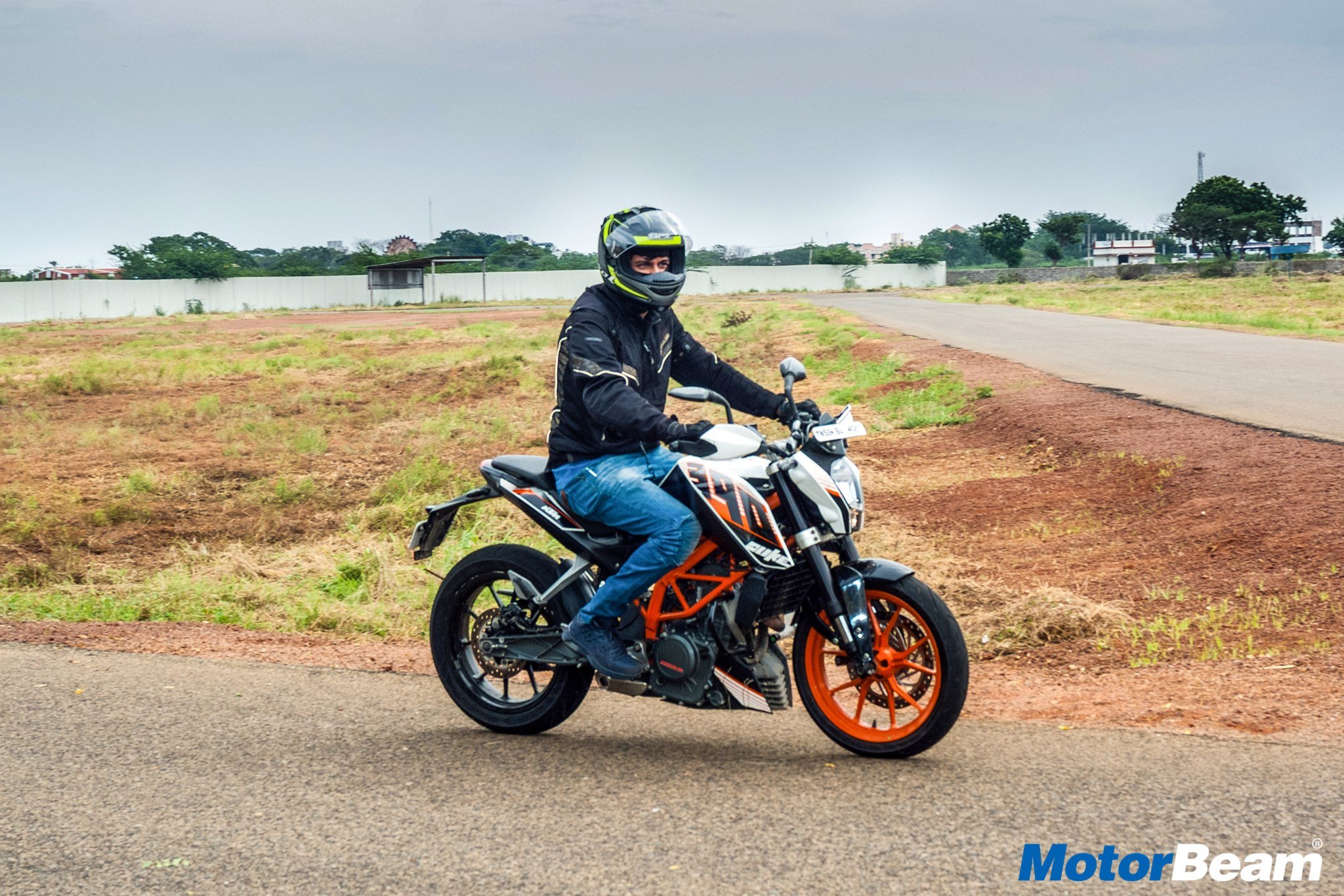 Source – BikeAdvice.in