No Bajaj Badged Bike From Bajaj-Triumph Deal
There will be no Bajaj badged Triumph motorcycles in this deal.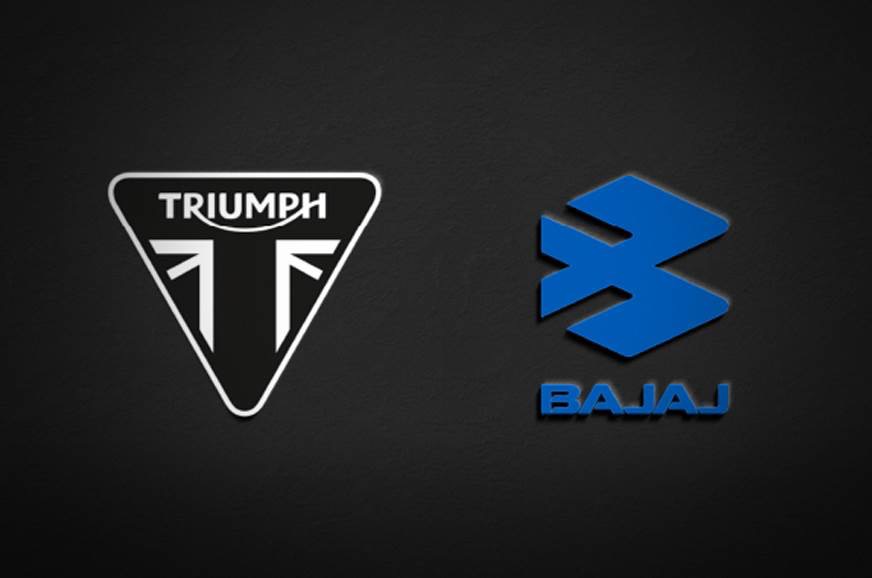 The recent Bajaj-Triumph deal has attracted a lot of attention from Indian bike enthusiasts. Yes, very soon the Indian market will get a Triumph motorcycle for less than Rs. 2 lakhs (ex-showroom)!
However, don't expect to see a Bajaj branded Triumph bike because that's not happening. Rajiv Bajaj clearly stated this during the deal and mentioned the company doesn't want to do a Volkswagen Phaeton.
It simply means that Bajaj Auto doesn't want to put a mass market badge on a premium offering, which is a combination that doesn't work well in terms of numbers.
Another reason for this is the fact that Bajaj Auto already has bikes belonging to the category that will be made for Triumph.
The Bajaj manufactured Triumph motorcycles will be underpinned by India made KTM platforms. It will save the development cost by sharing parts and result in a very attractive price tag for Triumph bikes.
With this deal, Triumph bikes will come with a starting price of under Rs. 2 lakhs (ex-showroom) for their entry-level 200cc motorcycle. This is likely to be based on the KTM Duke 200.
The KTM duke 250 and 390 platforms will also be used for a wider range of Triumph bikes. The Bajaj-Triumph deal is for bikes with engine capacities ranging from 200cc to 750cc.
Currently, the India made KTM bikes top out at 390 platform. KTM is now expected to produce 490 parallel-twin platform in India. This platform will be used for the 590, 690 and mostly a new 790 as well.
Now this new multi-cylinder made in India KTM platform will serve for the Triumph branded bikes too. In the future we can possibly see a twin-cylinder larger capacity Bajaj flagship from this platform.
Bajaj-Triumph Deal
– No Bajaj badged product from this deal
– India made Triumph bikes to be based on KTM platforms
– KTM to produce 490 parallel-twin platform in India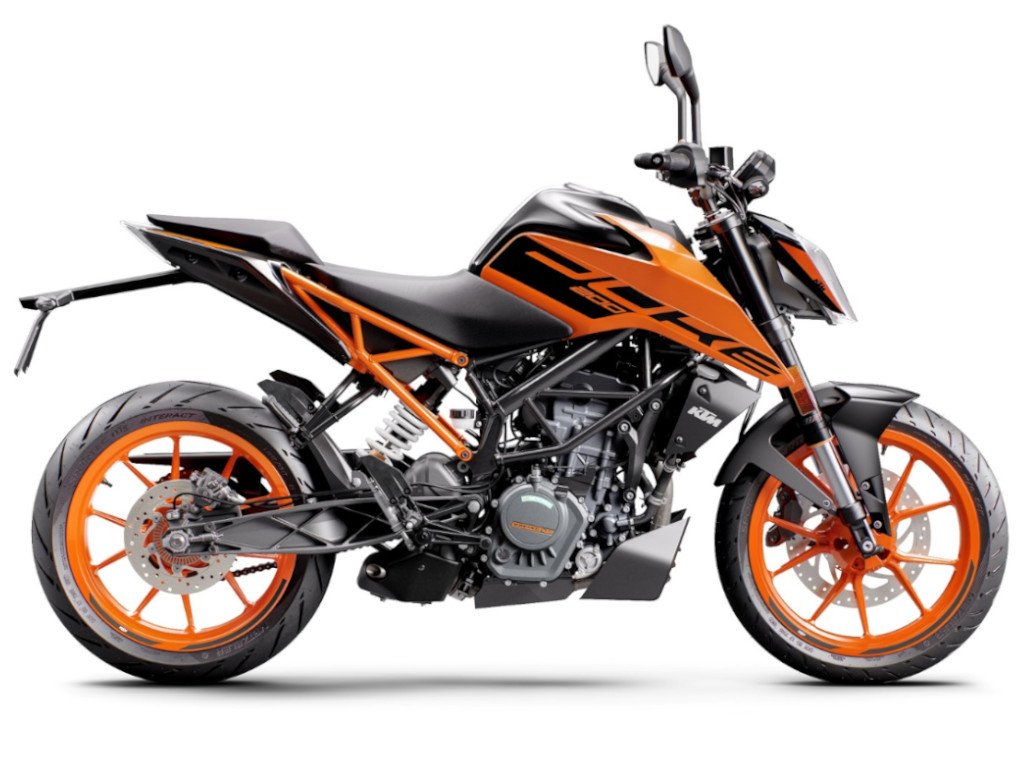 Source – BikeWale.com