7.2 Lakh Units Of BS4 Vehicles Unsold
With the deadline approaching within this week, around 7.2 lakh BS4 inventory is left.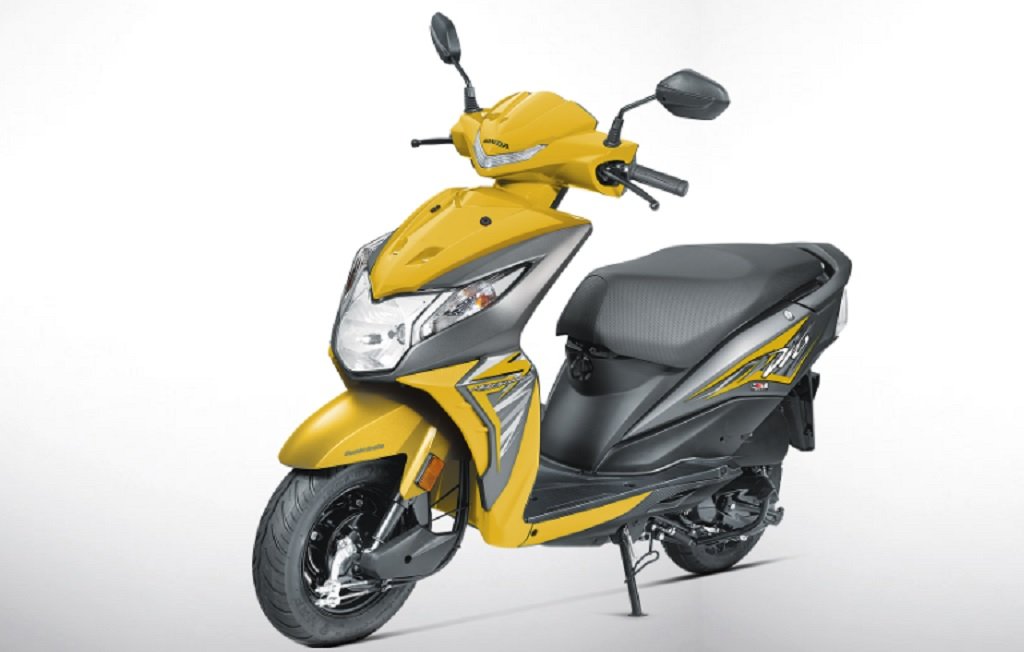 With a huge dent in sales and countrywide lockdown, there is a big BS4 vehicles inventory in India ahead of the 1st April deadline. There are 7-lakh two-wheelers, 12,000 passenger vehicles and 8000 commercial vehicles unsold at dealerships.
There's just a week to go to liquidate the inventory but it is impossible since the country is in 21 day lockdown due to Coronavirus pandemic.
Federation of Automobile Dealers' Associations (FADA), which represents more than 26,000 dealerships, has filed a petition in Supreme Court seeking for an extension of the deadline till May end.
The hearing from the Supreme Court is on 27th March, in case FADA is not heard in the court, they will coordinate with OEMs and see how the stock can be returned as most of the dealers can't bear the stock.
Even customers who made bookings didn't conclude their purchase as people are not willing to spend big amount in this situation.
BS4 Vehicles Inventory
– Around 7.2 lakh units of BS4 vehicles are left unsold
– FADA is seeking extension of deadline till May end
– It includes 2-wheelers, passenger vehicles and commercial vehicles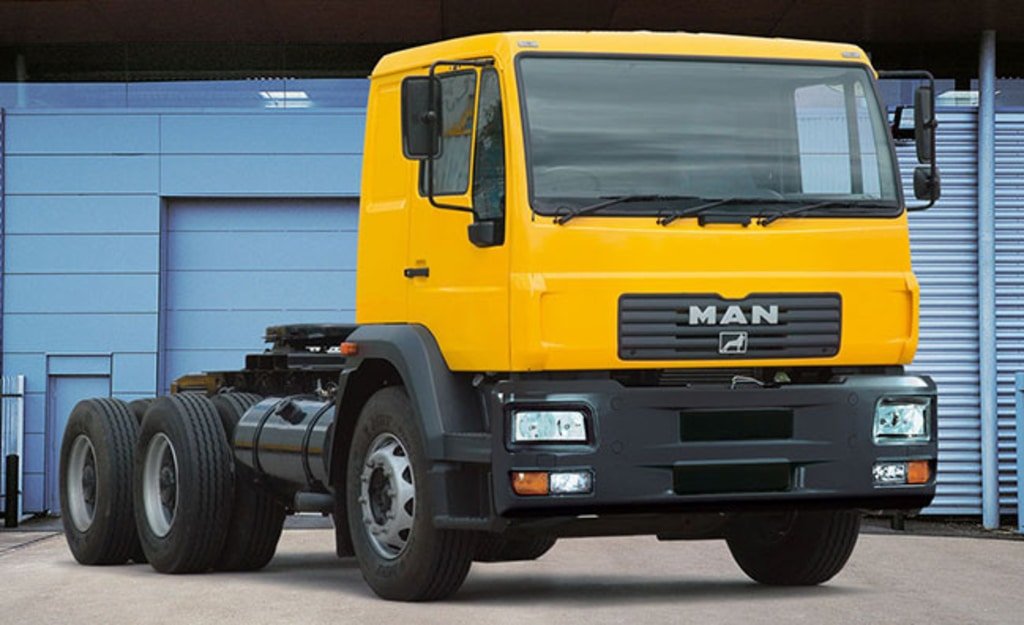 Source – TheBusinessLine.com