Meet 6 Year Old Raheesh Khatri – India's Youngest Motocross Racer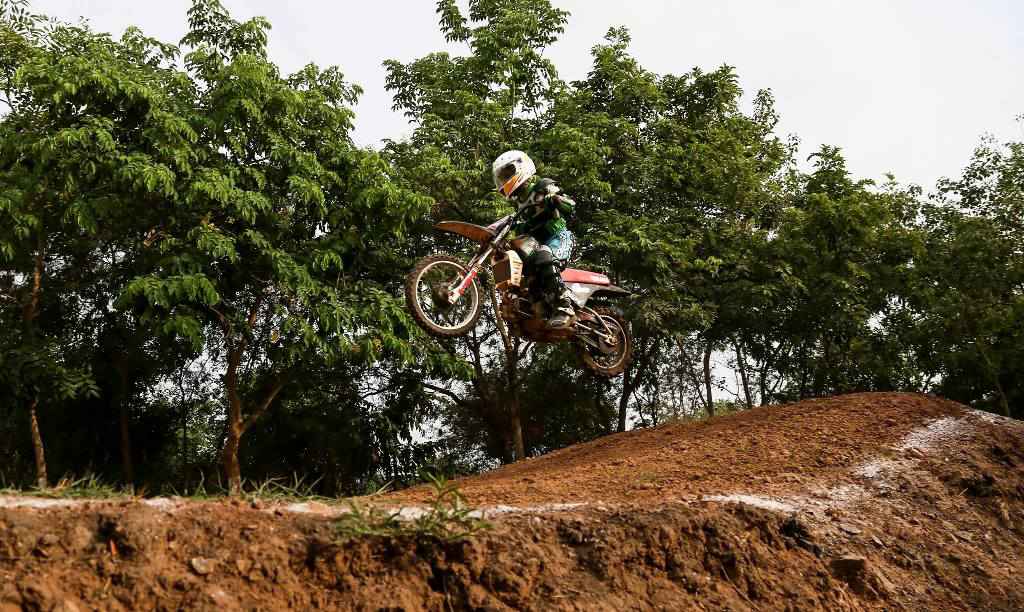 Motorsports in India has been primarily on the back foot, when compared to other mainstream sports in the country. Very few have ventured and persuaded their dreams in motorsports and have come out gloriously in the past. However, times are changing and more aspirants have come to realize their dreams. Even kids today are being exposed to new sports; some have developed new interests while some are starting young. With the idea of starting young with motorsports; here we have India's youngest motocross racer – six year old Raheesh Khatri.
Following into the footsteps of his father Mr. Mudassar Khatri, six year old Raheesh has learnt to breathe, walk and talk motorcycles since a very tender age. His father and mentor Mudassar has played a vital role in moulding Raheesh's abilities on the motorcross circuit. Raheesh first started dirt biking at the age of 6 on his Yamaha PW-80 with exhaustive practices; tedious physical training sessions and countless falls that made this six year old champ the youngest rider in the country to have ever participated in the All India Biking Championship Round 2.
Raheesh continues riding and practicing every weekend at I-land racing academy, Wadala while also managing his studies and has the support of his school principal and all his racing buddies. An ardent fan of bikes and motor racing, Raheesh's favourite riders are Valentino Rossi and Marc Marquez and he has a strong determination to ride for India one day. We wish Raheesh Khatri and his father all the very best for all their future endeavours and hope to see Raheesh at the racing grid in the years to come.