PSA Group To Launch Citroen Brand In India
PSA Groupe to launch the Citroen brand in India, with the first model to come before end-2021.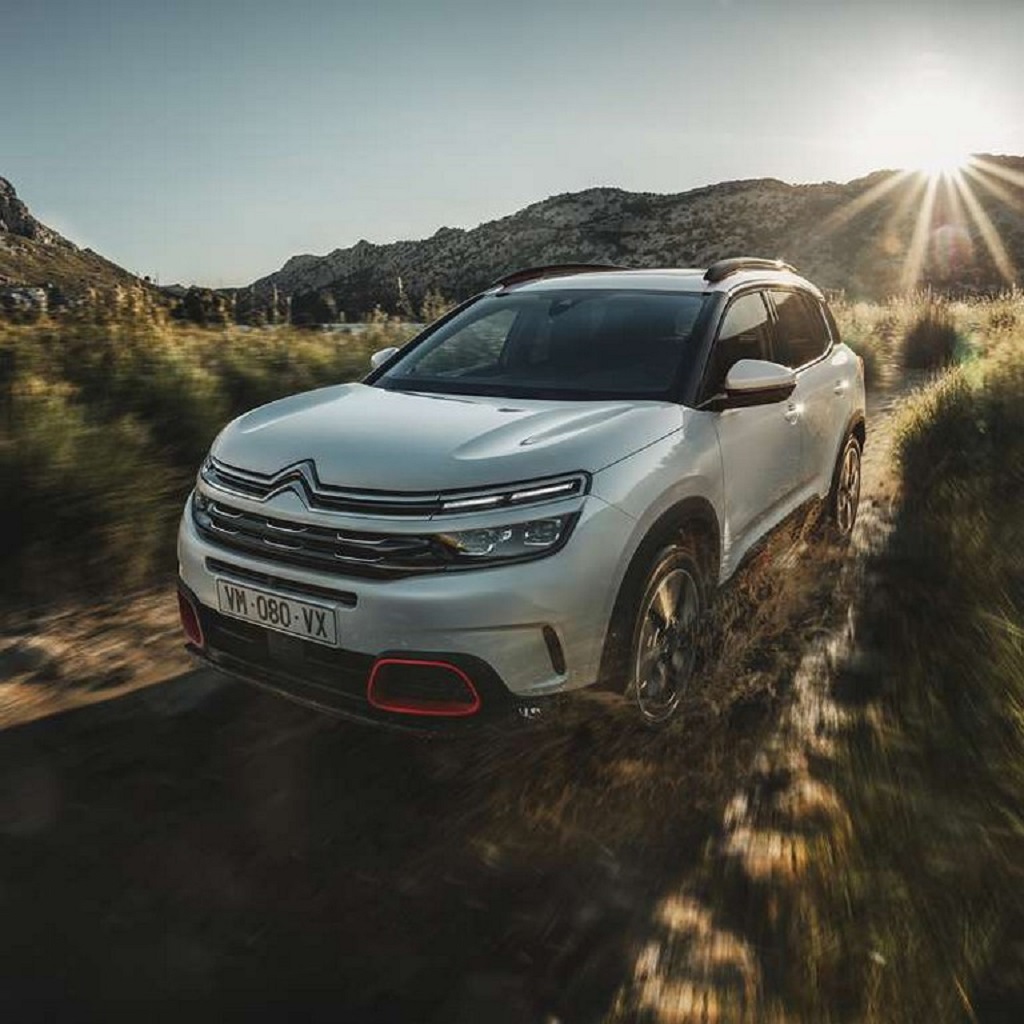 Citroen has been in the market since 1919 as a popular brand, prioritising people and their lifestyles to source inspiration. A spirit underlined by its 'Inspired by You' signature and embodied by unique design and a benchmark for comfortable cars. In 2018, the Brand sold 1.05 crore vehicles in over 90 markets. The first vehicle is expected to be launched before the end of 2021.
Carlos Tavares, Chairman of the Managing Board, announced the arrival of the Citroen brand in India, as part of the presentation of FY2018 financial results. The company said that the plan to launch the Citroen brand in India is part of the PSA Group's ambition to conquer new markets, and India is a part of it. The India project was announced as part of the "Push to Pass" plan and launched at the beginning of 2017 with the signing of two joint venture agreements with CK Birla Group.
The group mentioned that their aim is to "be Indian in India" and to manufacture vehicles and powertrains in the state of Tamil Nadu. These powerplants are currently being exported and are owned by PSA AVTEC Powertrain, in a 50:50 joint venture, that was set up in 2017 between Groupe PSA and AVTEC. The project is meant to be fully based in India with a comprehensive eco-system including local production of vehicles and powertrains, distribution of vehicles and services.
The C.K. Birla group also stated that the announcement of the Citroen brand in India for the vehicle joint-venture set-up, is a major milestone for the long term partnership of PSA Groupe and CK Birla Group. The Indian consumers seeking international eco-friendly products now will get them made by the brand in India with unique styling and comfort.
No product details have been revealed and it is unclear what segments will be targeted by the automaker. The first Citroen vehicle will be launched by end-2021.
Citroen India Launch
– PSA Group will launch the Citroen brand in India
– First vehicle to be launched before end-2021
– Peugeot had entered the Indian market in the 90s too