Cleveland Does Massive Price Cut On Ace Deluxe
The price of the Cleveland Ace Deluxe has been cut by Rs. 38,000/- which might be because of Royal Enfield and Jawa.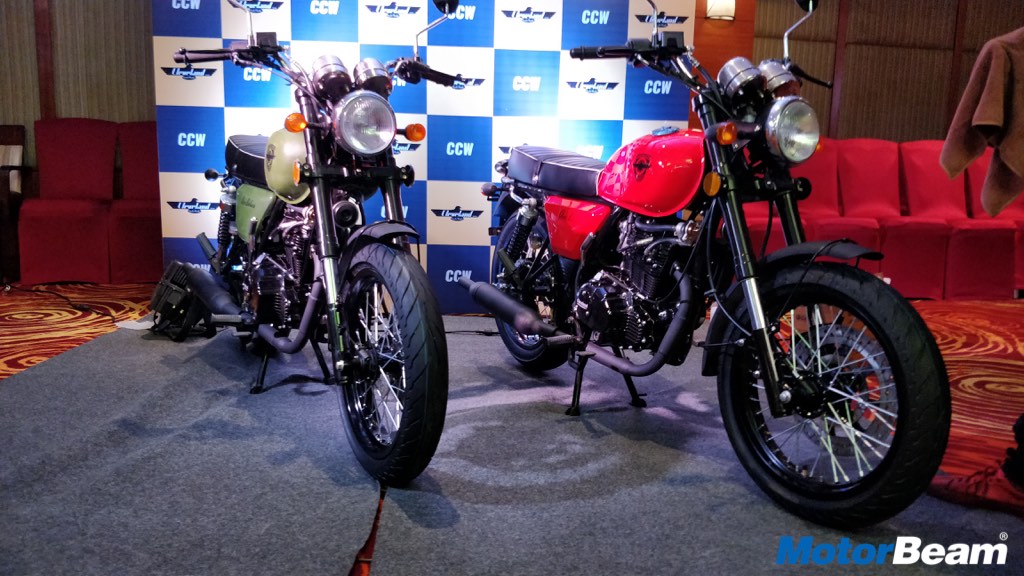 Cleveland Cyclewerks is a very new name in the Indian 2-wheeler circuit, which started its operations here in September this year. The US-based company unveiled its lineup to the Indian masses at the 2018 Auto Expo and presently has just two models on sale – the Ace Deluxe and the Misfit.
With the Indian chapter still fresh, this Cleveland price cut of Rs. 38,000/- is available on the Ace Deluxe only. It has a standard price tag of around Rs. 2.23 lakhs and the discount gets the price down to around Rs. 1.85 lakhs (ex-showroom).
This price reduction could be foreseen as any new company would consider luring customers with discounts and offers. Moreover, the recent introduction of Jawa Motorcycles and Royal Enfield's 650 seemed to be two tough nuts to crack.
The Cleveland Ace Deluxe is powered by a single-cylinder, 229cc engine that can churn out a peak power of 15.4 BHP at 7000 RPM, along with a maximum torque of 16 Nm at 6000 RPM. The produced power is delivered to the wheel via a 5-speed gearbox.
Being a retro-styled motorcycle, there are spoke-wheels instead of alloys, the front and rear being 18-inches and 17-inches respectively. The brakes are pretty healthy too with a 298 mm disc rotor up front and a 210 mm unit at the rear.
Cleveland Cyclewerks presently brings the motorcycles to India via the CKD route, which is the only possible reason behind the high pricing. However, the company is looking forward to setting up a production facility locally to take care of the competitive pricing.
As for the price reduction on the Ace Deluxe, the discount is available on the first 200 orders only.
Cleveland Ace Deluxe Price
– The price cut of Rs. 38,000/- is available on the Ace Deluxe
– Offer valid for the first 200 orders only
– Misfit does not get the price reduction