Controversial Case of Bajaj V – Bajaj Auto vs IB Commercials
Bajaj V, the latterly launched bike from the Indian two-wheeler manufacturing giant has started a war of words between Bajaj Auto and IB Commercials, the exclusive dealer of INS Vikrant's scrap metal.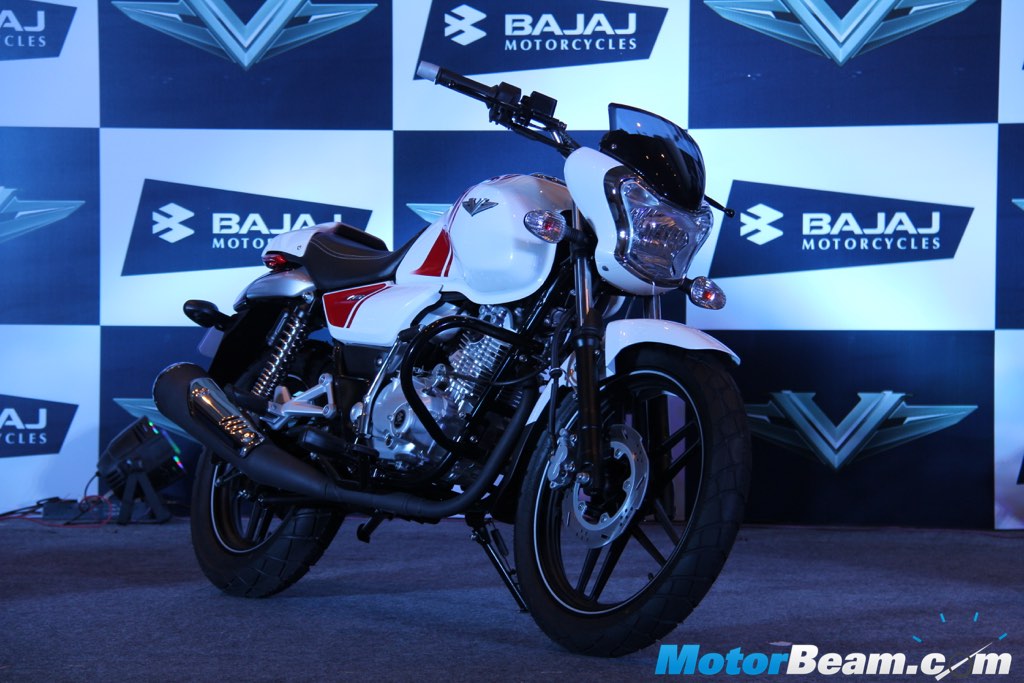 In a certain email dated 27th January, IB Commercials made certain allegations involving the Bajaj V. According to IB Commercials, Bajaj has not secured any Non Objection Certificate (NOC) for the dismantling footage of INS Vikrant and also for the promotion of the legendary Indian warship's scrap metal, which is used to manufacture the bike's tank.
Retaliating to this, on 10th February, Bajaj Auto issued a letter to IB Commercials, describing the allegations made by them as a "dishonest attempt to extract more money" from the company. The letter states that Bajaj has purchased scrap metal obtained from the dismantling of INS Vikrant unconditionally from IB Commercials, which means that they can use the metal in any way they feel is suitable.
Also, regarding the footage of dismantling of INS Vikrant used in the commercial, Abdul Kari Zala, the director of IB commercial says that they have captured it on a mobile phone and it was shared with a certain national daily. He adds that it was used in the advertisement without their knowledge. To this, Bajaj, in the same letter clarifies that they have lawfully sourced the clip from its lawful owner for a certain sum of money.
Bajaj, further adds that IB Commercials have no right to stop them from using the scrap metal purchased by them and the question of obtaining NOC from them does not arise under any circumstances. Bajaj also warned IB Commercials regarding issuing information to any third parties about the scrap and added that they reserve the right to take aggressive steps if the demand is not obeyed.
Bajaj Auto vs IB Commercials
– Bajaj purchased 1 metric tonne of aluminium and 2 metric tonnes of steel and iron
– The purchase of the above was from the dismantled carrier
– Bajaj paid Rs. 1.8 lakhs for the above metal
– IB Commercials who sold the scrap accuses Bajaj of using footage without consent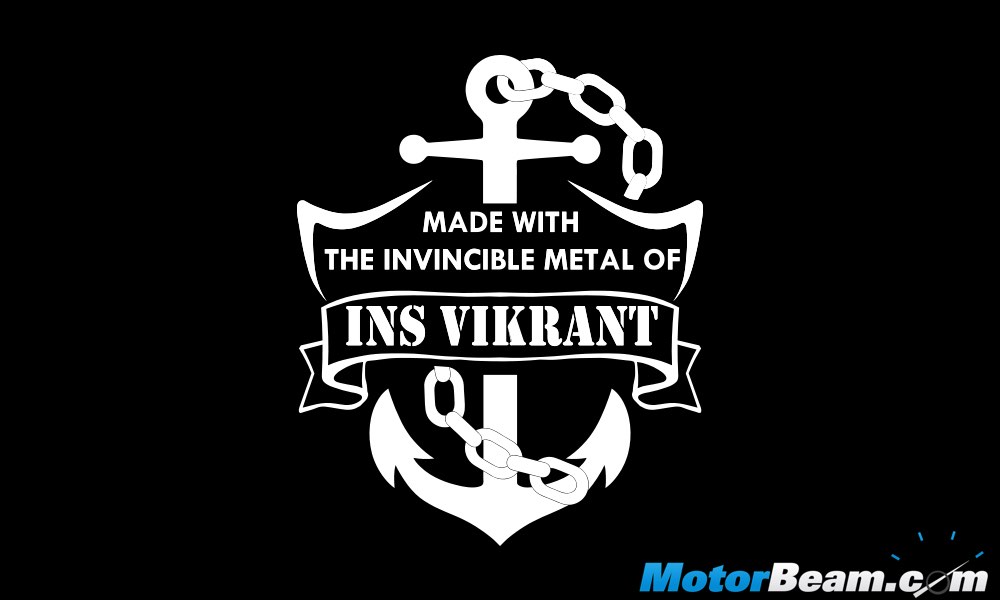 Source – EconomicTimes.com