Datsun's Budget Sedan Patent Images Leaked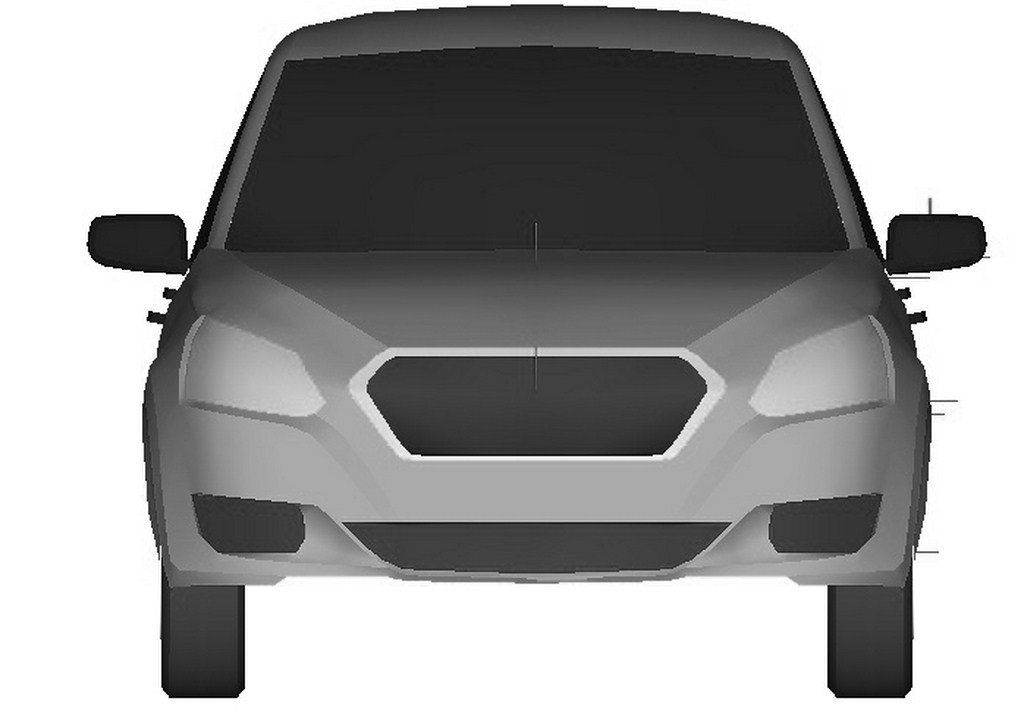 Renault-Nissan alliance had announced last year their plan to re-introduce Datsun as a budget brand for the emerging markets like India, Russia and Indonesia. Recently we found leaked patent images of Datsun's budget sedan heading towards the Russian market, codenamed as NKD 2196. The sedan is a redesigned Lada Granta. Lada Granta is a sedan made by a Russian car manufacturer, AvtoVAZ in collaboration with Renault.
The budget sedan features the same body construction as the Lada Granta, but the front and rear fascia is re-designed according to the new design language taken by Datsun. The front features a hexagonal grille, which will be the family look of Datsun's product line-up. The budget Datsun sedan is expected to be launched in the Russian market starting from 2014. We expect heavy localization from Datsun in order to keep costs low.
The sedan is expected to borrow the same engine powering the Lada Granta, which is the 1.6-litre petrol engine available in two different tunes of 87 BHP and 120 BHP of power. The Datsun sedan will be priced significantly lower than the Lada Granta offering limited number of features. We can expect the sedan to hit the Indian market too in 2014 along with two budget hatchbacks codenamed i2 and K2.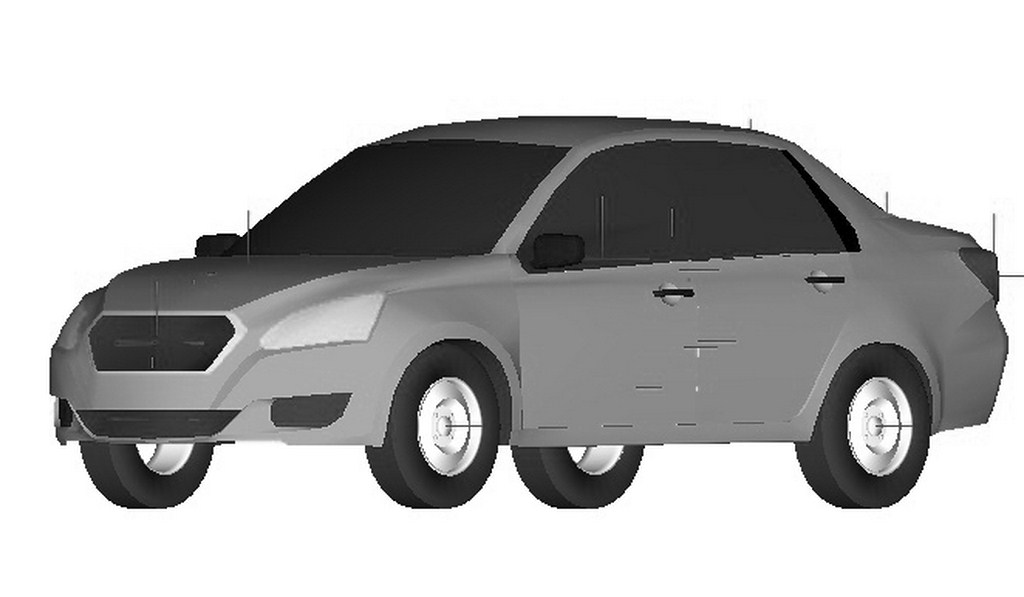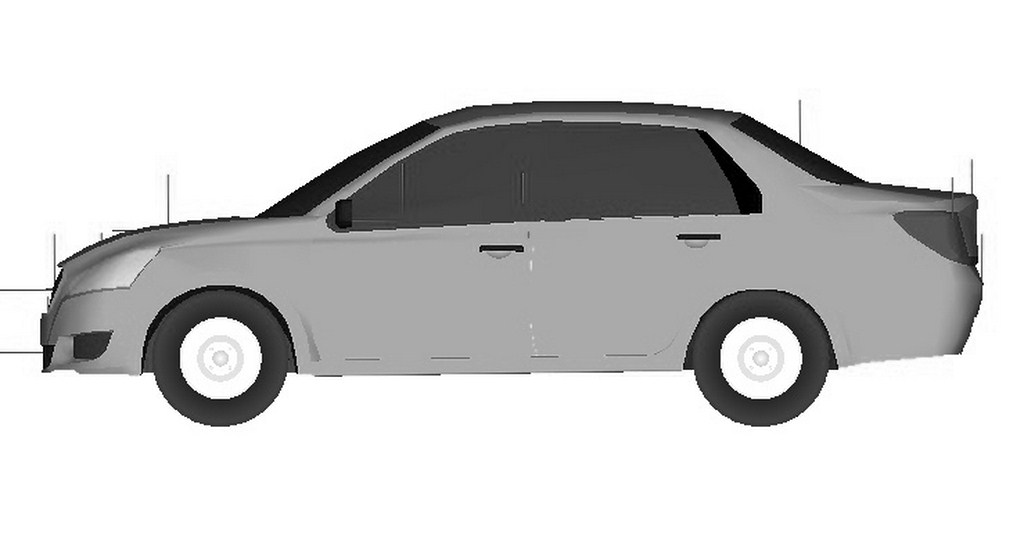 While the patent images are surfacing now, we have already rendered the upcoming Datsun sedan. The vehicle does have huge scope in emerging markets like India. However the pricing is going to decide how well the vehicle is received by prospective customers. Nissan should undercut every other vehicle in the segment with its Datsun offerings.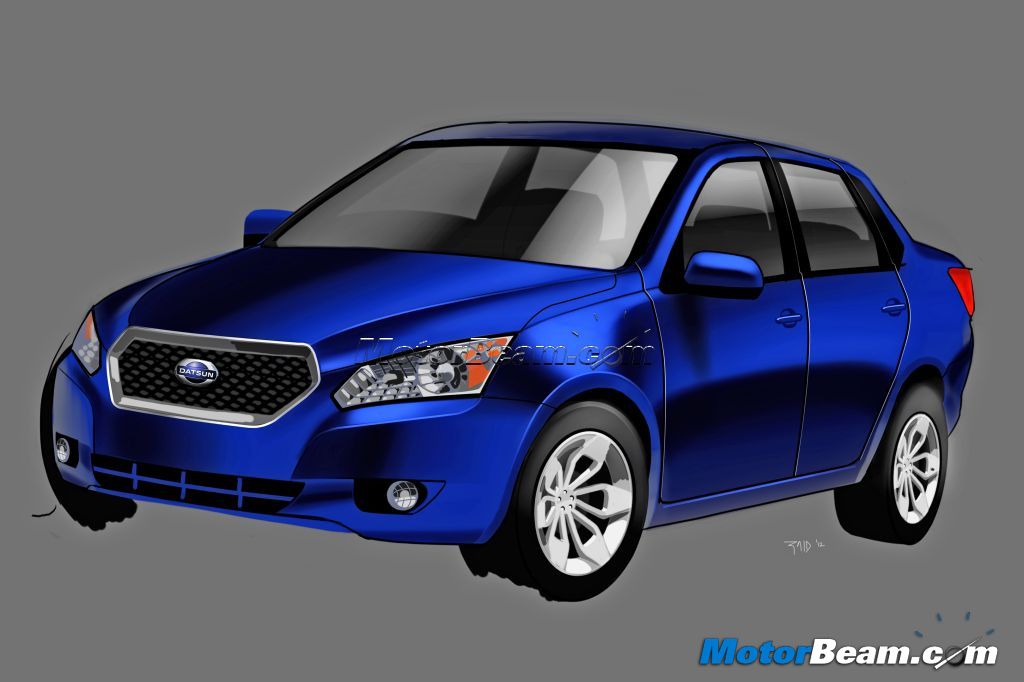 Source – AvtoJurnal