DC Avanti Deliveries Commence, Soft Launched
Deliveries of the DC Avanti for the first batch of 500 customers who booked the one-off sports coupe last year, seems to have finally commenced.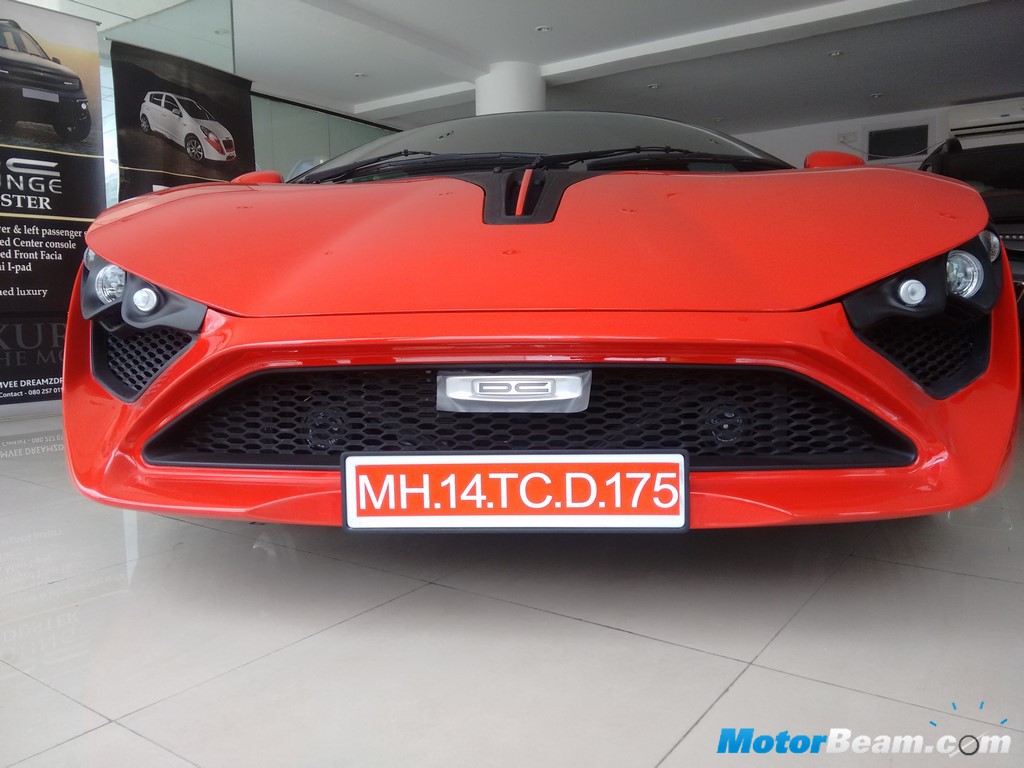 We had recently spied a production spec version of the DC Avanti on the streets of Delhi. This version was believed to be ready for delivery because the Avanti had previously only been spied in its red avatar. After first showcasing the country's first homegrown sports car at the 2012 Auto Expo, DC finally seems to have commenced with the delivery process after all. These deliveries seem to have started for the initial 500 customers who had booked the coupe last year. The company had also released a TV commercial of their first production vehicle as well, signifying the aforementioned fact.
One of our avid reader, Manoj Rao visited the company's showroom in Bangalore and snapped up the production ready Avanti along with a custom DC Duster. The two-door sports car is powered by a mid-mounted 2.0-litre turbocharged four-cylinder petrol engine that is sourced from Renault. This engine produces 250 HP of power and 360 Nm of torque, is paired to a 6-speed manual gearbox and is capable of taking the car from 0-100 km/hr in 6 seconds flat. The top speed has been electronically limited at 200 km/hr.
The Avanti provides a good load of power for the money spent, along with the fact that you get to own a unique sports car that has been custom built as per your taste and requirements. Though the car misses out on numerous features that will most definitely be found on other vehicles in the same price bracket, owning an Avanti will give the customer a unique experience altogether. Its debatable exterior design also grabs many eyeballs, irrespective of the fact that someone likes it or not. The Avanti can be booked for Rs. 15 lakhs, while the car carries a starting price tag of Rs. 35 lakhs (ex-showroom) and shockingly misses out on airbags.