Edox Chronorally The Racer's Watch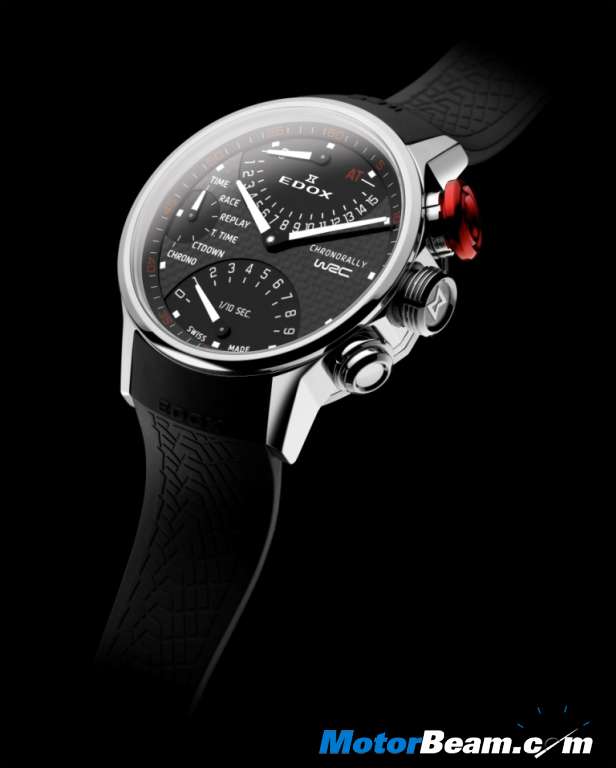 Edox, a renowned 125 year old Swiss Brand recently announced the WRC Chronorally timepiece for use in professional rally racing. In conjunction with the World Rally Championship, Edox has created an entire collection dedicated to the world's best rally drivers and their co-drivers. The Edox Chronorally is a sports timing instrument which can simultaneously measure elapsed time, accumulate stage times, recount/replay, whilst maintaining accurate standard time keeping functions. Edox is the official timing partner of the FIA world rally Championship and Class 1 World Powerboat Championship. The models displayed above is 36001 3 NIN and is priced at Rs.1,22,600/-/ It is available at Ethos Swiss Watch Studios across the country.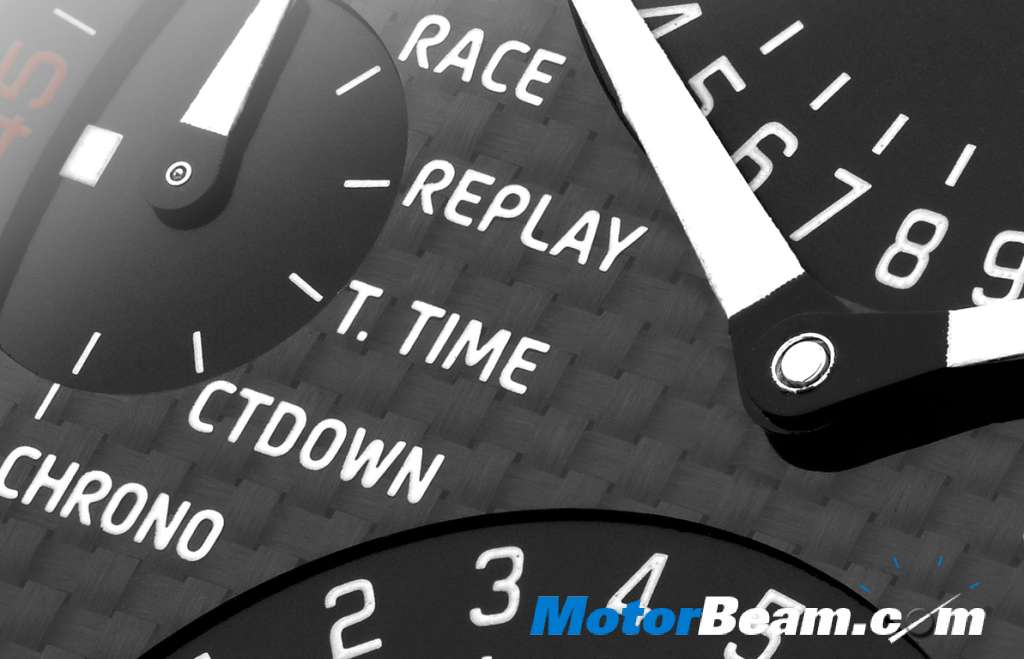 All the functions are accessible by means of push pieces and the crown which with its outside design permits easy access for the gloved hands of a rally driver. The WRC Chronograph also boasts other rally-themed details like a raised caseback which represents a WRC wheel rim and a rubber wristband featuring a car tyre tread pattern. The watch is operated with three pushers, and one crown. The red pusher, at 2 o'clock, starts and stops the different timing functions. The polished pusher at 4 o'clock, is for resetting the timers. The crown is used to set the time. And the big pusher, at 9 o'clock, switches between the different rally timer modes – Time, Race, Replay, T. time, Countdown, and Chrono.