Eicher Motors Very Likely To Buy Ducati
Eicher Motors is making a binding offer to acquire Ducati for $1.8-2.0 billion.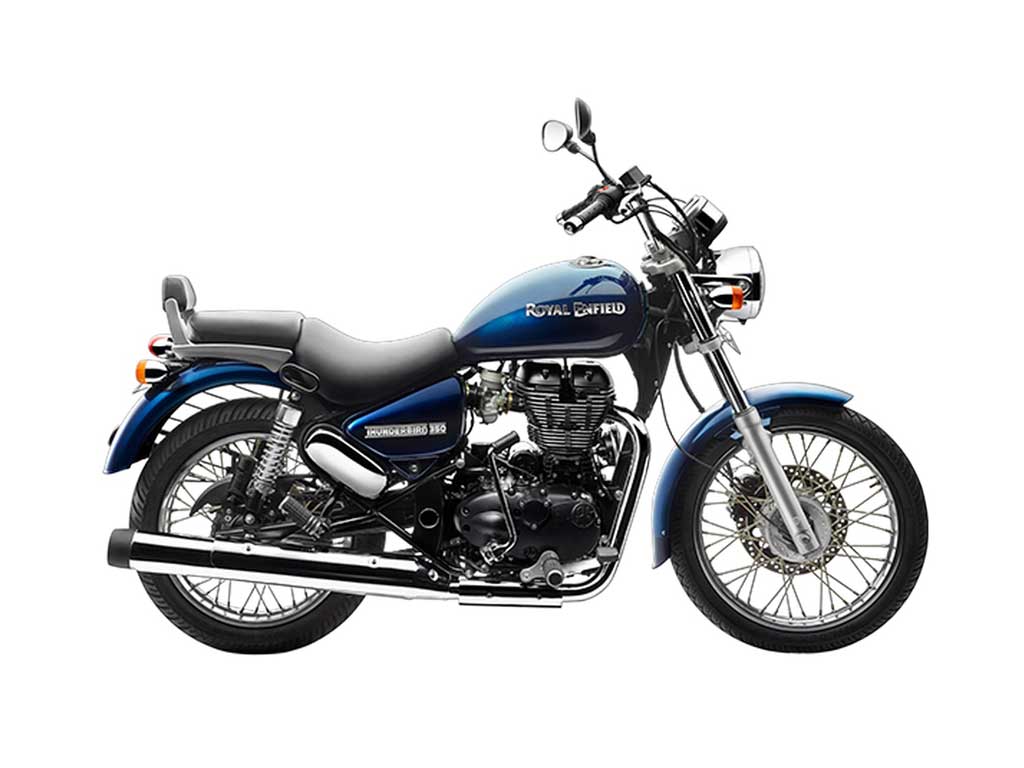 The Ducati deal doesn't seem to settle at all. First, we heard it's been put up for sale by Volkswagen (the brand that controls Audi), then we had rumours that Hero MotoCorp, TVS Motor, Royal Enfield and Bajaj were bidding to buy the Italian brand. Then, some weeks back we got to know that the supervisory board in Ducati is against this sale happening.
Now, in an interesting turn of events, Eicher Motors (the parent company of Royal Enfield) is back in the process of buying Ducati. The Bullet maker is making a binding offer to acquire Ducati for $1.8-2.0 billion (approximately Rs. 11,500 crores to Rs. 12,800 crores). Eicher Motors, the only Asians in the auction process, is currently finalising financing and structuring terms with various global banks and consulting companies.
Buying Ducati will grant Royal Enfield the access to the premium end of the market and also to high-end Italian technology. Royal Enfield currently makes motorcycles in the range of 350cc to 500cc. With the acquisition of Ducati, it could also venture into higher segments and different genres of bikes.
The process had received a temporary setback after Volkswagen's German trade union opposed the sale of Ducati. While Volkswagen had planned to sell off Ducati following the diesel-gate emission scandal, the 20 member supervisory board consisting of Volkswagen's labour leaders are arguing that selling Ducati won't bear any financial benefits to brand Volkswagen. The Porsche and Piech families who have a 52 percent controlling stake in the supervisory board are also not keen on this sale.
The supervisory board is meeting on 29th September and a final decision will be taken then, whether to sell Ducati or not.
Eicher Motors Ducati
– Eicher Motors is finalising the financing and structuring terms
– The supervisory board whose approval is required is against this sale
– The supervisory board will meet on 29th Sep to finalise whether to sell Ducati or not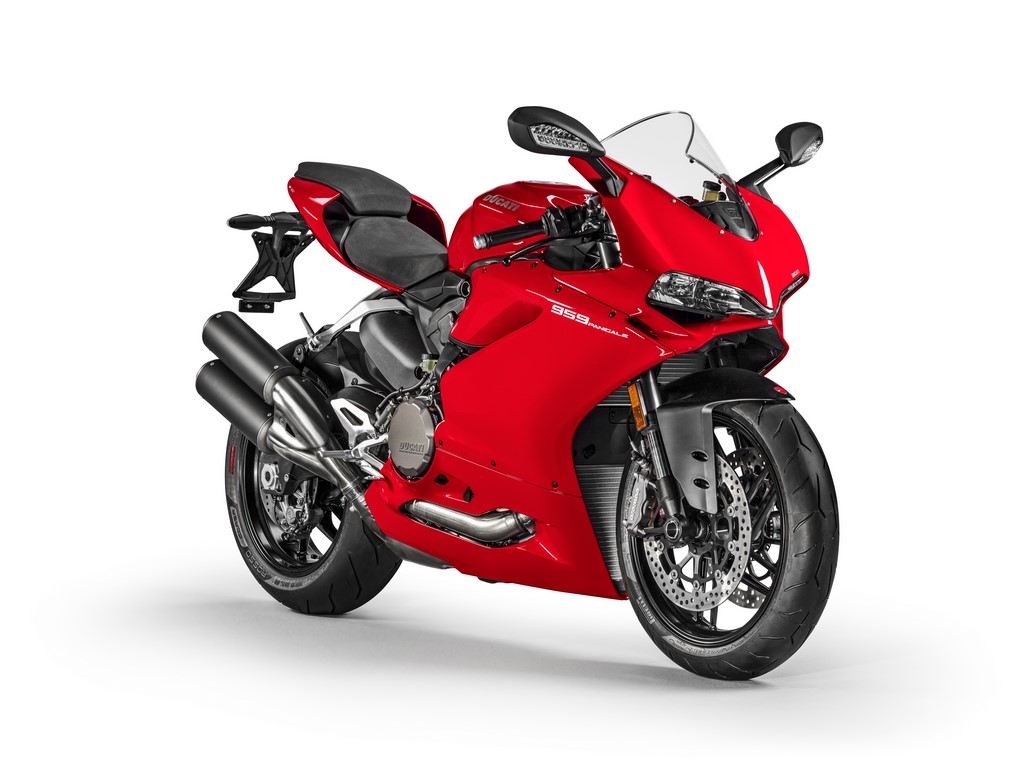 Source – ETAuto.com