Fiat India To Supply 2.2 Lakh Diesel Engines Tata & Maruti
Fiat India will supply 2.2 lakh diesel engines to its JV partner, Tata Motors and Maruti Suzuki.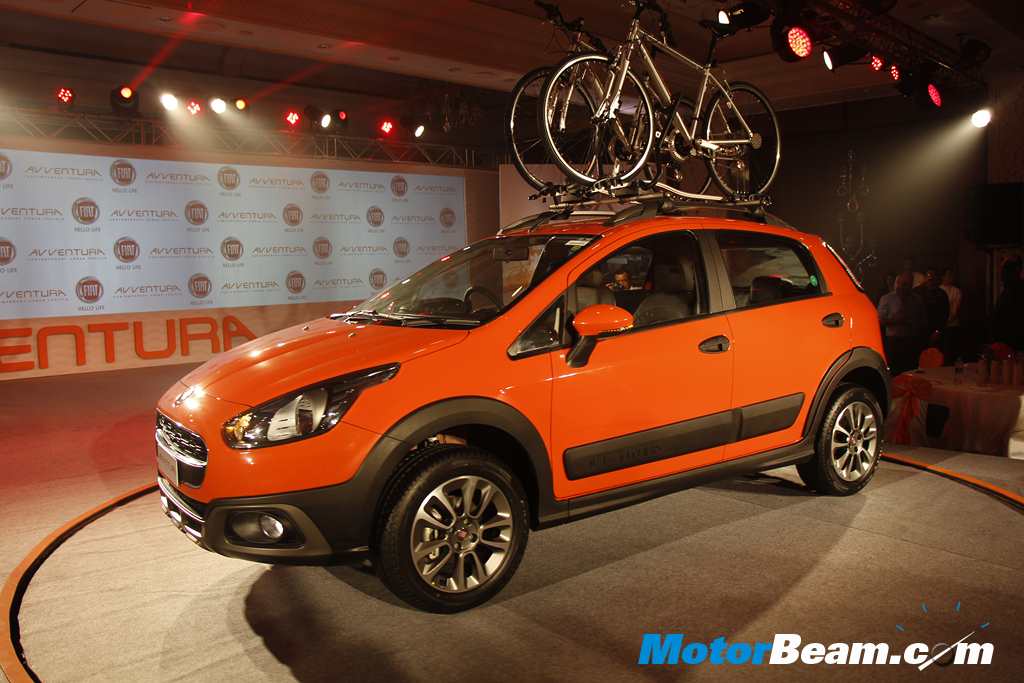 Fiat India will be investing several 100 crores at its Ranjangaon plant to ramp up engine production to supply 2.2 lakh more diesel engines to Tata Motors and Maruti Suzuki. The trio have signed fresh agreements for the same too.
Maruti Suzuki which currently procures the 1.3-litre MultiJet engines from Fiat, will be procuring 1.5 lakh more units for use in its DZire, Ignis, Ciaz and Vitara Brezza. Maruti is also working on its own 1.5-litre diesel engine that will power its future line-up.
Tata Motors on the other hand, has signed a deal to procure 70,000 units of the 2.0-litre MultiJet diesel motor that will power its SUVs Q501 and Q502, being developed on Land Rover architecture. Fiat-owned Jeep, will also be using this 2.0-litre MultiJet engine in the upcoming Compass SUV.
The industry is of the opinion that when only two or three out of the ten models launched are being successful, it makes sense to share platforms and engines to get a quicker return on the investment made. This deal also draws attention to the same. Tata Motors has also signed an MOU (Memorandum of Understanding) with the Volkswagen Group, which might make both the carmakers to share their platforms, engines, etc.
Fiat India Diesel Engine
– Maruti Suzuki currently procures the 1.3-litre MultiJet engines from Fiat
– Tata Motors has signed a deal to procure 70,000 units of 2.0-litre MultiJet engine
– Fiat India will be investing several 100 crores at its Ranjangaon plant to ramp up engine production
Source – ETAuto.com