First Engineless Train 18 Made In India
The first engineless train will be tested in three phases for almost a period of 3 months.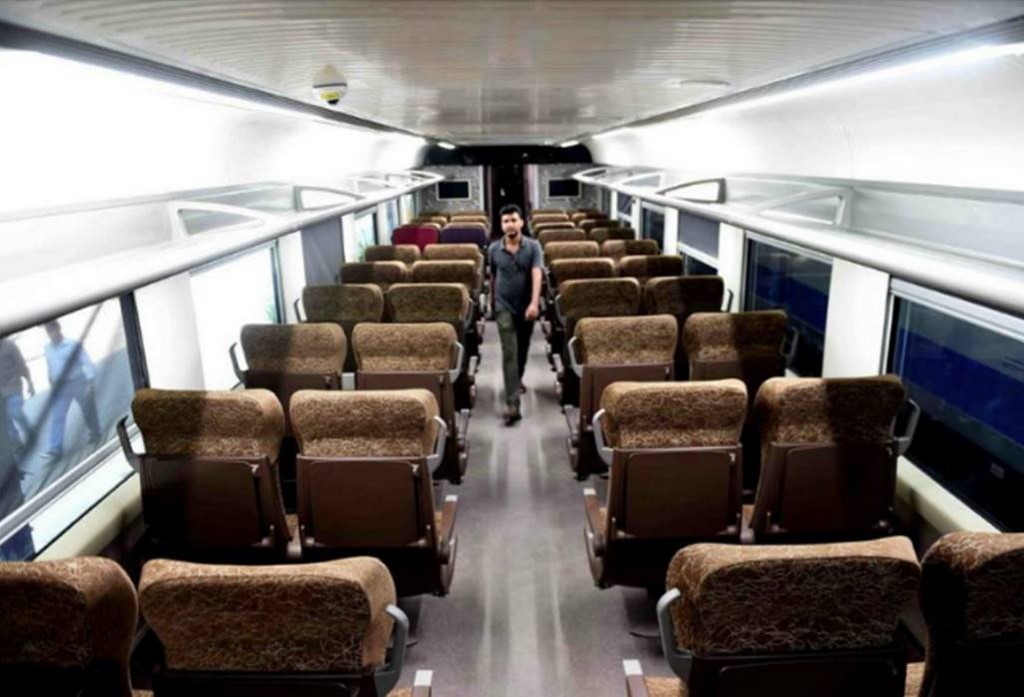 Integral Coach Factory (ICF) has announced the release of the first made in India engineless 'Train 18' for trial in a week. According to the Research Development and Standards Organisation (RDSO), the trail will be tested in three phases for almost a period of three months.
Train 18 is the first engineless train to be conceptualised, designed and built completely in India. An officer from RDSO said the first trial would be conducted on the Bareilly – Moradabad section on the standard railway track to achieve a normal speed of 115 km/hr. In the second phase, the train will travel at 180 km/hr between Kota – Sawai Madhopur stretch, while the last phase will be conduct on New Delhi – Bhopal section via Agra.
The standard 16-coach train is developed to cruise at 160 km/hr. However, the engineless train will be tested at a speed of 180 km/hr. If the train clears the required parameters with all the safety standards, it will be recommended for commissioning in Indian Railways.
Once the trail is conducted successfully, the railway board will announce to start the train's operation. Currently, the RDSO is also testing 18 LHB of Rajdhani Express with end-to-end electric locomotive engines to explore 160 km/hr feasibility operation. The trials were recently conducted between Hazrat Nizamuddin – Mumbai via Kota.
If the Train 18 is approved for operation, it will replace the current LHB coach Shatabdi Express and it will be first used between New Delhi – Bhopal route. Later on, it may also replace Chennai – Bengaluru, Mumbai – Ahmedabad, New Delhi – Lucknow and New Delhi – Amritsar Shatabdi.
Engineless Train
– Will be tested at a speed of 180 km/hr
– Trials will be conducted in three phases for almost a period of 3 months
– It will replace the current LHB coach Shatabdi Express