SsangYong Terminates Investment Contract With Edison Motors Consortium
The SsangYong-Edison deal has not gone through!
The SsangYong-Edison investment deal has been cancelled. The contract for the merger and acquisition (M&A) was signed between the South Korean carmaker and electric bus manufacturer on 10th January, 2022.
According to the Rexton maker, the Edison Motors Consortium was expected to deposit the acquisition balance for its takeover of SsangYong by 25th March 2022, but failed to do so.
In January, the Edison led Consortium had agreed to acquire the debt-ridden carmaker for 304.858 billion won (Rs. 1882 crores) through a primary equity investment in SsangYong.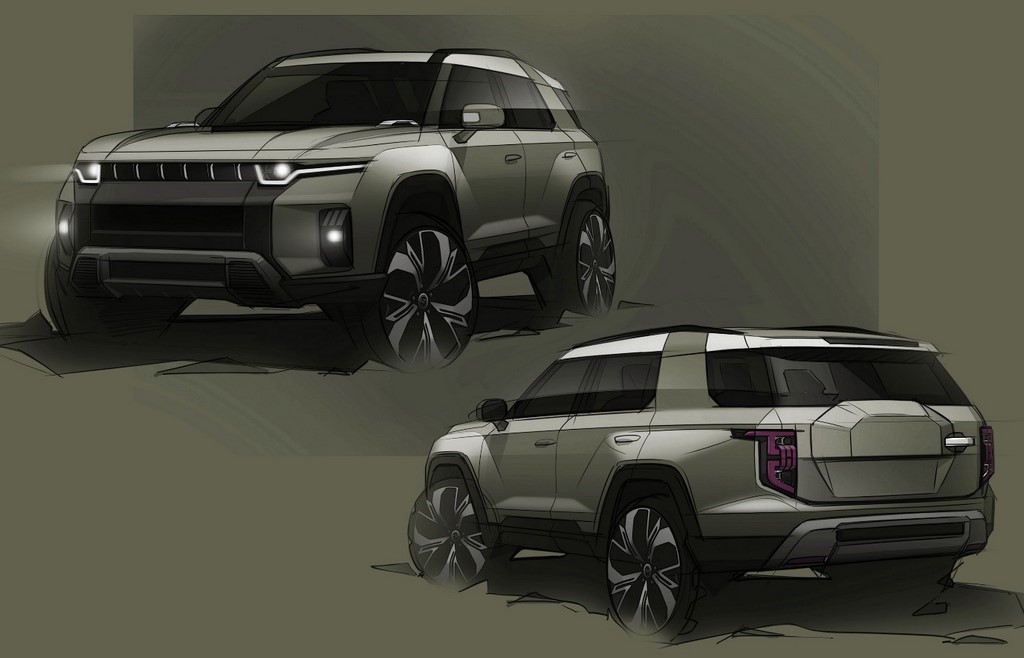 Since the SsangYong-Edison deal is now off the table (after consultation with the Seoul Bankruptcy Court) the Rexton maker says it will look for a new investor and submit a new rehabilitation plan to the court within legal period.
Earlier, on 25th February, 2022, SsangYong submitted a rehabilitation plan to the court and the court set the date of the creditors' meeting as 1st April, 2022 for the hearing and resolution of the rehabilitation plan.
The plan included the repayment of the rehabilitation claims and changes to the rights of shareholders on the receipt of full payment for the takeover.
It is not all bad news either. SsangYong says its condition has improved since June 2021. The company is poised to launch the electric J100 at the end of June this year and the U100 (also electric) in the second half of 2023.