Goodyear To Increase Production Capacity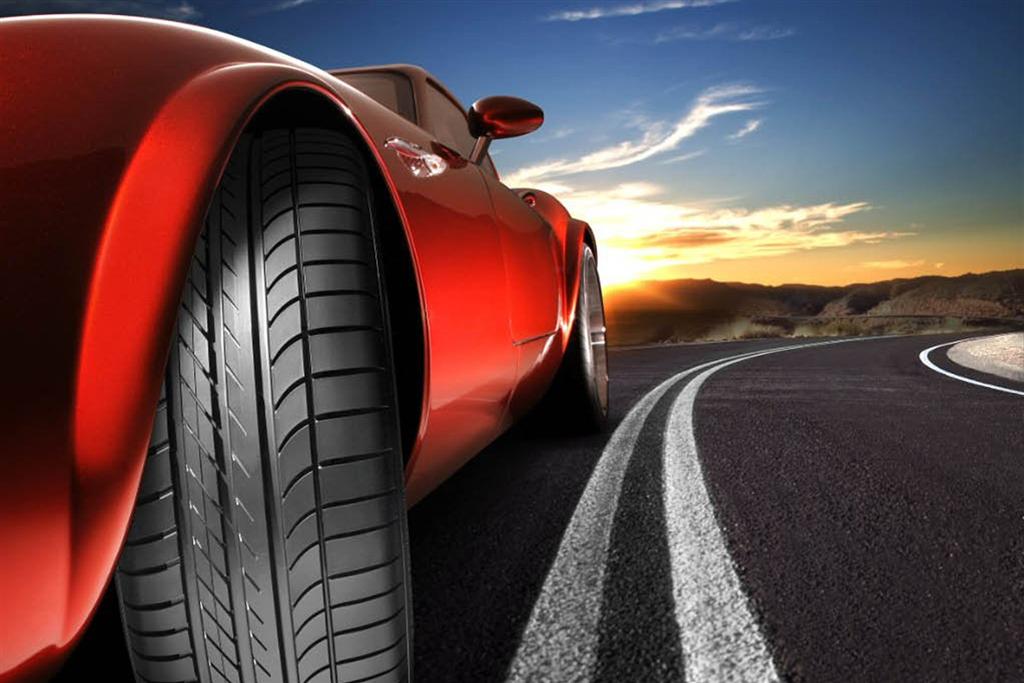 Goodyear Tyres will enhance the production capacity of its Aurangabad plant by 15% to 40 lakh tyres per annum. The Indian arm of the US tyremaker is looking at higher volumes with the launch of a new product, Dura Plus which would cater to high-volume small cars such as Alto, WagonR, Santro and Indica, accounting for the largest segment of Indian car market.
"The Indian car market has grown exponentially in the past few years, specially the hatchback segment, for which we have developed this new tyre. Dura Plus will basically cater to the huge replacement market and in addition, we are also negotiating with few car makers to sell it as an original fitment in new cars," Goodyear MD Rajeev Anand said.
Goodyear, which also has another plant at Ballabhgarh in Haryana, is also eyeing potential market for its punchure resistance tyres. It is planning to import these tyres also known as Run Flat Tyres(RFT) for BMW, Audi and other luxury car makers in the country. RFT price range starts from Rs 10,000 upwards. It had earlier launched another set of tubeless tyres for top-end cars which is also pegged in the same price bracket.