Hero Spends Rs. 723 Crores On R&D In FY2015, 6 Times Increase
Hero MotoCorp spent Rs. 127 crores in the 2013-14 financial year on R&D, which catapulted to Rs. 723 crores in the 2014-15 fiscal.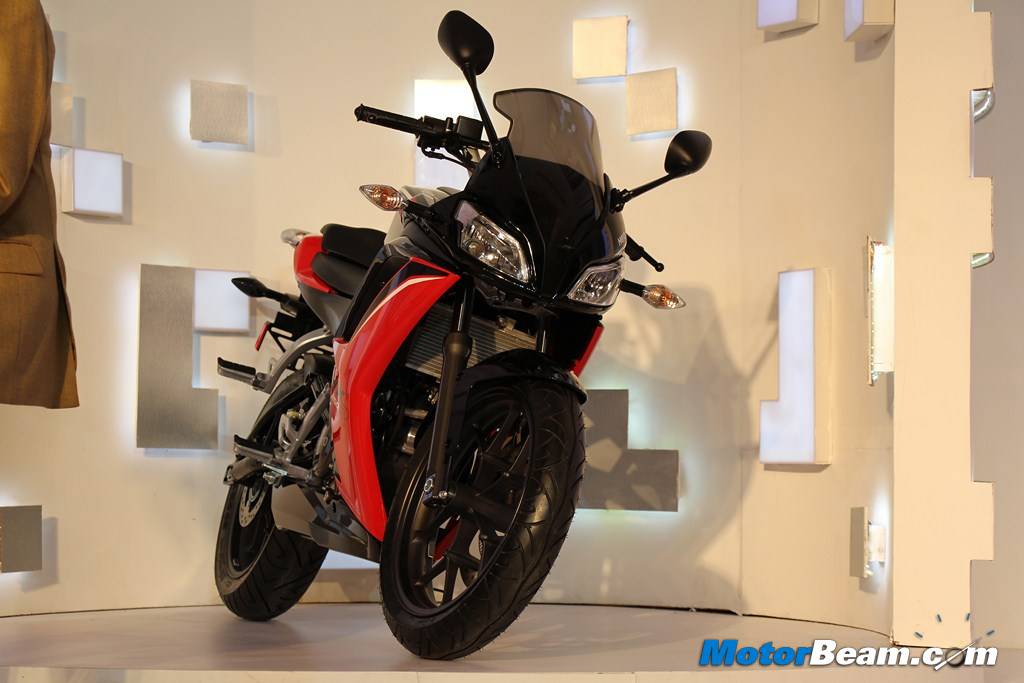 Hero's transition from Hero Honda to Hero MotoCorp saw a host of major changes in both the companies that now compete against each other for the numero uno spot in the Indian market. Having been dependent on Honda for its technical abilities, the Splendor maker has been strengthening its internal research and development (R&D) department since the split and recently saw a major investment of Rs. 723 crores for the 2014-15 financial year. What makes this investment special is the fact that it was six times more than the Rs. 127 crores spent in FY 2013-14.
The new found investment has largely been on capital expenditure for Hero MotoCorp's new R&D unit as an integrated R&D centre is being built at the Jaipur facility. The new centre has reported an expenditure of Rs. 597.9 crores, including Rs. 575.5 crores towards 'capital work-in-progress' that has been cited as a one-time expense. The remaining Rs. 125 crores was charged on revenue account. The cumulative spending that totalled up to Rs. 723 crores was almost 3 percent of the company's net revenue amount of Rs. 27,585 crores. In comparison, Bajaj Auto spent 1.71 percent of its net revenue on R&D, while TVS spent 2 percent of its net revenue on R&D during the 2014-15 fiscal.
Post the split with Honda, Hero MotoCorp has been extensively working to strengthen its research and development capabilities. Since 2011, the Indian auto giant has collaborated with AVL Engineering, Erik Buell Racing (EBR) and Engines Engineering. While the fate of EBR has been a much talked about phenomenon this year, the joint venture with the other companies is expected to workout in a more fruitful manner as Hero's next set of two-wheelers won't carry Honda sourced powertrains.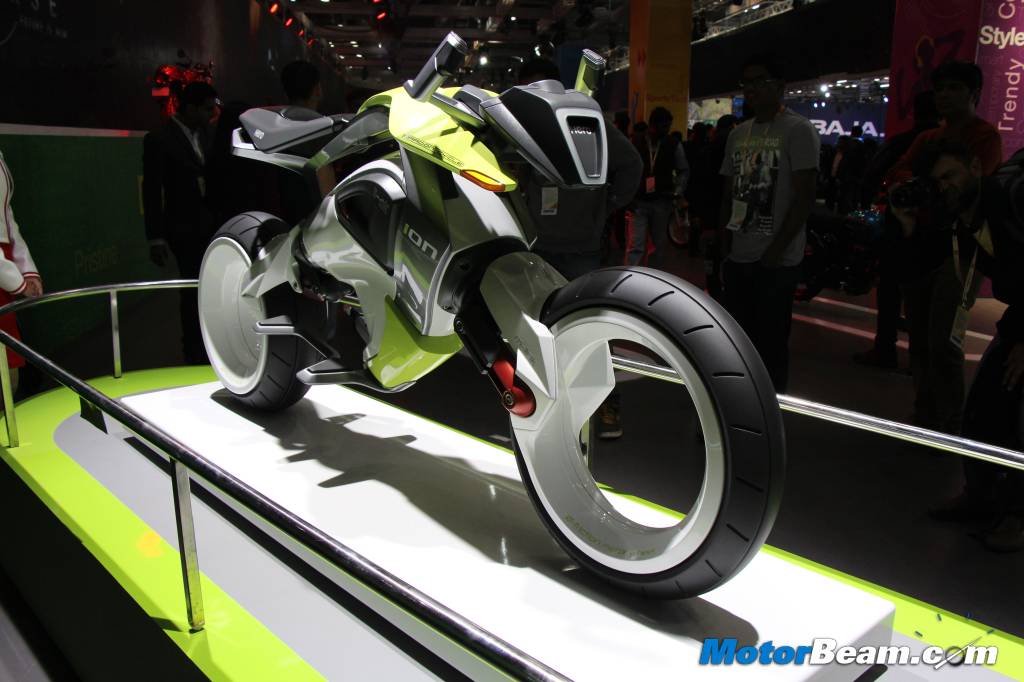 Source – EconomicTimes.com