Honda Closes In On Hero In Sales For Top Spot
Honda inches closer to Hero MotoCorp in sales for the month of April 2017.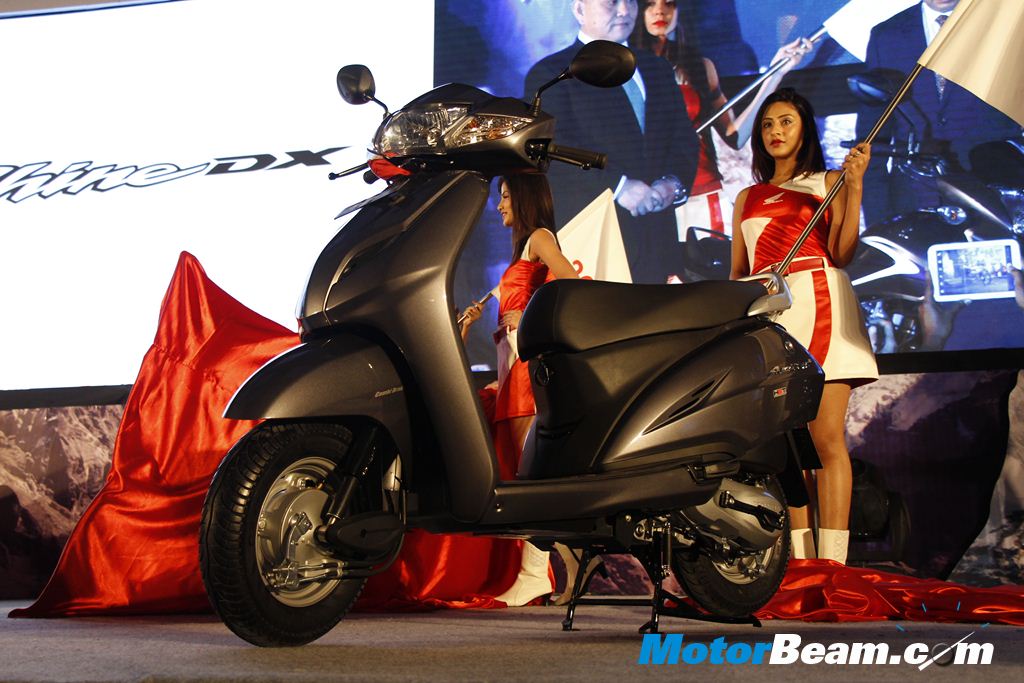 Honda Motorcycles and Scooters India (HMSI) still manages to continue its dream run (no pun intended) in terms of monthly volumes, courtesy the scooter-oriented market that India has turned into and the fame, acceptability its highest selling scooter, the Activa enjoys. The company recorded sales figures of 5,78,929 units for April 2017 vs. 4,31,065 units in April 2016, thereby growing at a staggering 34 percent.
Its immediate rival, Hero MotoCorp sold a total of 5,91,306 units for April 2017 and if sources are to be believed, for the first time Honda has come so close to Hero. The sales differential between the two 2-wheeler manufacturers stands at a minuscule 12,377 units.
While on the domestic front, Honda for the first time sold more than 5.5 lakh units. Honda sold 5,51,884 units last month vs. 4,14,035 units last April and scooter sales constituted over 66 percent (3,68,618 scooters sold). Motorcycles sales clocked in at 1,83,266 units.
Honda is indeed happy with its April sales figures, and has made a great start into the new financial year. 2-wheeler sales in the domestic market have increased by 33 percent and now the Japanese automaker has a market share of over 30 percent. On the exports front too, Honda 2-wheelers have seen a jump of over 60 percent, exporting 27,045 units last month.
Honda Closes In On Hero
– Honda recorded sales figures of 5,78,929 units for April 2017
– Hero MotoCorp sold a total of 5,91,306 units for April 2017 consisting a majority of geared 2-wheelers
– Honda's exports for the month of April 2017 were 27,045 units