Honda Recalls 45,000 Bikes In The US Over Faulty Starter Switch
Honda's operations in the American market has taken a major hit just recently after the company recalled 45,00 bikes in the country for fixing a faulty starter switch.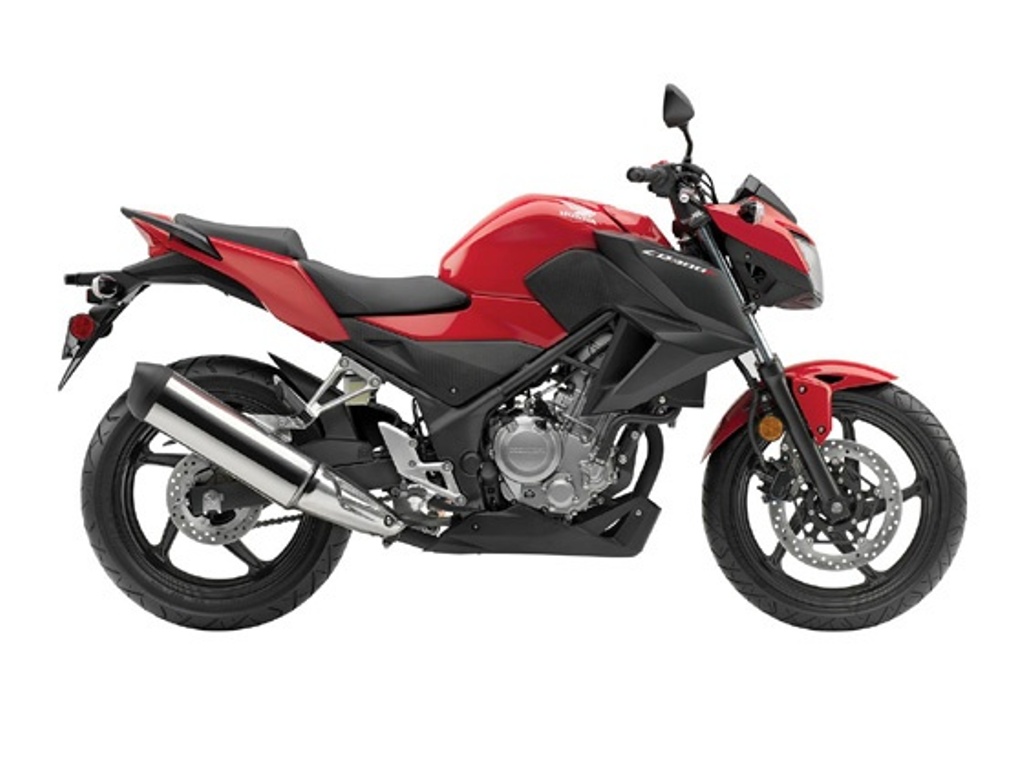 Honda's two-wheeler division is known to manufacture some of the world's most famous and fast performance motorcycles. The company is one of the world's top most brands and has a large fan following as well. However, there has been a lot of negativity revolving around the company's international and Indian operations. While the company has not been able to become a crowd favorite in our country, Honda is having troubled times in the international market as well with a recent recall in Japan affecting 30,000 bikes.
For the second time this year, the Japanese giant has issued another recall but in the United States of America this time around. The recall affects more than 45,000 motorcycles in total including models like the CRF250L, CBR300, 2015 CB300F, NSS300, CBR500, 2014-2015 CB500, CBR600, CBR650, 2014-2016 NC700, CTX700, VT750, 2013-2015 ST1300PA and VT1300 bikes. According to Honda, these models have been recalled because a sealant might have been incorrectly applied to the starter relay switch, as a result of which the electrical system can lose power.
If the electrical system loses power, then the engine will eventually end up stalling while the motorcycle is being ridden. Sudden stalling of the bike is very dangerous and might result in a crash as well. Therefore, Honda will be notifying owners of the affected models and the company's dealers will replace the affected starter relay switch free of charge. However, the manufacturer is yet to provide a notification schedule regarding this issue. Honda really needs to pull up its socks and provide customers a more satisfactory service quality.