Hyundai Santro Launch In 2018, i10 To Be Discontinued
The next generation Hyundai Santro is already under development in Korea and will be launched in 2018.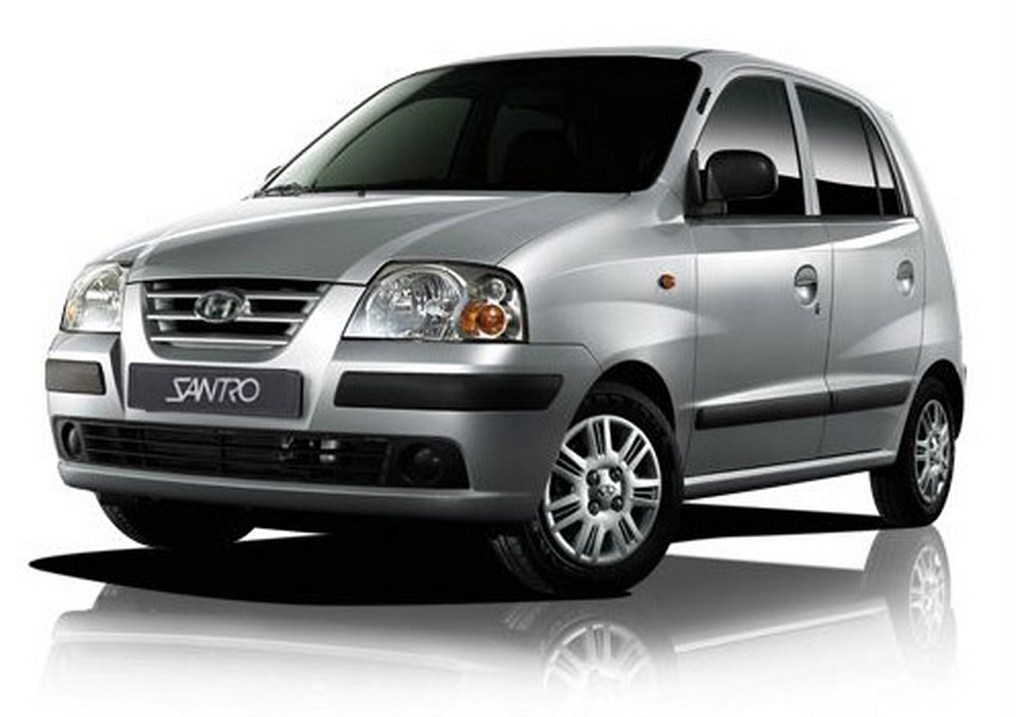 Early last year, Hyundai discontinued the Santro as the i10 took over its place post the launch of the Grand i10. But the company made it clear it plans to bring back the Santro nameplate as customers have been inquiring about the vehicle, even after sales were stopped.
Hyundai will relaunch the Santro in 2018 and the small car is already under development in Korea. With the launch of the Santro, Hyundai will eventually discontinue the i10 which was the original replacement to the Santro when it was launched in 2007. With the launch of the Renault Kwid and Datsun redi-GO, the Eon hasn't been able to sustain in the market and the Santro will take on the aforementioned cars.
Hyundai's main rival is Maruti Suzuki which is the leader in small cars and plans to bring in the next generation Alto next year. Hyundai aims at achieving 1 million sales a year while Maruti Suzuki is targeting 2 million units per annum. Hyundai is banking heavily on the popularity of the Santro nameplate and believes if Maruti uses the 800 nameplate on a small car, it will be a huge success.
Hyundai won't be making the Santro a tallboy like the previous model as popularity of such a body style has declined. A source states that the Wagon R is the only tallboy hatchback in the market and its popularity is diminishing. The Santro established Hyundai in India when it was launched in 1998, being the first to use fuel injection in the small car segment. When it was discontinued, the Santro was still selling close to 3000 units a month but with the launch of the Grand i10, Hyundai had to free up the assembly line to manufacture the second generation i10.
Hyundai Santro Launch
– Hyundai was not planning to bring back the Santro nameplate but has decided otherwise
– The next generation Santro will not be a tallboy
– The Hyundai Santro will be launched in early 2018
– The i10 will eventually be phased out as the Santro takes over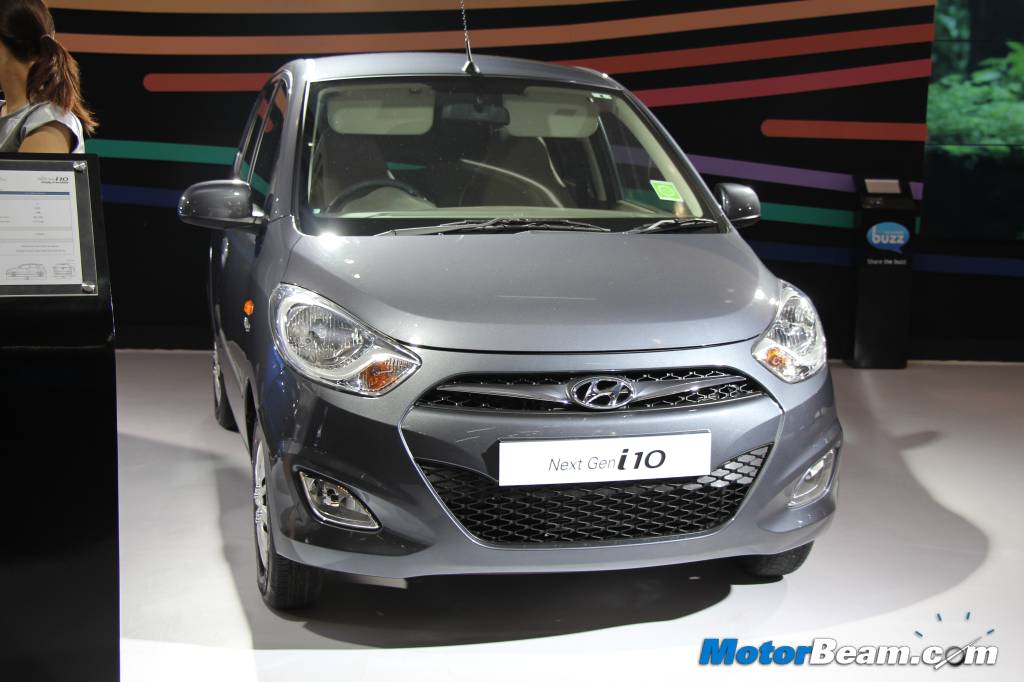 Source – HindustanTimes.com