India Exports 4 Times Pakistan's Total Car Production
According to the data accessed from the Pakistan Automotive Manufacturers Association, the statistics of Pakistan's automotive industry is embarrassing.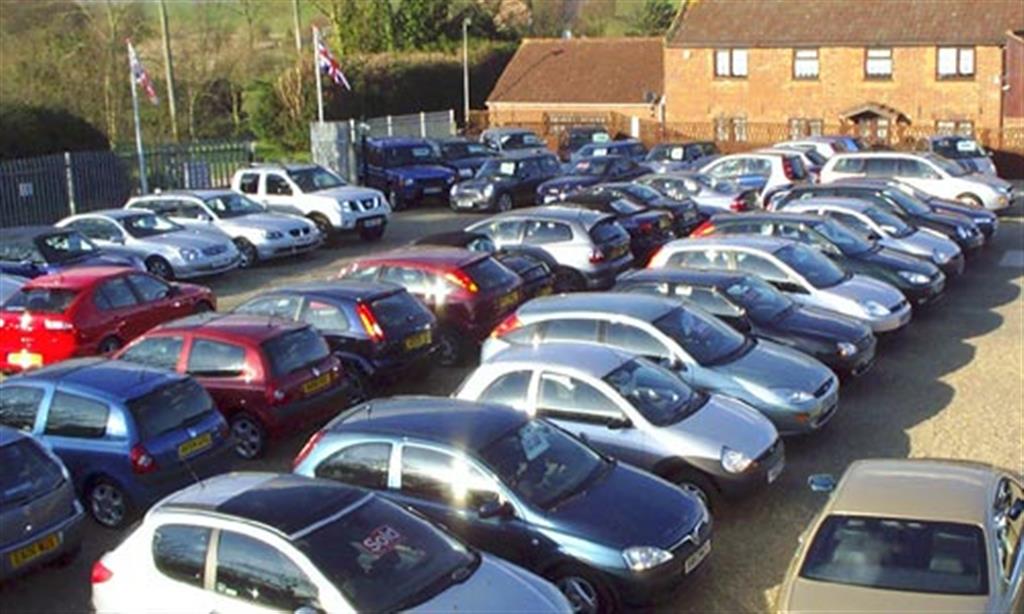 There is a disparity in the two economies of South Asia as the latest numbers from Pakistan, when compared with those of India, show that exports of cars produced in India are four times that of total vehicles produced and sold in Pakistan. A member from Pakistan Automotive Manufacturers Association (PAMA) said that the data has left them red faced as Pakistan is nowhere in the picture.
Pakistan, which some consider to be the gateway to Central Asia, has no indigenous car manufacturer, whereas Indian car manufacturers have embarked on aggressive overseas expansion. Tata Motors, Mahindra, Ashok Leyland, Hero MotoCorp are some examples of Indian vehicle manufacturers who have made a mark on the international stage. Overseas acquisitions have gathered steam too with Tata's acquisition of Jaguar Land Rover and Mahindra buying up SsangYong, Pininfarina and Peugeot's 2-wheeler division.
With lax automotive safety and quality standards enforced in Pakistan, a significant number of Pakistani's are turning to Japanese cars which give better value for money and safety standards that outstrip those of their Pakistani counterparts. The member of the Pakistani Automotive Manufacturers Association further went on to say that Pakistan has become a dumping ground for second hand cars, be it any segment.
India sold nearly 23.56 lakh passenger cars in its domestic market in 2014-2015 as compared to a mere 1.52 lakhs by Pakistan in the same year. However, the statistics get more interesting when we compare Indian exports. At 5.74 lakh passenger vehicle units exported by India in 2014-2015, the number is four times that of total vehicles produced and sold in Pakistan.
Pakistan's Total Car Production
– India sold nearly 23.56 lakhs passenger cars while Pakistan sold a mere 1.52 lakhs
– A significant number of Pakistanis prefer driving Japanese cars
– Pakistanis' will have to wait a long time for a viable indigenous, affordable car