Jaguar On The Hunt For New Platform For Future EV Lineup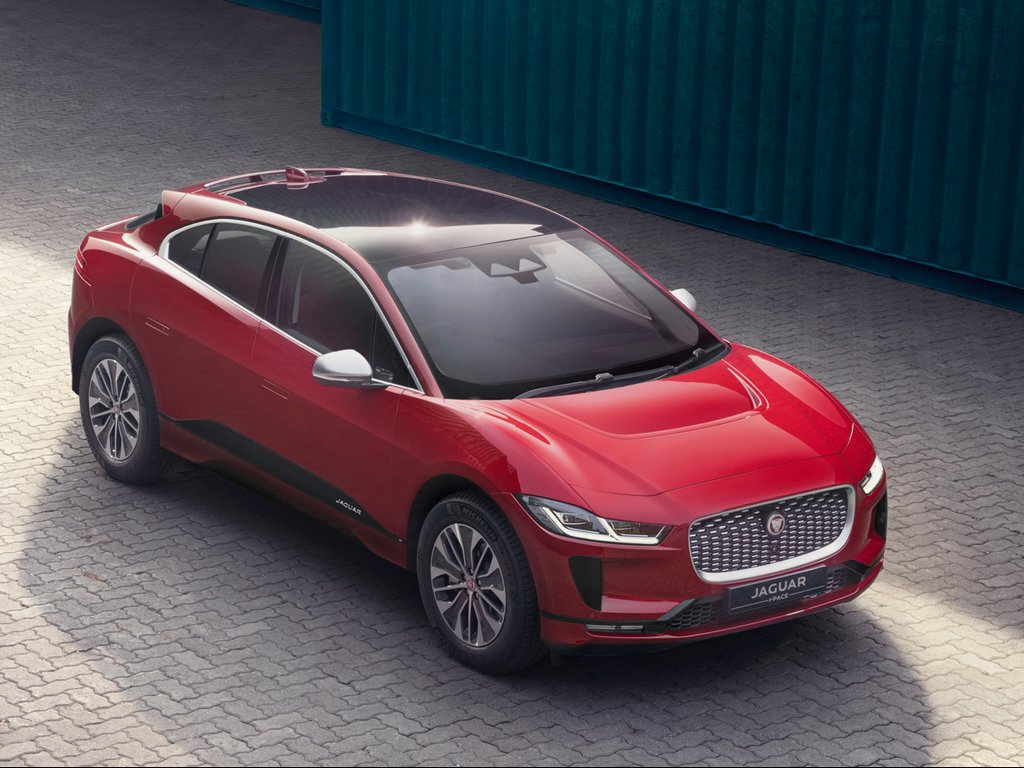 Very first EV models from the new lineup of Jaguar are due from 2025
Jaguar has finalised the design direction of its future EV lineup, due to arrive from 2025 onwards, and is currently on the lookout for an all-electric architecture which will underpin the models.
Jaguar boss Thierry Bollore revealed the above and added that the firm is yet to choose whether to create one such scalable platform by itself or if it could be sourced from a third party.
As part of is 'Reimagine' plan, the XE maker has decided not to replace its current crop of models, with the I-Pace being the exception, when they reach the end of their lives. The electric XJ replacement will not see the light of the day.
In the future, the luxury car brand will not make crossovers or SUVs and instead, will produce lower-slung cars which will have no direct rivals.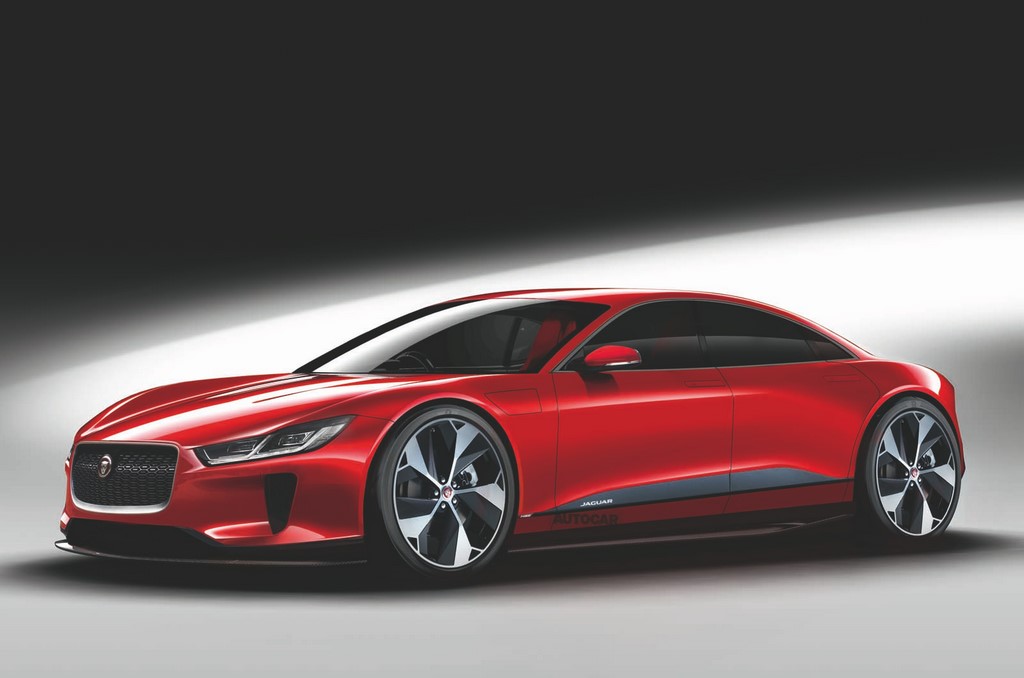 This means future electric Jaguars will be positioned above direct rivals, like Range Rover's models, and the brand also states it will not create rivals to the likes of Aston Martin, Bentley or Porsche.
Such cars will be luxurious "that are the copy of nothing in style or design" and the "top of technology and refinement," claims Bollore.
Interestingly, to come up with new designs and models, which would have traditionally taken 18 months, Jaguar organised a design contest within its newly united design team.
The result is that the designers, who were split into 3 teams, came up with designs and models for future Jaguar cars in only 3 months.