Jaguar Land Rover Plan Rigorous Platform Sharing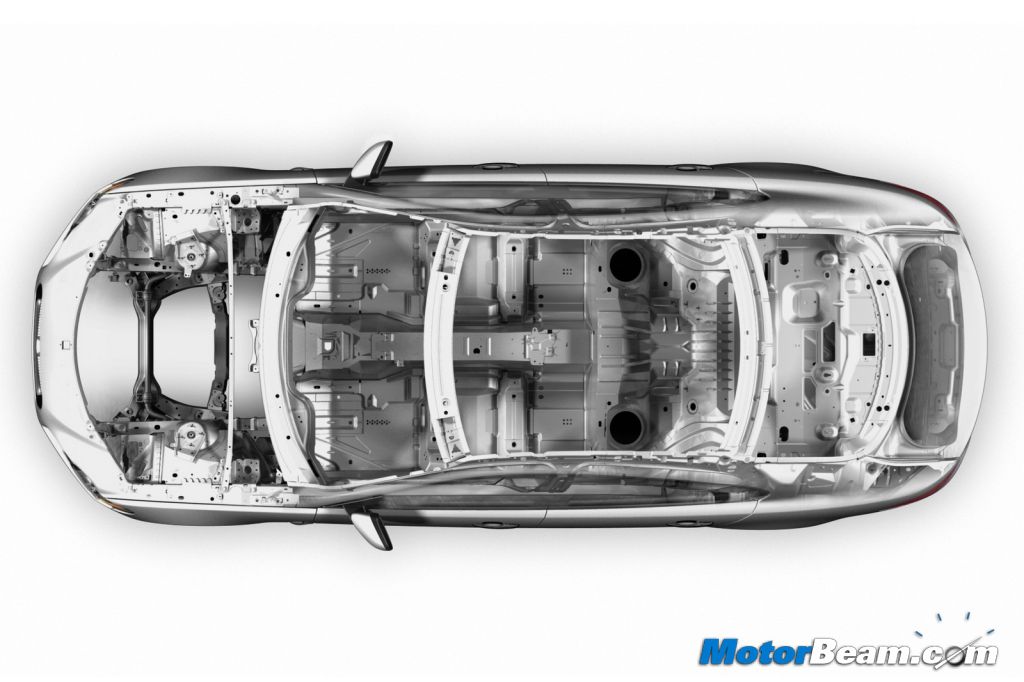 Jaguar Land Rover are working towards reducing the number of platforms used for their various cars to reduce the load on manufacturing infrastructure and finances. They currently use 7 platforms, namely – Defender, Freelander/Evoque, Discovery/Range Rover Sport and Range Rover; plus separate ones for the Jaguar XJ, XK and the XF each. The result of producing so many different platforms results in high production costs and longer production time. So by reducing this number to just two or three, JLR aim to make their manufacturing more efficient, less time consuming and cost effective.
This is possible by sharing platforms for various models. Which means, 2 or 3 cars use the same basic platform which is simply modified for that particular vehicle. Jaguar and Land Rover currently share lot of other technology. They use the same engines and drive trains, steering systems, seats and even infotainment systems between some models. They are using similar platforms for the 2013 Range Rover and upcoming Range Rover Sport which is a good start.
JLR are using Volkswagen group's latest MQB platform as a study model which is a very versatile platform that is easily modifiable for a number of VW cars. Currently it is used in the Volkswagen Golf, Audi A3 and Skoda Octavia III. But lots of other models are still using older platforms which will be converted slowly in the future. So Tata Motors knows that this process will take a long time to conceptualize, plan and ultimately years to put in production but in the long run will prove very useful. They aim to utilize such a shared platform in up to 80 per cent of their cars.
[flickr size="center" float="medium"]http://www.flickr.com/photos/motorbeam/8027760006/[/flickr]
Source – Autocar UK